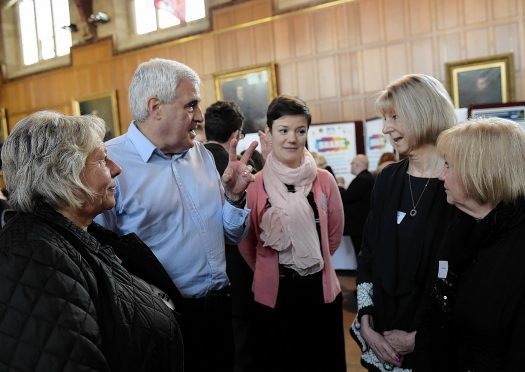 Hundreds of Aberdeen schoolchildren who took part in a pioneering study more than half a century ago were reunited at the weekend.
The Aberdeen Children of the 1950s study began in 1962 when primary school age children signed up for a lifelong study of their health and habits.
The University of Aberdeen study explored how childhood circumstances shaped their adult lives and their stories have proved to be invaluable records for science.
The survey, of 15,000 children aged seven to 12, was originally an attempt to discover the causes of learning disabilities.
Researchers identified important factors that made children more vulnerable to learning difficulties, including being born very prematurely.
These findings are still used in the care of babies today.
Then in 2000, the university tracked down the volunteers and launched a ground-breaking survey which resulted in more than 40 research papers being published worldwide.
Their health and lifestyles were measured, and matched against their childhood results to see what long-term patterns emerged.
On Saturday, more than 300 members of the group – known as the Aberdeen Cohorts – met up for the first time since they completed the original tests.
The reunion came as the university looks to revive the study and get people involved again.
Dr Jessica Butler, a chronic disease researcher at the university and organiser of Saturday's event at Elphinstone Hall said it had been a great success.
She added: "It was really good. Everyone was very enthusiastic about the research and they were coming up with ideas for how to get funding.
"We had a series of talks about the research and then everyone enjoyed lunch together.
"Some people met up for the first time since their school days."
Talking about the future of the study, she said: "We are interested in what helps people bounce back during difficult times like a serious illness, a job loss, or loss of a loved one.
"Researchers will also interview study members to find out what they have found most important over the course of their lives."
Social worker Bill Harkes was a pupil at Westerton Primary School in Northfield when he completed the 1962 tests.
He said: "It's only in recent years I've realised the scale of the project, and I realised I was really quite privileged to be involved with it."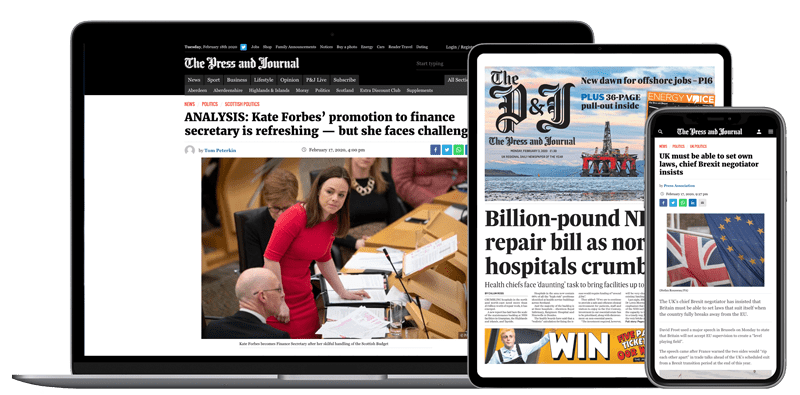 Help support quality local journalism … become a digital subscriber to The Press and Journal
For as little as £5.99 a month you can access all of our content, including Premium articles.
Subscribe