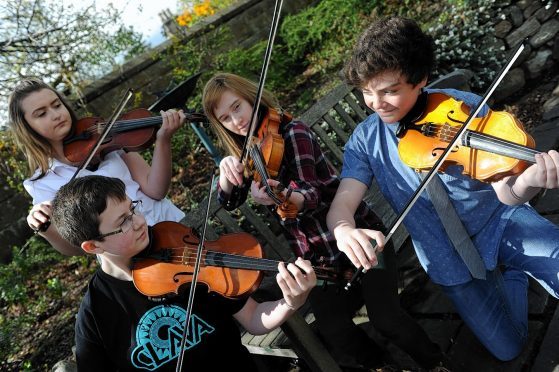 Traditional musicians from across Scotland are tuning up to showcase their skills at a contest in Moray later this month.
The Elgin Strathspey and Reel Society will stage its 45th annual competition in the town's Williamson Hall on Saturday, April 23.
Last year's event attracted 100 entries and organisers are confident the 2016 event will at least match that, with youngsters from Edinburgh, Aberdeenshire, Inverness and beyond already having signed up to take part.
Children at schools from all over Moray will spend the next week rehearsing tirelessly as they vie to take home some silverware.
Andy McCormack, the joint secretary of the organising committee, said he hoped the camaraderie of competition would bring the best out of the participants.
Mr McCormack added: "The whole purpose of the event is to keep traditional music alive and encourage youngsters t learning and playing it.
"There's nothing better than a competition for inspiring the children to become as good as they can be.
"They all want to win, and will be practicing with that in mind."
Primary school children will compete in the morning and secondary school children and adults in the afternoon.
The top prize is the Fiddle Bow, which is donated the contest organisers by the Elgin Rotary Club and awarded to the best Moray performer aged between 13 and 16.
Last year's youngest winner was Ailsa MacLeod, of Keith, who secured the Kim Murray Trophy in the nine-and-under category.
Milne's High School won the secondary ensemble title, and George Davidson, of Tarves, won the championship class.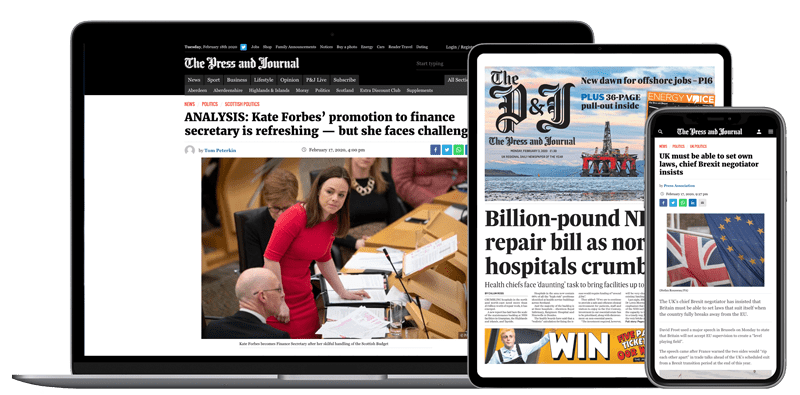 Help support quality local journalism … become a digital subscriber to The Press and Journal
For as little as £5.99 a month you can access all of our content, including Premium articles.
Subscribe