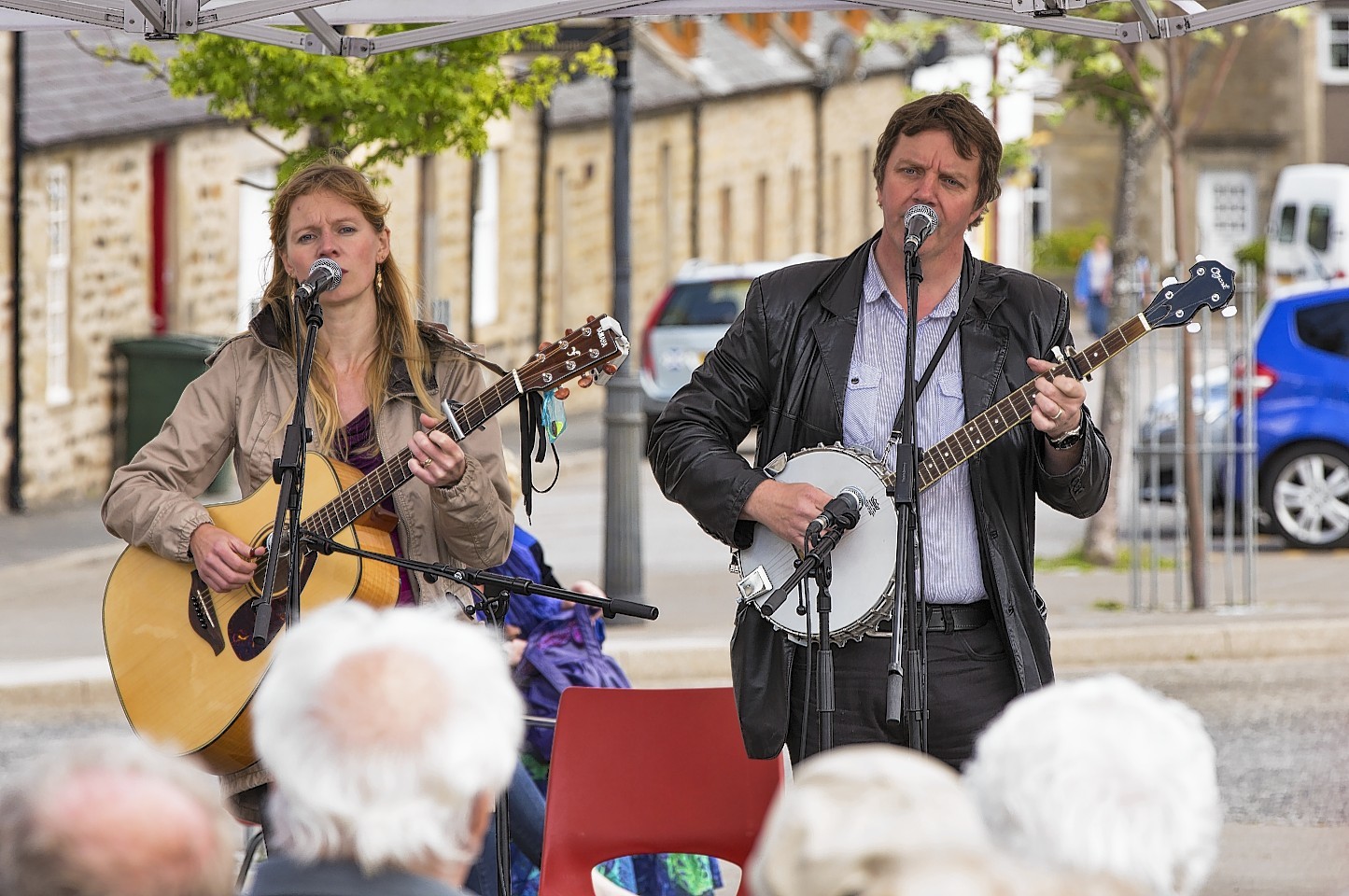 A packed programme of music concerts and competitions will bring the streets of a Moray town alive with traditional tunes this weekend.
The Keith Traditional Music and Song Association has revealed a bumper line-up of events for its 41st annual bash.
Music lovers will descend on venues across the town tomorrow evening as the festivities commence.
Festival committee chairwoman, Kathleen Anderson, promised a "good mix" of guest artists and local talent.
She added: "I am sure the competitions and sessions will be as popular as ever.
"The main thing about our festival is that people enjoy themselves, and I have no doubt that everyone who comes along or takes part will do just that."
Proceedings will begin at 8pm, with attractions designed to appeal to a range of tastes.
Local youngsters will showcase various jigs and reels during an opening ceilidh in the town's bowling club.
There will be a bothy ballads concert at the Plough Inn, followed by a sing-a-round where all attendees can join in.
And for those looking to reel back the years, an old time dance will take place at the town's Royal British Legion branch.
On Saturday, youngsters will put their skills to the test in a series of contests.
Winners from throughout the day will perform in a concert at St Thomas' Hall at 6.30pm.
Competitors can register to take part in the pop-up shop at 175 Mid Street.
There will also be informal music sessions at venues across Keith during Saturday, and festival headliners RURA will perform in the Royal Hotel at 8pm.
The jamboree will conclude on Sunday, with a "bairns ceilidh" in the bowling club at 1pm.
More information is available at www.keithfestival.co.u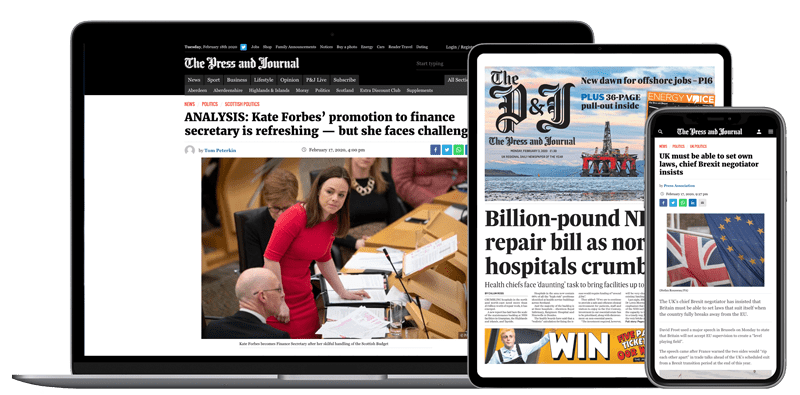 Help support quality local journalism … become a digital subscriber to The Press and Journal
For as little as £5.99 a month you can access all of our content, including Premium articles.
Subscribe