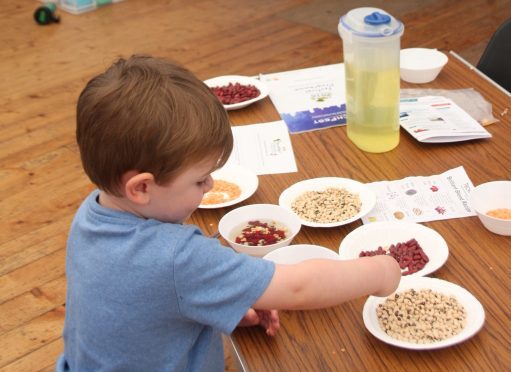 Saskia Harper
A series of workshops designed to teach children about science, technology, engineering and maths (STEM) will tour libraries across Aberdeen city and Shire this summer.
The TechFest Eureka Summer Series will visit 20 libraries in the region from July 18 to August 18.
The programme will feature fun and engaging workshops, including a demonstration of how science can be used to solve detective investigations and how technology is applied to help an aircraft take flight.
Sarah Chew, managing director of TechFest, said: "We are looking forward to visiting new venues across Aberdeen City and Shire to demonstrate to children just how valuable and exciting STEM subjects are.
"These workshops are designed to show young people how the STEM topics they hear about in school can be applied in the real world and who knows – it could get them thinking and asking questions about STEM in their own communities. It is never too early for young people to start thinking about what they'd like to do when they grow up."
For more information and to find out which libraries are included in the Eureka Summer Series visit: www.techfest.org.uk