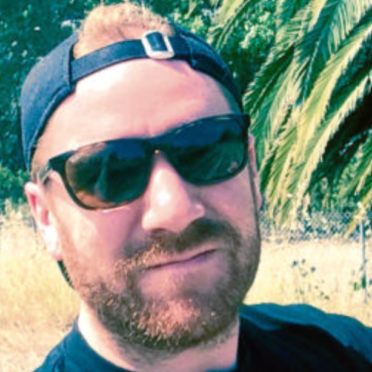 A man from Portsoy who "touched the hearts of people from around the world" has died after a "tragic accident" in the United States.
Andrew Stuart, 34, died on March 13 in Norwalk, Connecticut.
The former Banff Academy pupil had been employed as a managing director at Datto Inc, a business data protection company which supports businesses across the globe.
During the weekend, Mr Stuart's friends and family took to social media to pay tribute to him and his memory.
In a tribute which was posted online, Mr Stuart's friend Stewart Milne said: "My dear friend, Andrew lost his life in the US after a tragic accident. Nothing can ever prepare you for news like that.
"There are so many amazing memories of Andrew, from the things he did, to the things he'd say, to the things he'd wear. Nothing but fond memories."
Mr Milne added: "Andrew was one of the most humble people I have ever met.
"Hand on my heart, I can honestly say I have never met a more inspirational man than Andrew.
"I'm not sure he would have ever thought that a boy from Portsoy, Scotland could touch the hearts of so many people from all around the world.
"Andrew was one of the world's kindest and hard-working people.
"He always believed in his ability, and in his success always treated people as equals.
"I believe the world is a far worse place without Andrew, but at least I was lucky enough to have had him in my life.
"I'm sure I speak for everyone that knew Andrew when I say, I will never forget you and you will forever be in my heart.
"Rest in peace my friend."
A celebration of Mr Stuart's life will be held at the Banff Springs Hotel on Friday, April 6 at 1pm where all family and friends are respectfully invited.