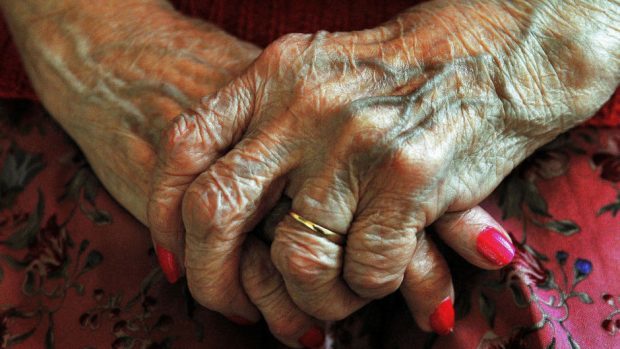 A council has apologised after a public services watchdog found a north-east pensioner was wrongly charged for free health care.
The woman has been reimbursed after paying for the "non-chargeable service" of personal care in her home.
The error came to light when a man complained on behalf of his mother to the Scottish Public Services Ombudsman (SPSO).
'Least-worst' budget increases Aberdeenshire council tax across the board
An internal Aberdeenshire Council investigation also found that a further 21 pensioners had been charged.
The Community Care and Health Act (2002) states that all older people are entitled to free personal care, regardless of their income or where they live.
An SPSO report published this week said: "Following discussions with us, the council accepted they should not have charged the woman for providing her with this service.
"They agreed to reimburse the full free personal care contribution claimed by the woman.
"The council also apologised for the time it had taken to resolve this matter and said a change to their charging policy would now be applied to other persons who were subject to financial assessment for non-chargeable personal care before the charging policy was revised."
The council has not given information on the total sum of money due to all 22 pensioners involved, but they will now be refunded varying amounts between £198 and £8,000.
It said the refunds date back to care provided since mid-2014.
Age Scotland has called for an urgent review. Charity chief executive Brian Sloan said: "We're very concerned to hear this family has been wrongly charged for personal care services.
"Caring for an older relative can be stressful enough without the additional financial strain of paying for services that should be a statutory right."
A spokeswoman for Aberdeenshire Health and Social Care Partnership, which provided the care for the council, said: "We are in agreement with the findings of the SPSO and have refunded all money due to the claimant.
"Our finance team have identified a further 21 clients out of an estimated 4,000 people in receipt of non-residential care and support, who will also receive refunds."