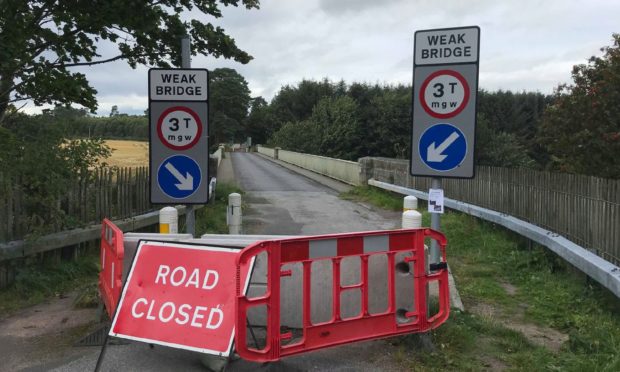 Aberdeenshire businesses have pleaded with the council to speed up the repair of a historic bridge.
Park Bridge, which connects Drumoak and Durris, abruptly closed earlier this year after an inspection revealed major structural issues.
Aberdeenshire Council has since held a number of meetings with the community to discuss its future, including outlining a potential £12.4million replacement project.
But while the community hopes the vital transport link will reopen, they have been devastated to see new permanent signs erected, telling motorists the road ahead is closed.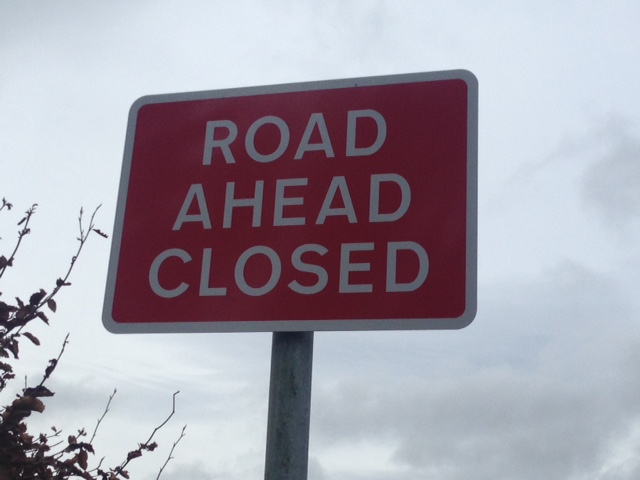 Drivers currently have to undertake an eight-mile diversion, via Durris Bridge in Crathes, due to the closure – a fact that has not been lost on local businesses.
Charles Clark, owner of the Park Shop since August 2018, has noticed a significant decrease in custom.
He said: "Since the closure of Park Bridge, it has been painfully obvious that a good number of our regulars from across the Dee no longer visit the shop and those who make the 15-mile round trip do so rarely.
"A trip from Durris to Park used to be two miles each way and it was common for some locals to walk or cycle in the summer.
"There are no retail outlets of any description within a 6-mile radius of Durris so the loss of Park Bridge leaves those residents more isolated, both socially and economically.
"The only beneficiaries of the bridge closure are the large supermarkets like Tesco who contribute little to the fabric of outlying communities."
The A-listed two-span cast iron bridge was built in 1854 by James Abernethy, spanning 86 metres across the river.
Throughout the year residents have fought to get an answer from the council in regards to repair work – but claim they have been left in the dark.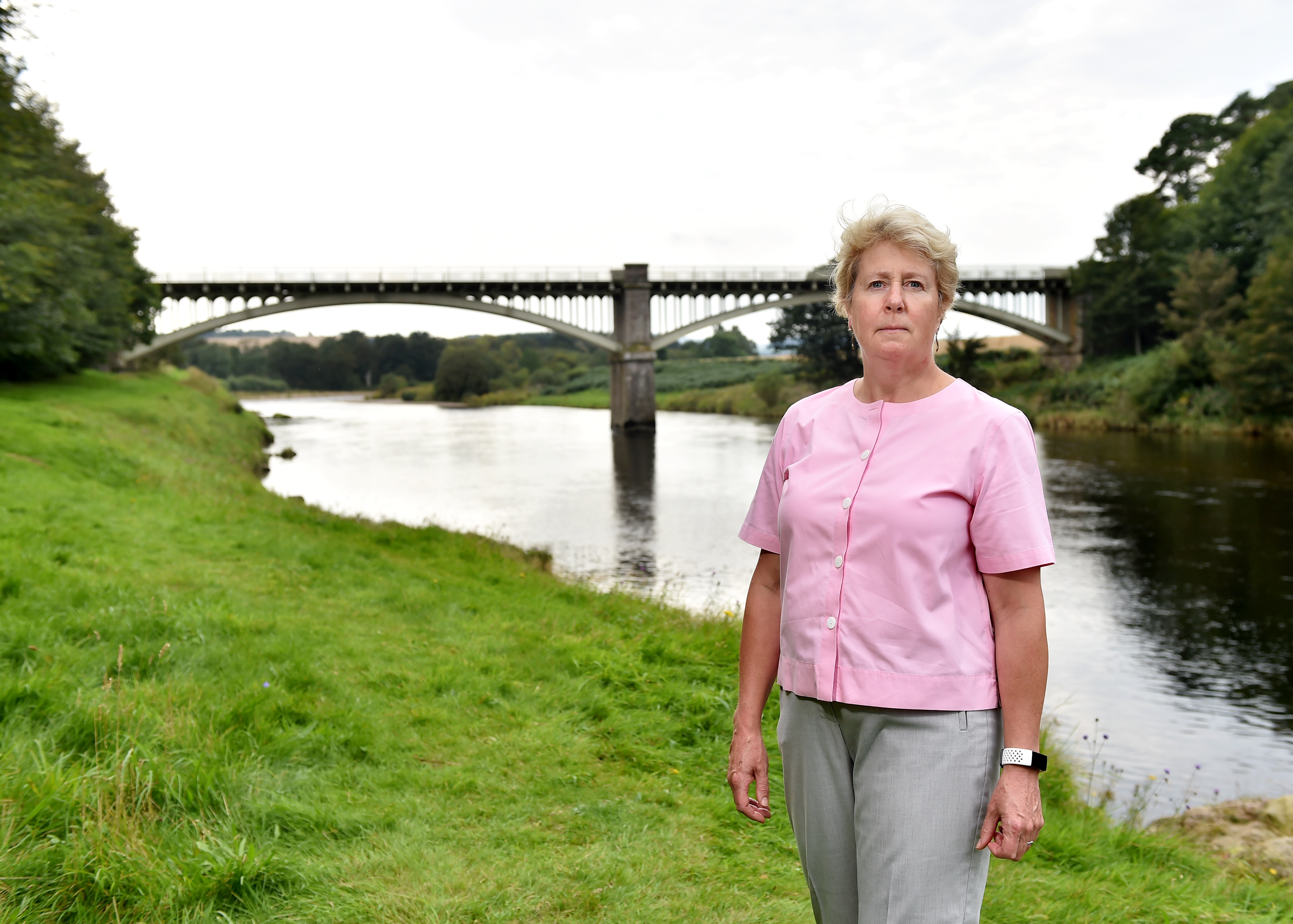 The council's website currently suggests the bridge will closed until at least September 2020.
Anne Shearer, who has been leading a local campaign to return Park Bridge to its former glory said: "The community are feeling pretty angry at the council now as they have consistently said no decision had been made on the future of Park Bridge and yet now they erected the permanent road closed signs in Drumoak.
"We really do not feel that the council have been open and honest with us."
She added that the failure of the council to maintain bridges on U and C class roads would lead to the "collapse" of Aberdeenshire's rural road network.
An Aberdeenshire Council spokesman said: "Clearer signage has now been erected at Park Bridge, but that does not mean the closure is permanent.
"We can confirm that no decision has been made on the long-term future of the bridge at this time."