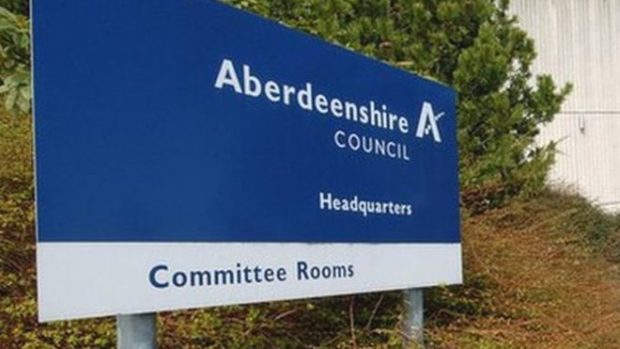 A north-east head teacher has been suspended pending an investigation by council bosses.
Parents at Gordon Primary School in Huntly were sent letters yesterday advising that head Rachel Wilson had been suspended due to complaints made against her.
Aberdeenshire Council said the decision had been made to allow for a "full investigation of the facts".
At the school gates yesterday, some parents said they were "shocked" at the news.
But others claimed that there was a widespread bullying problem at the 430-pupil school, and that little had been done to tackle it.
Others said there had been "repeated failures" and complications around support for children with additional support needs.
One mum claimed: "Bullying is awful at the school and despite complaints nothing seems to have fixed the issue.
"I've got one in the nursery now and the behaviour is reaching there now. There's not been nearly enough done to curb the issue and I do think that help should start with the headteacher."
Another couple, who did not wish to be named, spoke of "repeated failures" in getting support for their son, who has special needs.
His mother said: "We chose this primary over others due to the facilities for children with special needs, but it has been a huge challenge for our family.
"We've actually had meetings with the headteacher and got nowhere.
"I really, really hope the school can go back to normal now."
However, another mum said the council's announcement had come as a "huge surprise" – a sentiment echoed by the parent council.
Last night, the group said it was "unexpected" and added: "Our concern is that the council prioritise the welfare and education of the Gordon Primary pupils.
"A deputy head teacher recently left to take on a temporary head teacher role at another school, so it is essential that the pupils have as little further disruption and as much continuity in their education as possible.
"We hope that the investigation is carried out promptly and judicially, with a timely resolution."
In the letter to parents, the local authority stressed that arrangements were being put in place to ensure leadership at the school "remains consistent".
It states: "Arrangements are being put in place to ensure leadership at Gordon Primary School remains consistent following the immediate suspension of the head teacher due to complaints made against her.
"This is to allow a full investigation of the facts, as is in accordance with policy.
"We are working on appointing an acting head teacher for the duration of the investigation."
It has been a turbulent 18 months for the school.
In August 2018, parents refused to send their children to the school amid concerns for their safety during building works.
Fears were raised about the stability of the school, and claimed that when their children returned to school after the holidays the playground was like a "building site."
One parent claimed they had found a wooden palette, two bricks and a bit of wood with a nail in it lying on the ground.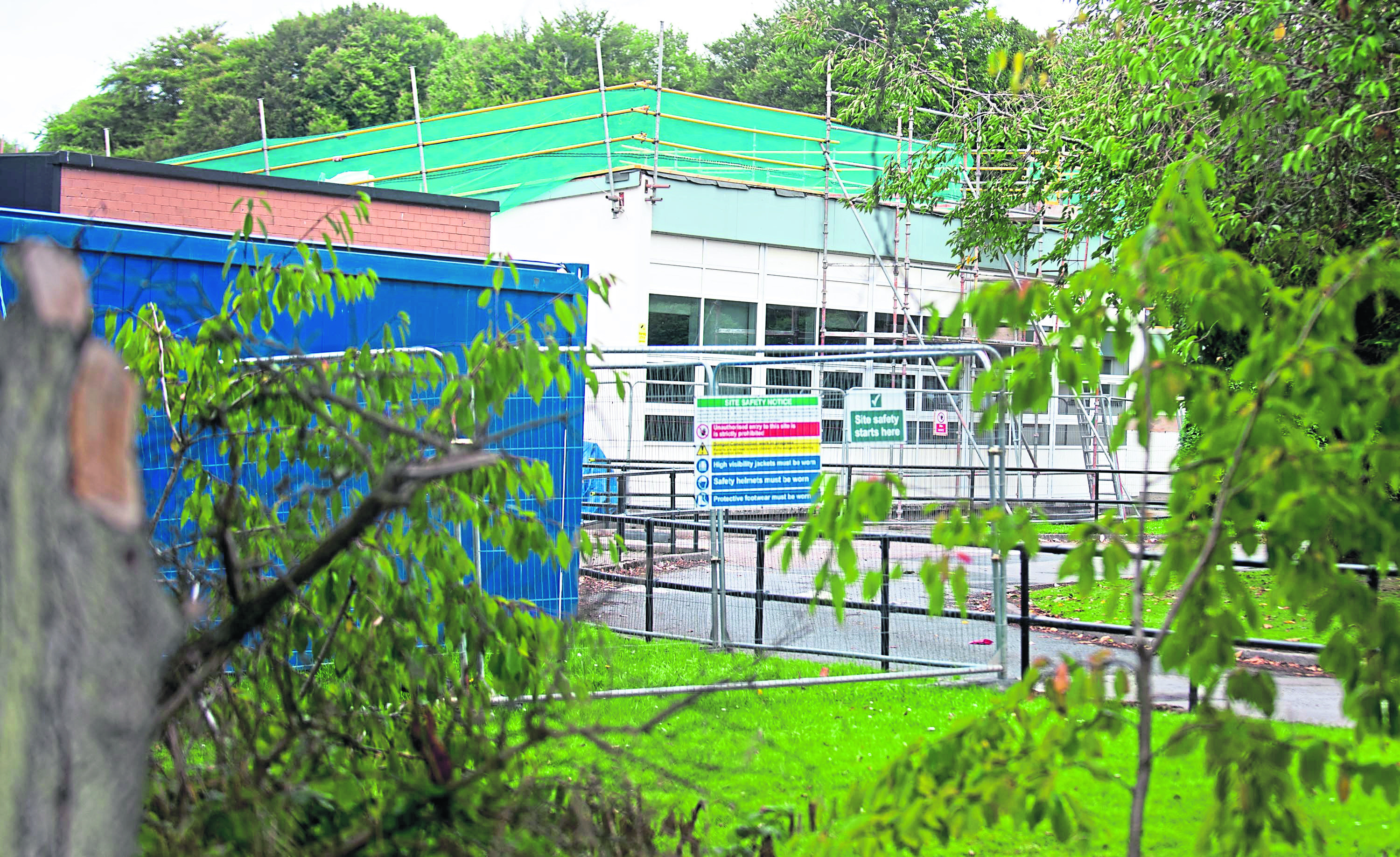 Then in November, the school was evacuated after a fire broke out.
It was found to have started accidentally when contractors were finishing roofing work, with parents left "raging".
Last night Vincent Docherty, the council's head of education, said: "We are investigating a matter concerning Gordon Primary School.
"To support the school during the investigation, arrangements are being put in place to ensure consistent leadership during this process and to ensure pupils continue to learn and thrive in the school."
The General Teaching Council for Scotland declined to comment.