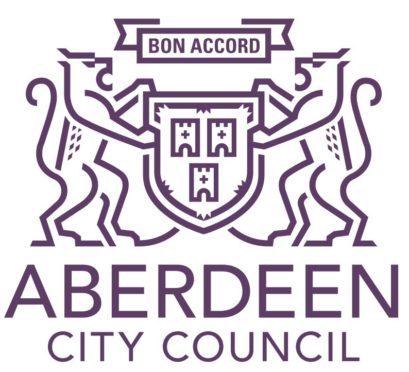 Care experienced young people are being offered council support through an innovative app.
Aberdeen City Council has reminded the city's vulnerable young people that they can access support during the current pandemic via an app they launched last year.
The Mind of My Own app allows care experienced young people to make their voices heard and made decisions on their lives by saying how they are feeling, what support they need and by telling their care worker about the things that are important to them.
During the current lockdown young people will be able to maintain contact with the social work professionals who support them and their families.
The app can be downloaded from an app store or by creating an account at
https://one.mindofmyown.org.uk/
.