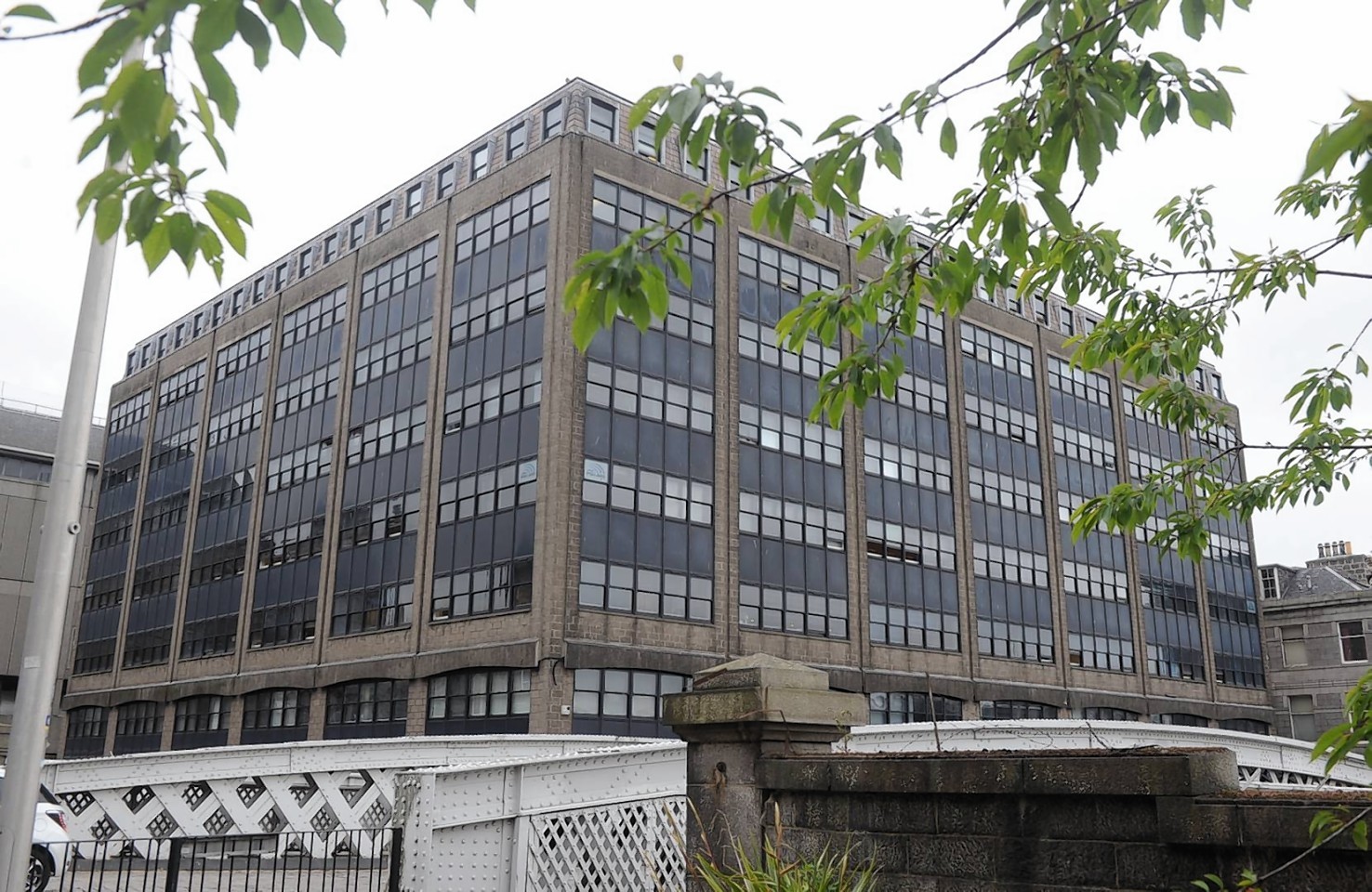 An Aberdeen woman has been awarded almost £27,500 in compensation after she won an unfair dismissal claim that she was sacked for being pregnant.
A judge rejected an explanation from employer PD&MS Energy that Patience Molokwu was removed because she was not competent in her job as planning engineer.
Mrs Molokwu was awarded £18,065 for financial loss, and £9,373 for injury to her feelings.
Mrs Molokwu took up her post with the Aberdeen-based oil services company last July, a few weeks before finding out she was pregnant. She used a day of annual leave to go for a scan and later had an appointment with a midwife after having stomach pains. She also took a day off at short notice to take her son to the doctor.
The company sacked her at the end of August, stating that her attendance was unacceptable, and her work was unsatisfactory.
The employment tribunal heard that she had not been warned that her performance had to improve, and that she was not given a chance to respond to the company's decision.
In a written ruling earlier this week, the judge said: "The effect on Mrs Molokwu was marked and there was understandable concern for the welfare of her unborn child."
A spokesman for the company said: "We are surprised and disappointed at the decision, which we believe is grossly unfair, and we will be appealing it.
"We have never knowingly discriminated against anyone in our employment. Around 50% of our employees are women and we have family-friendly policies and a flexible working environment. We pride ourselves on being a good employer and, ironically given this decision, have significantly enhanced our employee benefits, including our maternity package in the last year".
The firm's representatives did not have far to travel to attend the tribunal – the company is based in Atholl House, Guild Street, where employment tribunals are heard.