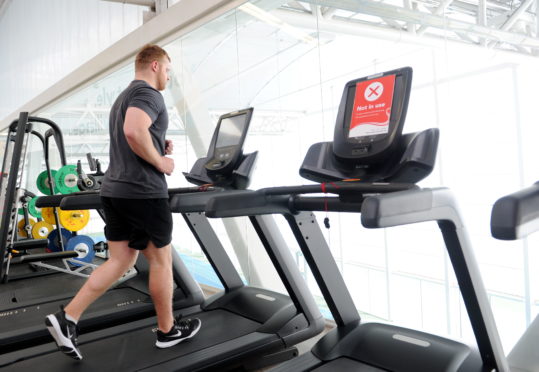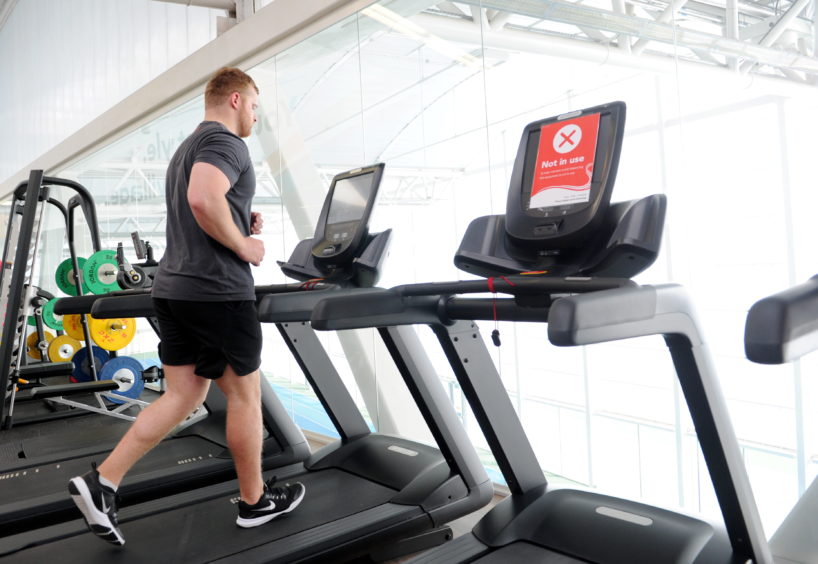 Several pools and fitness centres across Aberdeenshire are poised to open their doors for the first time in months.
As the third part of a phased approach to bringing venues back into use, Live Life Aberdeenshire pools at Portlethen, Huntly, Turriff and Westhill will again welcome customers for a dip.
The swimming pool at Huntly will reopen today, Westhill and Turriff will follow next week and bosses are working towards reopening the Portlethen spot on October 19.
Each of the facilities will open on a rolling basis, hoping to ensure that access is spread out as evenly as possible across the area.
Currently all customers are being asked to book and pay for their chosen activity before attending.
Bookings are available six days in advance via an online system.
While Live Life Aberdeenshire is operating on a reduced basis, membership options will not be available and participation will be on a "pay as you go" basis.
A statement from the group said: "Work continues to develop a swimming lesson programme at each reopened facility and we will make every effort to ensure we provide as smooth a process as possible when we are in a position to safely restart."
It comes after Aberdeenshire Council conceded that the closure of certain community facilities would be an inevitable effect of the pandemic.
Up to the end of June the authority had incurred an additional £42.465 million in coronavirus-related expenditure.