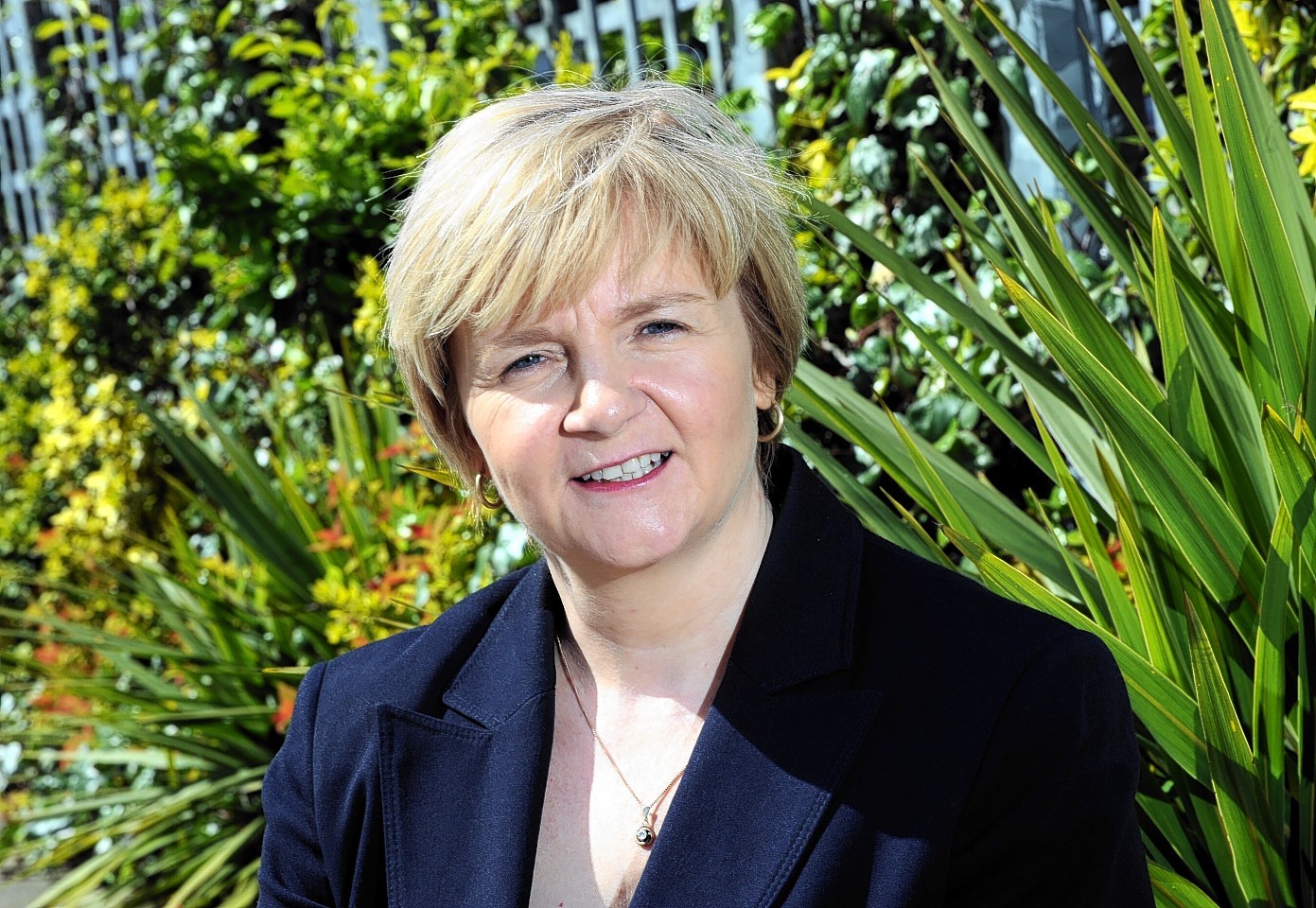 The leader of Aberdeenshire Council called on his city counterparts yesterday to ensure the third Don crossing becomes a reality.
Councillor Jim Gifford said the Aberdeen Western Peripheral Route would have little effect if commuters from Aberdeenshire would simply become stuck in traffic congestion in the city.
Last week, it was revealed that Aberdeen has the slowest rush-hour in Scotland.
Mr Gifford welcomed yesterday's announcement that Connect Roads is the Scottish Government's preferred bidder to complete the AWPR and Balmedie to Tipperty projects.
He said: "It is just great seeing progress being made and hopefully the project will be up and running by 2018 as planned.
"There is a need for the Balmedie to Tipperty section to be completed as soon as possible.
"It will make a huge difference to people coming from places like Peterhead and Ellon but there will be little impact if they have to sit in a traffic jam in Aberdeen.
"We need to have the third Don crossing built as well."
But Aberdeen leader Jenny Laing said the Labour-led administration were committed to delivering the £15million new bridge – which will connect the Parkway to St Machar Drive via Grandholm Village and Tillydrone – in 2015.
Yesterday she said the AWPR would have a significant impact on existing congestion issues in the city.
She said: "I think the announcement of Connect Roads as the preferred bidder is a very significant step in the project and we have been committed to it since 2003 and have put £75million into the budget.
"I think a lot of people wondered if it would ever get off the ground and it is an important sign to residents in Aberdeen and Aberdeenshire that this road will be a reality.
"The council has made a decision that the third Don crossing is going to happen and the successful bidder for that process will be delivering it on timescales we have laid out."