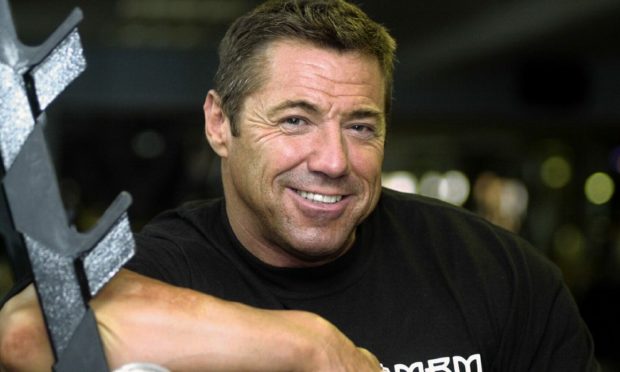 Aberdeen actor Mike Mitchell, known for his roles in Gladiator, Braveheart and many more blockbusters, has died aged 65.
A representative told TMZ that Mr Mitchell died while on his boat in Turkey with his family.
This was later updated to say that the actor had suffered a heart attack.
The representative said: "It was very hard to believe… The sudden death of an international actor we managed, an honest person, a real actor, a true friend, my dear friend, has saddened us deeply.
"I've always been honored to be your manager. I wish patience to you wife, dear Denise Mitchell, and your children. Getting to know you and gaining your friendship is invaluable. Sleep in the lights. RIP."
Career of Mike Mitchell
Mike Mitchell was born in Aberdeen in 1955.
Before moving into acting, he was a successful bodybuilder, securing the titles of both Mr World and Mr Universe multiple times during his career.
In 2010 he was recognised in the World Fitness Federation Hall of Fame for his dedication to the sport.
The father discovered his love of fitness while working in offshore oil drilling, starting out as a diver and working his way up to become managing director.
Mr Mitchell initially joined the armed forces when he was 16, specialising in explosive devices and bomb disposal during service with the Marines.
His first major film role was in 1994 when he secured a role in Braveheart due to his physical stature.
He was living in Balmedie at the time.
In 2015, Mr Mitchell was awarded the Shogun Award at a ceremony in Aberdeen.
It is awarded to who have made a significant contribution in their chosen fields, and previous winners include Alex Salmond, Sir Ian Wood and Billy Connolly.
His later life quietened down somewhat, as he and his wife opened a B&B in Devon.