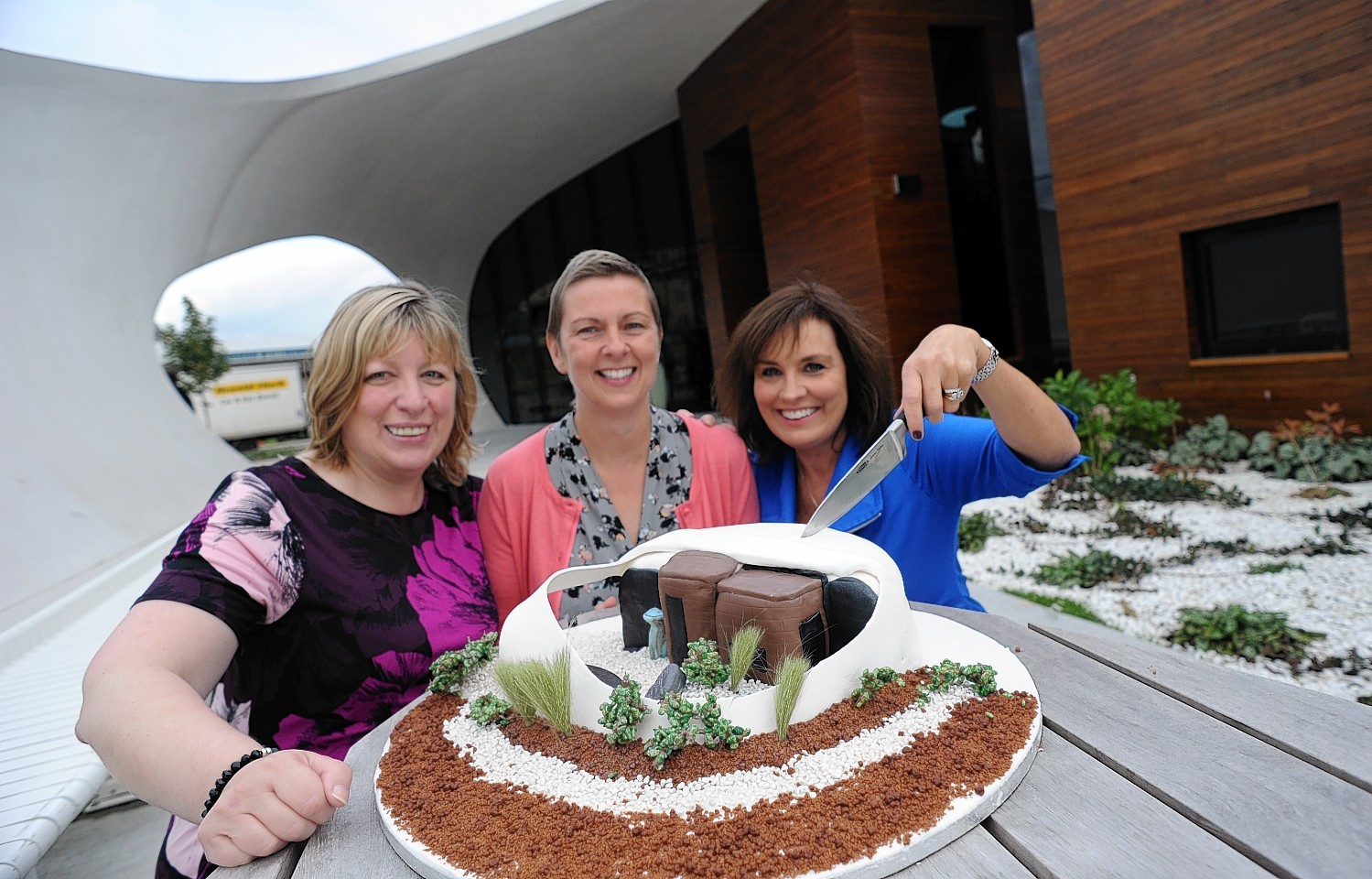 A cancer support centre opened in Aberdeen after a huge fundraising campaign backed by the people of the north-east marked its first anniversary yesterday.
The Maggie's Centre in Aberdeen was bustling with activity as staff, volunteers and cancer sufferers gathered to celebrate the occasion.
Among those at the building, in the grounds of Aberdeen Royal Infirmary, was Lindsey Hope – who has used the centre since being diagnosed with breast cancer last November.
Mrs Hope – who was also celebrating her own birthday yesterday – said the support offered by the team since she first began going had been invaluable.
She said: "The worst thing was walking through that front door, because I had to admit to myself that I had cancer.
"The reaction that I got from the minute I opened that door – a volunteer greeted me at the other side of the door – you can't put a price on it.
"When I was going through radiotherapy I would come here before or after, and my friends came too."
The mother-of-three, who is married to David, is currently waiting the all-clear from her oncologist.
Mrs Hope, from Aberdeen, turned 48 yesterday, and to mark the two birthdays she baked a cake shaped like the unique dome-like Maggie's building.
Another user who attended yesterday's celebrations was 51-year-old Colin Lawson, who said he found the various classes on offer at the centre – such as Qigong – helpful.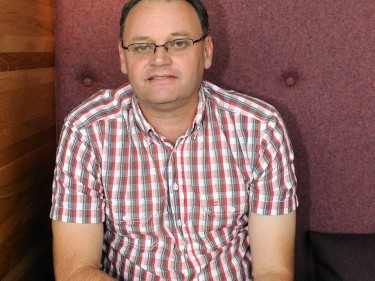 The father-of-three, from Aberdeen, who was diagnosed with Hodgkin's Lymphoma last November, added: "I can't speak highly enough of the staff, it's a really nice place to just drop in. They make you feel welcome."
Maggie's Aberdeen centre head, Susan Sutherland, said it had been an emotional day, thinking back to when they first opened.
"It's an amazing job to be able to do it and to give support in a building like this," she said.
"There's been a lot of challenges, there's a lot of fun, laughter and tears as well, and hearing Lindsey and Colin's words here was amazing."