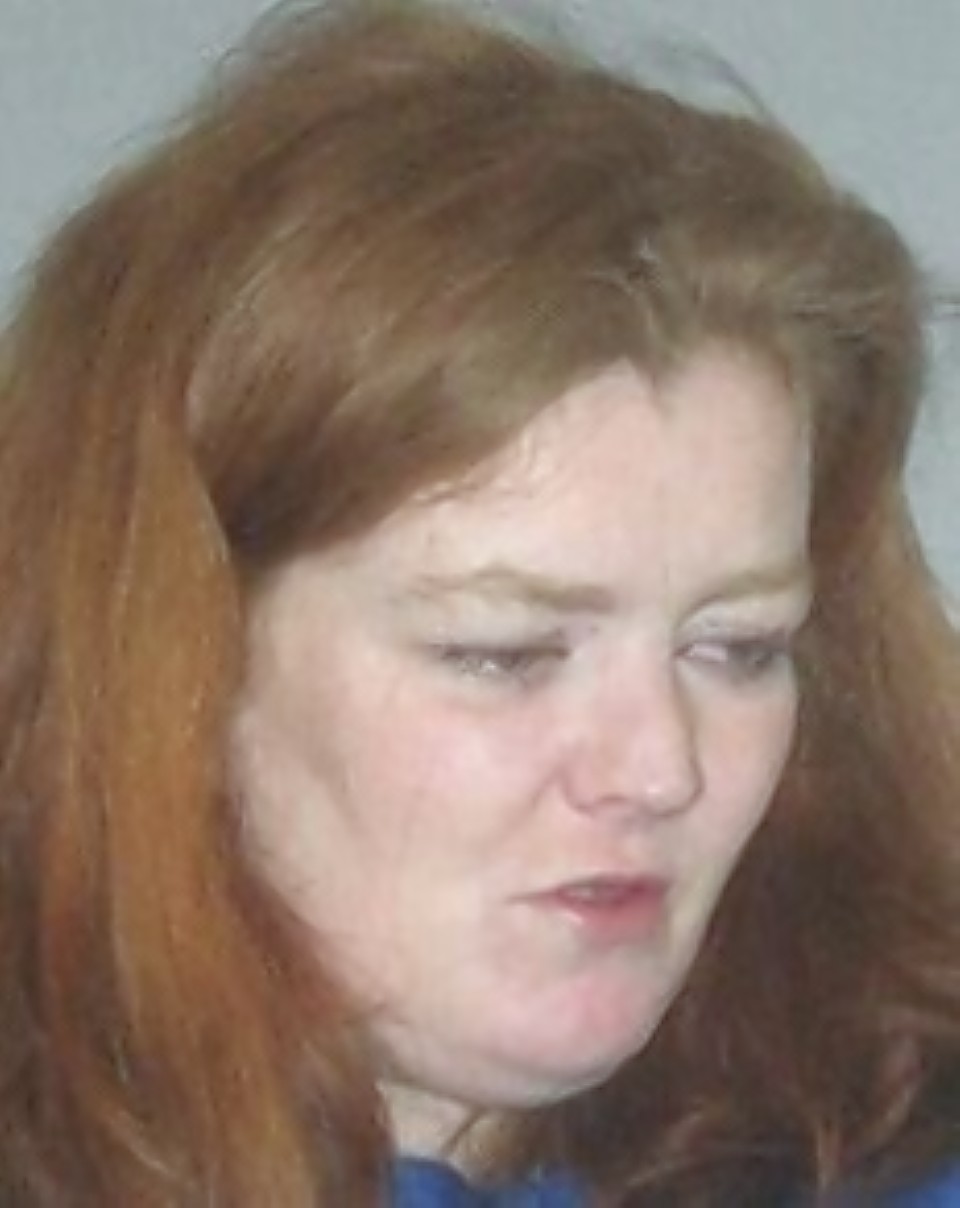 Police believe missing Kelli Ferris may have boarded a bus on the day she disappeared almost three weeks ago.
Ms Ferris, 40, was seen at the bus stop outside Aberdeen Sheriff Court around 6.50pm on September 10.
It is also now known that Ms Ferris bought some takeaway food from the nearby La Lombarda Italian restaurant around 50 minutes earlier.
Police are now planning a major public appeal for information as anxiety grows over the missing redhead.
Officers are due to flood the Castlegate area tomorrow night exactly three weeks after Ms Ferris vanished.
It is understood that buses stopping outside the sheriff court will be targeted in the fresh bid to jog people's memories about the missing woman.
Police are desperately trying to build up a picture of who Ms Ferris may have been with on the day she disappeared.
Detective Superintendent Mark Cooper, who is leading the investigation, said: "We are planning some activity in the city centre on Wednesday and the buses will be part of that."
He added that Ms Ferris often used buses to travel in and out of the city, but could not say at this time whether the search area will be extended from the Castlegate area.
Det Supt Cooper said: "We are very much focused on visiting addresses, using CCTV and interviewing witnesses."
He said that a number of properties in the city centre had been searched, with officers forcing their way into some properties to establish whether Ms Ferris was there.
Ms Ferris is believed to have been highly intoxicated on the day she vanished and concerns have mounted over her health.
She is known to have spent 10 weeks in hospital over the summer and relied heavily on medication.
Earlier, police released a picture of Ms Ferris withdrawing money from the TSB bank in Castlegate around 10am on September 10.
She had hundreds of pounds in her handbag when she was last seen.
Ms Ferris was caught on CCTV around 2.20pm on a bench in the Castlegate and is known to have made her way to the nearby Marischal Court flats.
She left there around 4.45pm after banging on a number of doors and falling asleep in the foyer.
Last week, Ms Ferris' mother, Catherine Sandison, made an emotional appeal for her daughter to come home.
Det Supt Cooper said last night: "We are in touch with her on a daily basis and trying to support her the best we can."