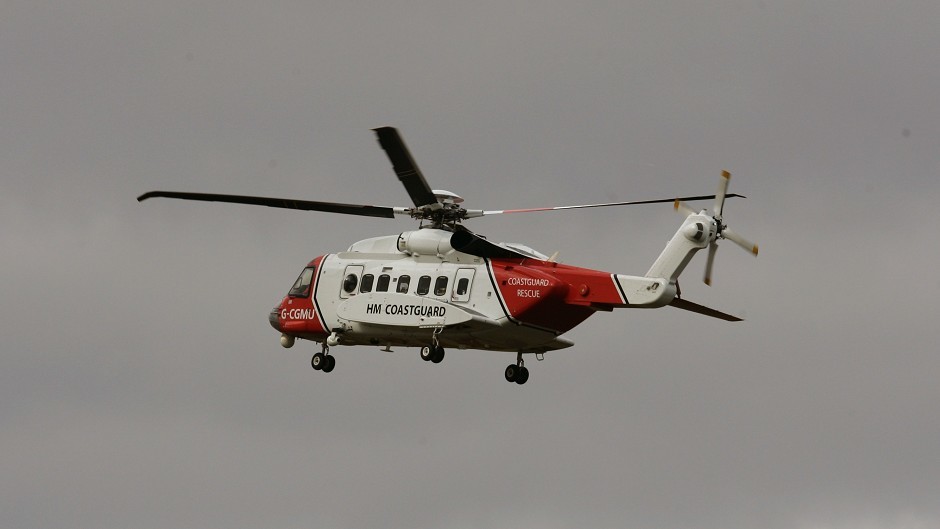 Four people had to be rescued from the River Esk in separate incidents this afternoon.
At around 3.30pm, fire services and the coastguard were called to the water near Marykirk after an angler became trapped by rising water levels, while fishing on a small island.
Crews from Stonehaven and Laurencekirk arrived at the scene along with a water rescue team from Dundee.
Shortly afterwards, the man was rescued using an inflatable dinghy.
Around the same time, three other fishermen had to be rescued by helicopter after becoming stranded further downstream on the river.
Nobody was taken to hospital as a result of the incident.