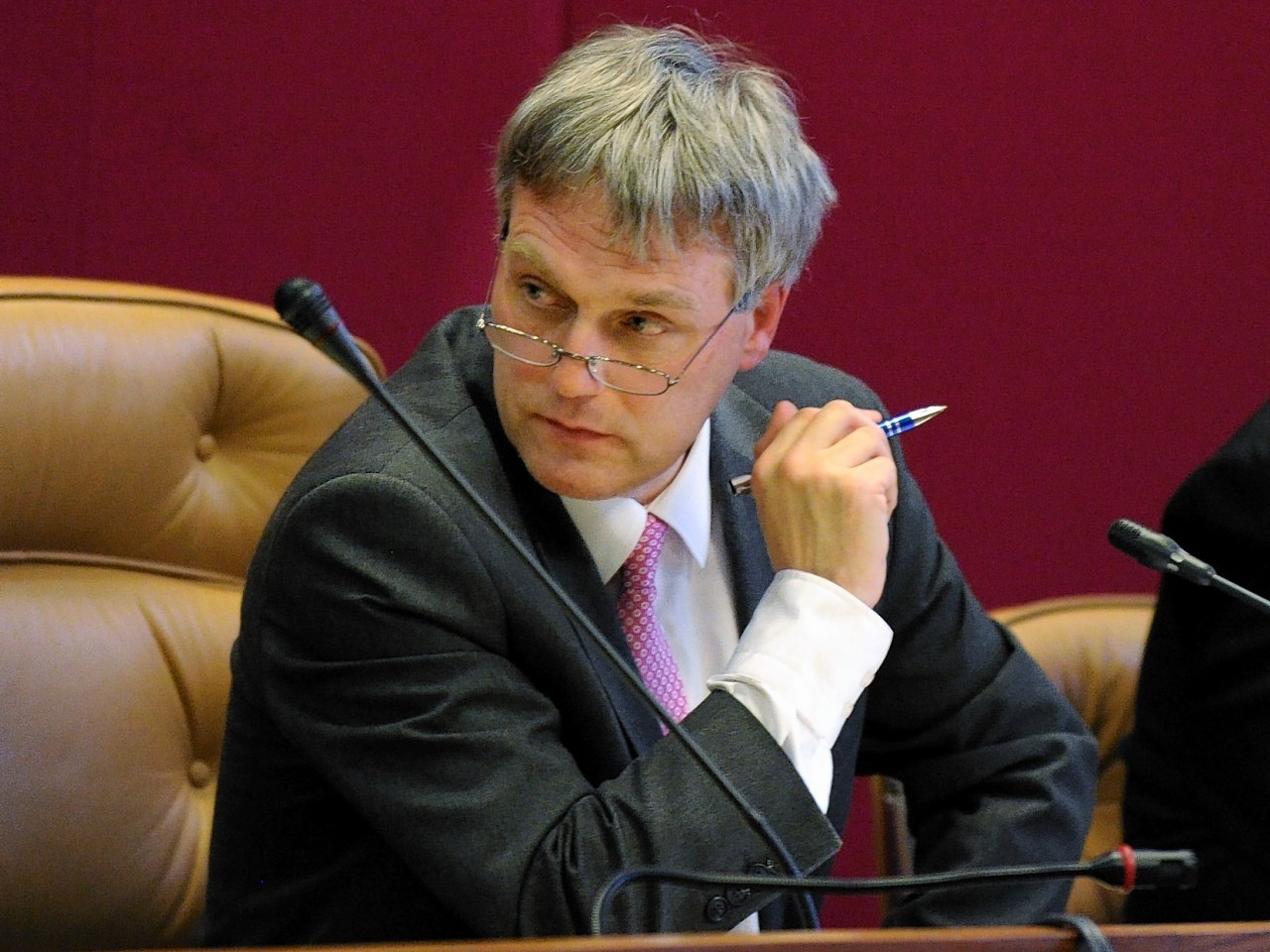 The public will have another chance to have their say in proposals which, it is hoped, will revitalise Aberdeen city centre.
The latest stage in the public consultation into a new city centre masterplan finished yesterday, but a third stage will be launched in early spring next year.
More than 500 people attended a recent exhibition at Aberdeen Art Gallery, where developer Building Design Partnership (BDP) showcased its vision for re-shaping the city centre over the next 25 years.
In addition, people also had the chance to have their say on the proposals in an online survey, which closed last night.
A previous four-day consultation exercise in September was attended by more than 1,000 people.
The full results of the survey have still to be released, but Bridge of Don councillor Willie Young is confident the exercise was a success.
Mr Young said: "I think we have given people the opportunity to take part in this proposal.
"The important thing is that people have been able to go along and participate and put in their ideas.
"People really need to grasp this chance while they can, because it's going to shape Aberdeen for the next 25 years."
Recently, an expert flown in from Gothenburg to give his advice on redeveloping the heart of the city, said he struggled to understand where the centre was.
Bjorn Siesjo said his first impressions were that connections between the north-east's biggest shopping centre, Union Square, and the Granite City's main thoroughfare, Union Street, could be better.
Mr Young continued: "At the next stage, we will be able to bring together the responses from the previous two exercises and develop a firmer plan.
"The working group which will carry this forward is a partnership between private and public sector to help determine the city's future.
"What is vital is that we build a picture so no matter what political party administration is in power, there's a blueprint in place.
"Instead of plans falling apart because of arguments and in-fighting, there's a single vision so that we can make sure Aberdeen stays a global city.
"We have got to take the hard decisions just now, to secure this city's future."