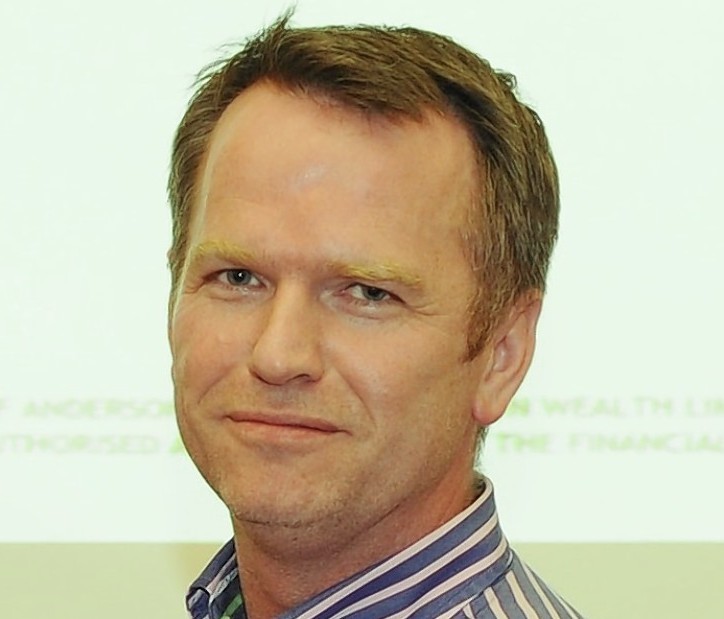 Peter Tait smashed the Aberdeen house price record by paying more than £3million for a mansion in Aberdeen's Rubislaw Den.
Former Fraserburgh Academy and Inverallochy Primary School pupil Mr Tait is a director in the Fraserburgh-based Klondyke Fishing Company and a member of one of the most famous fishing families in Scotland.
He followed his father Andrew and uncles Willie and Robert into the family business.
The Taits have been at the forefront of the Scottish pelagic fishing fleet for decades, making their fortune from catching herring and mackerel.
Mr Tait, who currently lives in Aberdeen, was fined £40,000 in 2012 after he and three other members of his family admitted bringing ashore illegal catches worth more than £6.5million.
They landed their illicit hauls in Shetland and Peterhead from January 2002 to February 2005.
The Taits were also ordered to forfeit a total of more than £700,000.
Pictures: Exclusive Rubislaw Den gardens for millionaire homes
A total of 31 skippers and three firms were fined just under £1.8million and ordered to forfeit more than £8million under proceeds-of-crime legislation as a result of Operation Trawler, a long-running crackdown on illegal landings.