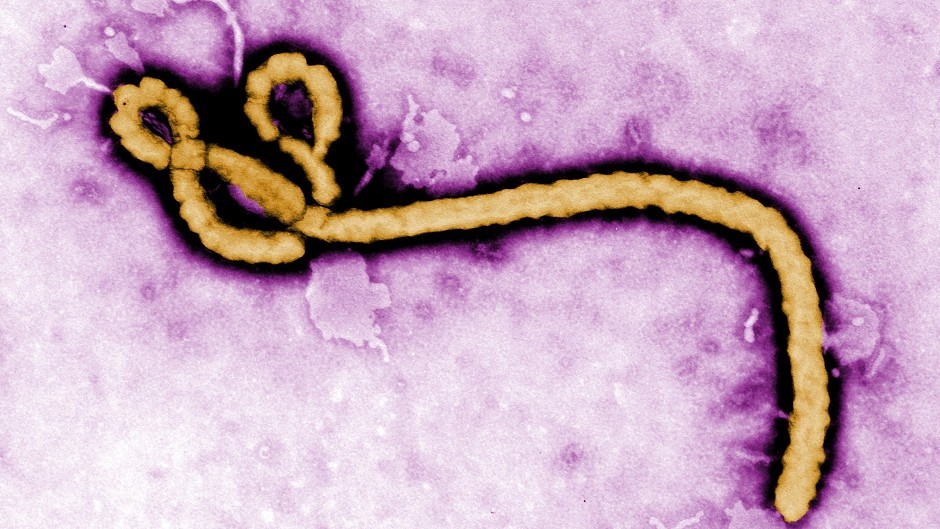 A woman is to be taken to Aberdeen Royal Infirmary to be tested for Ebola.
First Minister Nicola Sturgeon confirmed this morning that a second person is to be tested for the virus after a healthcare worker was diagnosed yesterday in Glasgow and it has now emerged the tests will be carried out in Aberdeen.
It is believed the woman had been staying at Torridon Youth Hostel and is now being taken to Aberdeen Royal Infirmary for tests.
Ms Sturgeon told BBC Scotland: "I should stress that, although this is another returning healthcare worker from West Africa, the patient here, as far as we are aware, has had no direct contact with people infected with Ebola, so it is a case that is being described as low probability.
"But we are operating, given the seriousness of Ebola, on a highly precautionary basis and that's why this patient over the course of today will be transferred for tests."