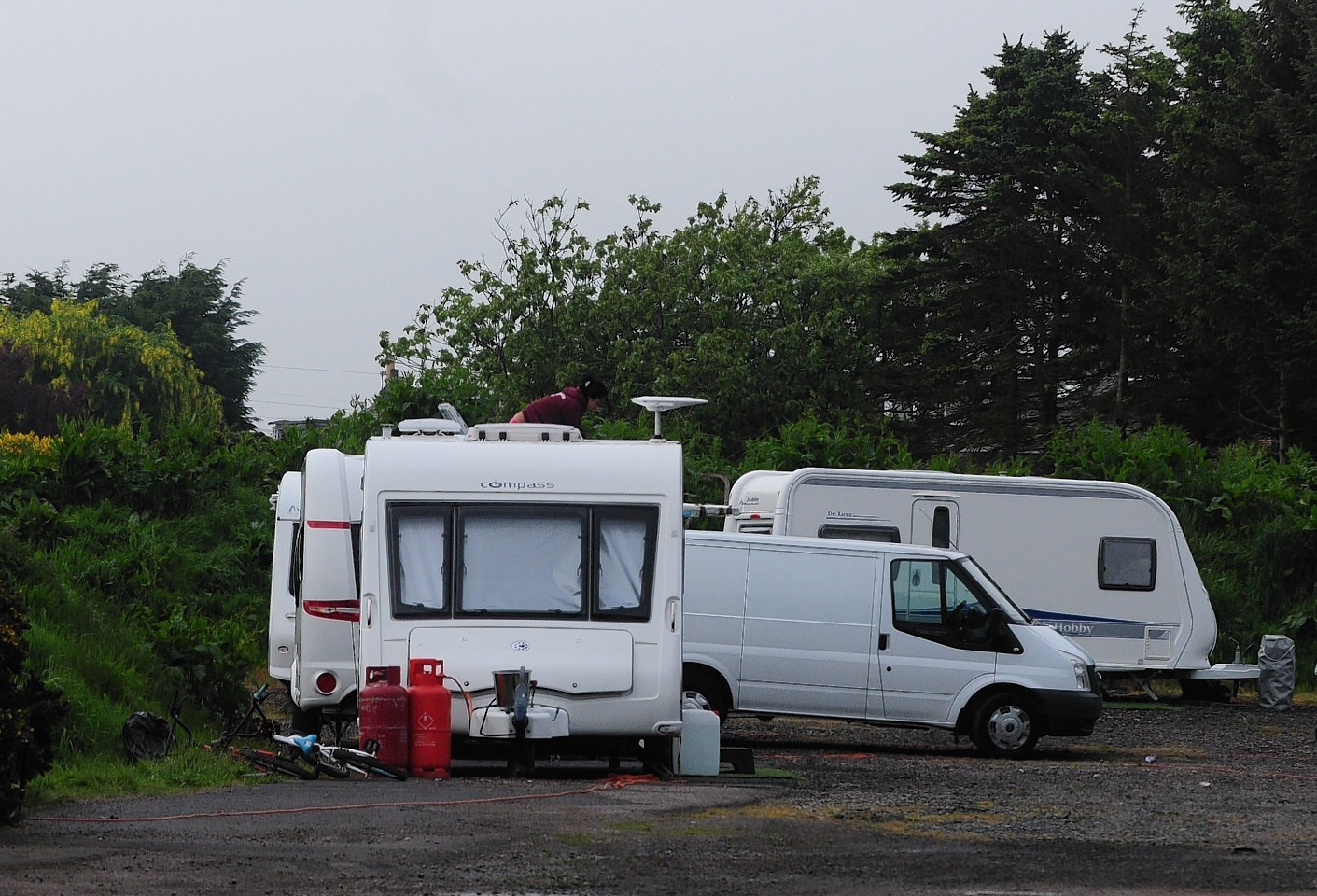 A human rights body has accused a north-east council of trying to "criminalise" the gypsy-traveller community.
The claim was made on the eve of a report – published today by the Equality and Human Rights Commission (EHRC) – on the treatment of the minority group by local authorities across Scotland.
The findings highlight problems faced by councils in areas without authorised sites, which can lead to gypsy-travellers setting up illegal camps.
The EHRC wants to see councils establishing their own camps and points to successful examples in Perth, Falkirk and South Ayrshire.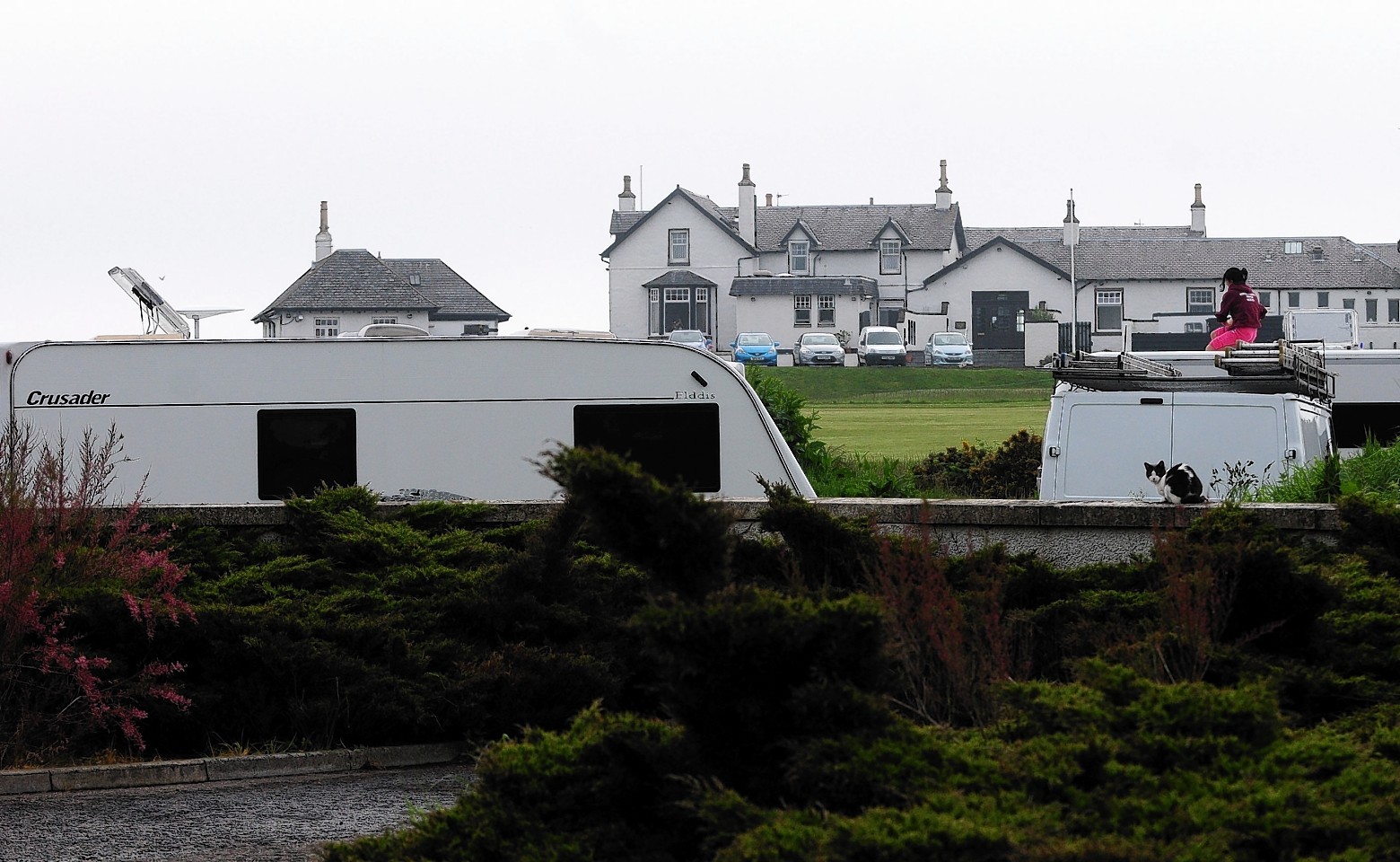 In addition, the report calls for local authorities to put a long-term strategy in place rather than working on an "ad-hoc" case-by-case basis.
Alastair Pringle, director of the EHRC in Scotland said: "The lack of site provision in (Aberdeen), and in the north-east generally, is the primary cause of gypsy travellers pulling in on public land.
"That's why we opposed the bylaw Aberdeen City Council tried to introduce last year – criminalising people when there is no alternative provision was never going to work, and would risk putting greater pressure on private land or on adjoining councils.
"The area of land required is very small. If Falkirk, South Ayrshire and Perth can establish decent workable provision, councils in the north-east should also strive to resolve this issue."
Earlier this month, Aberdeenshire Council issued a formal order halting work on a site at Middlemuir, Whitecairns after local residents expressed concerns it was being set up as a camp.
Aberdeen City Council's ruling administration said last month it had not given up on plans to impose a by-law which would restrict overnight camping in designated areas such as public parks.
The Scottish Government has previously rejected a request from the Labour-led coalition to impose such a ban.
Last night, members of both authorities reacted to the report's recommendations.
Willie Young, finance, convener for the city council, said: "The Scottish Government continues to speak about the need for more travellers' sites, passing blame to councils without actually legislation on the matter."
Councillor Jim Gifford, leader of Aberdeenshire Council, added: "We are trying to bring forward our own strategy in a clear and measured way.
"This will be brought to council and committee certainly within the next year but probably within the next few months."