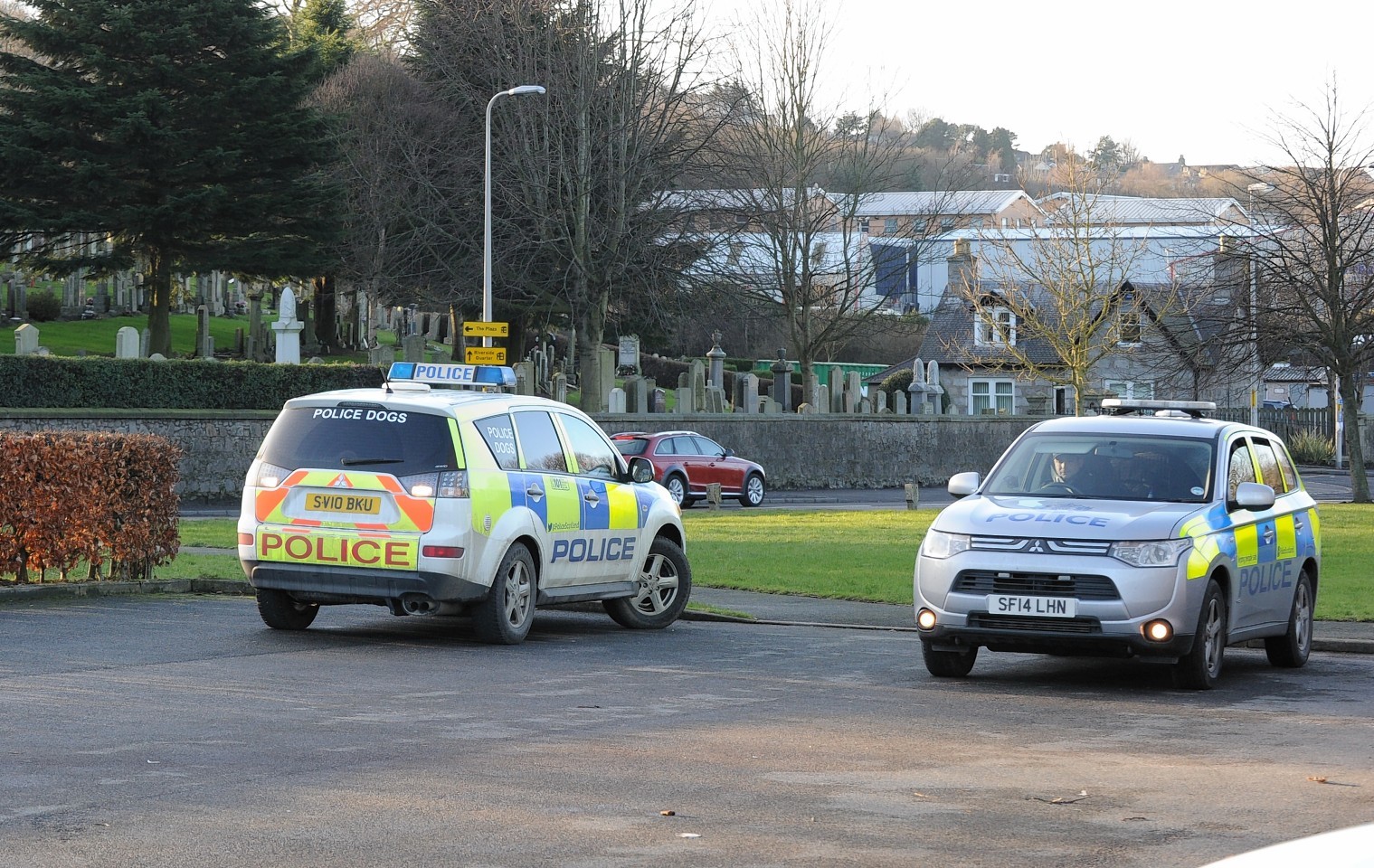 Police teams were pursuing a man along the banks of the River Don this afternoon after he ran away from his car.
People living in the nearby areas of Woodside reported seeing up to seven police vehicles and several officers searching the area around the riverside path and the Walled Garden of Remembrance this afternoon.
It is believed that the man had seen the police and fled into the woods around the south banks of the River Don to evade the police, and extra police teams, including units with dogs, were called to the area at 1.25pm.
A police spokeswoman said: "Police have responded to a traffic offence related incident after which a person was seen running into the woods on the riverbank of the Don.
"Officers are now following a positive line of inquiry."