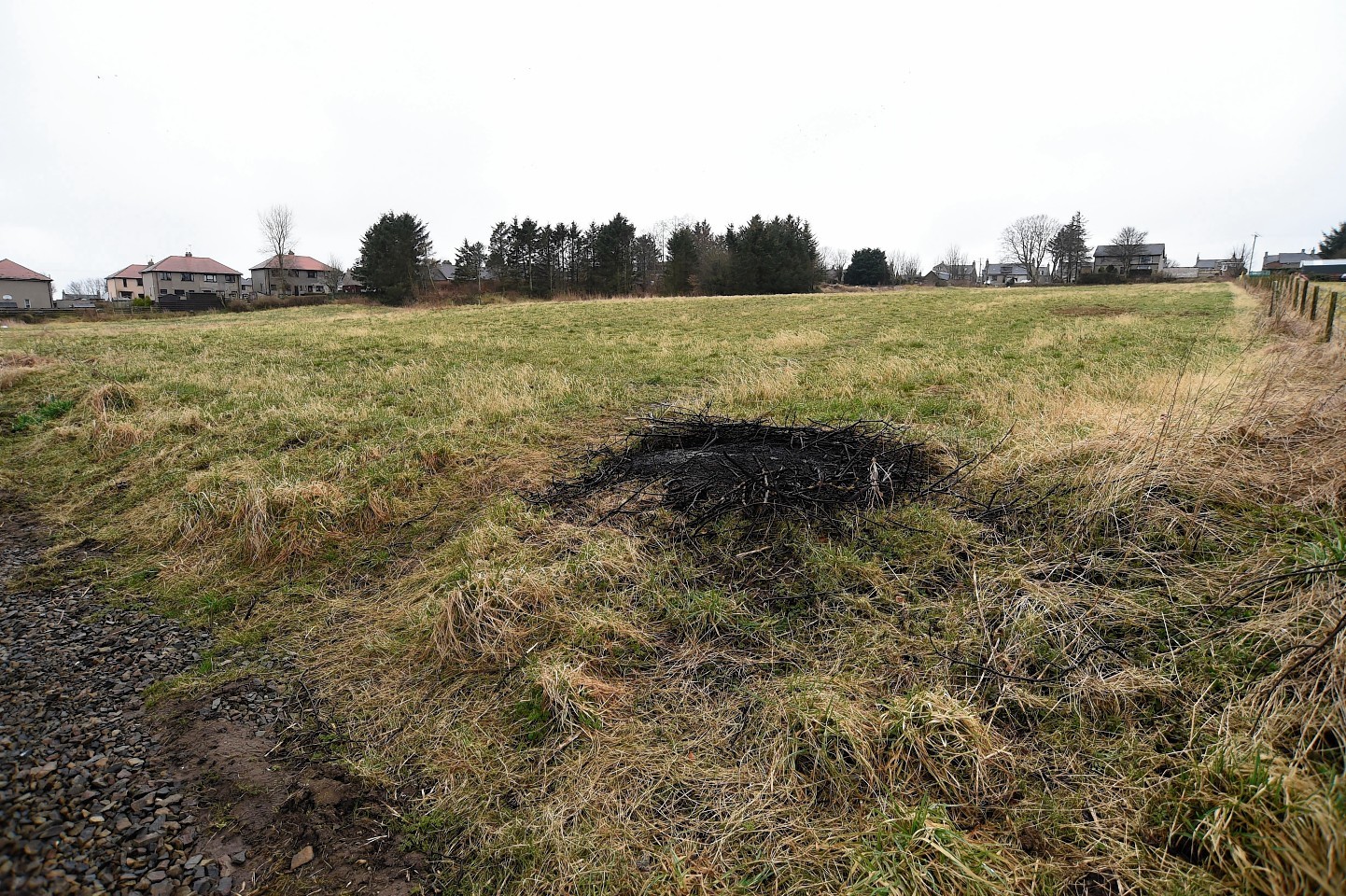 Plans for the major expansion of a Buchan village have been tabled.
Eddie Hosie Property want to build 35 homes in the north-east village of New Deer, 16 miles to the south of Fraserburgh.
If approved, the houses would be built next to Fordyce Terrace on a four-acre plot of disused farmland.
Last night, community leaders were confident that the new homes would be welcomed by those living within the village.
Local councillor Jim Ingram said that housing developments in rural communities needed to be encouraged and progressed to boost village economies.
"Most communities are welcoming of growth in the villages because it helps to maintain their schools and their shops," he added.
"This will go some way in bringing new life to New Deer and I certainly welcome it – I have no problem with it at all. By and large, most people in the community will welcome it, too. They know they've got to grow to a reasonable size."
Councillor Norman Smith echoed Mr Ingram, and said: "Any expansion for these villages is good because it sustains the shops and sustains the schools – it improves the structure of the community.
"I'm greatly in favour of villages getting a bit of expansion because these things, village shops and pubs, are disappearing."
The project would require new, purpose-built roads and drainage measures and would also create a public open space within the site upon its completion.