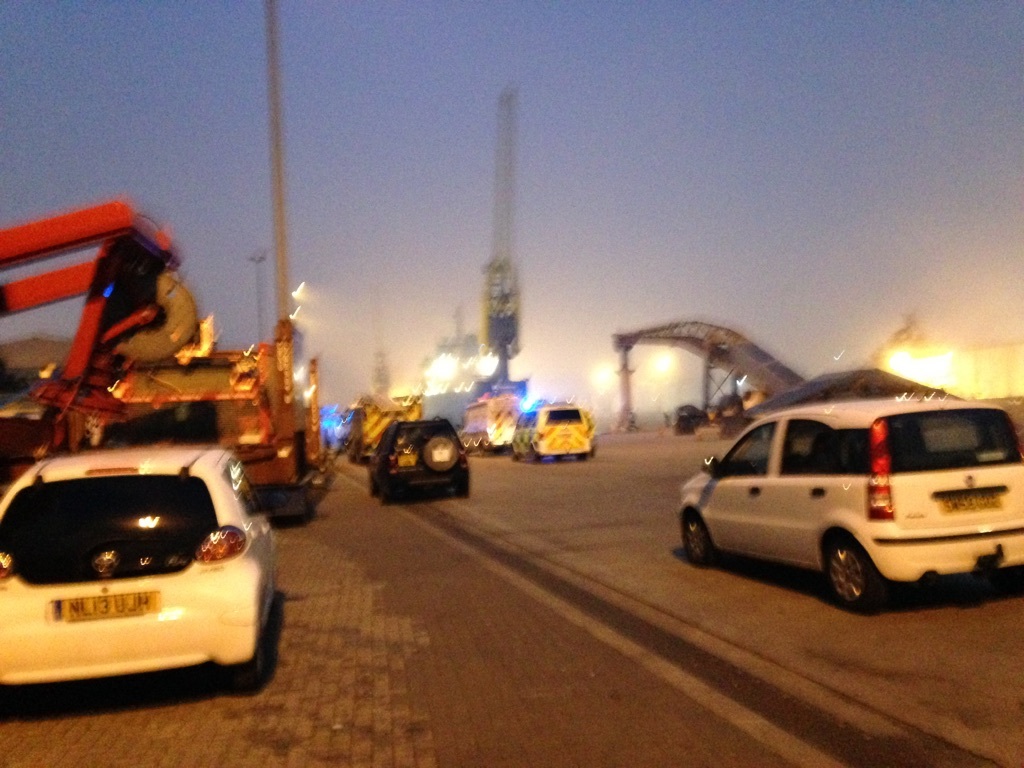 A cargo ship is being escorted into Aberdeen Harbour after reports of a fire on board.
Smoke has been seen coming from the vessel's cargo hold.
Three fire crews are on route to Commercial Quay to deal with the ship called the Celtica Hav
Aberdeen lifeboat are currently escorting the vessel into port and say the situation is 'currently stable'.
More to follow.