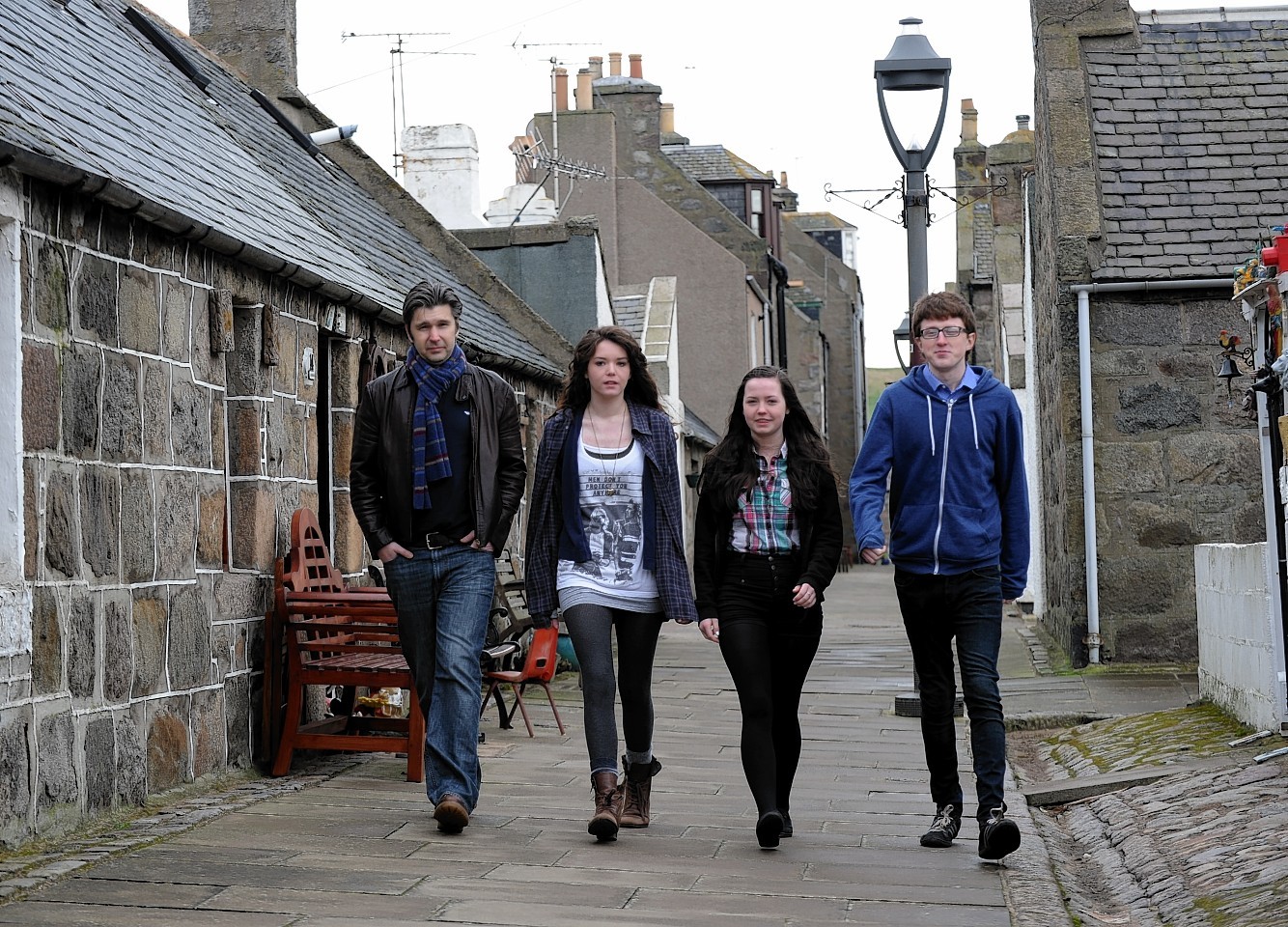 A short film set in an idyllic Aberdeenshire village is poised to deliver a tourism boost for the region.
Whistle My Lad, which stars north-east newcomer Christie Robinson, was praised by first minister Alex Salmond after a special screening in Aberdeen earlier this month.
Now the makers of the romantic drama are preparing for its international debut at the prestigious Cannes Film Festival.
The team will be jetting into the glamorous French resort next week armed with banners, posters and leaflets promoting the Banffshire corner.
It is hoped they will bring the area to the attention of a whole new audience of film buffs, producers and location scouts.
Councillor John Cox, a founder member of the Banffshire Tourism Partnership, said last night: "This can only be a good thing for the area.
"We've often been described as Scotland's secret corner, so being able to showcase what we've got to such a wide audience is a great benefit.
"We've seen what a movie like Local Hero did for Pennan, so it would be great to get that kind of result for Crovie and Gardenstown as well."
The 20-minute feature stars 15-year-old Christie Robinson, of Blackburn, Aberdeenshire, who only attended the auditions to keep her aunt company.
The talented youngster, a third-year pupil at St Margaret's Schools for Girls in Aberdeen, had no previous experience of acting, but ended up landing the leading role of Agnes West.
Speaking after a world premiere at Cineworld in Union Square, Mr Salmond said: "We already know that Scotland is widely recognised for its world-class talent, crews, facilities and breathtaking locations, and Whistle My Lad confirms this as an outstanding example of Scottish success."