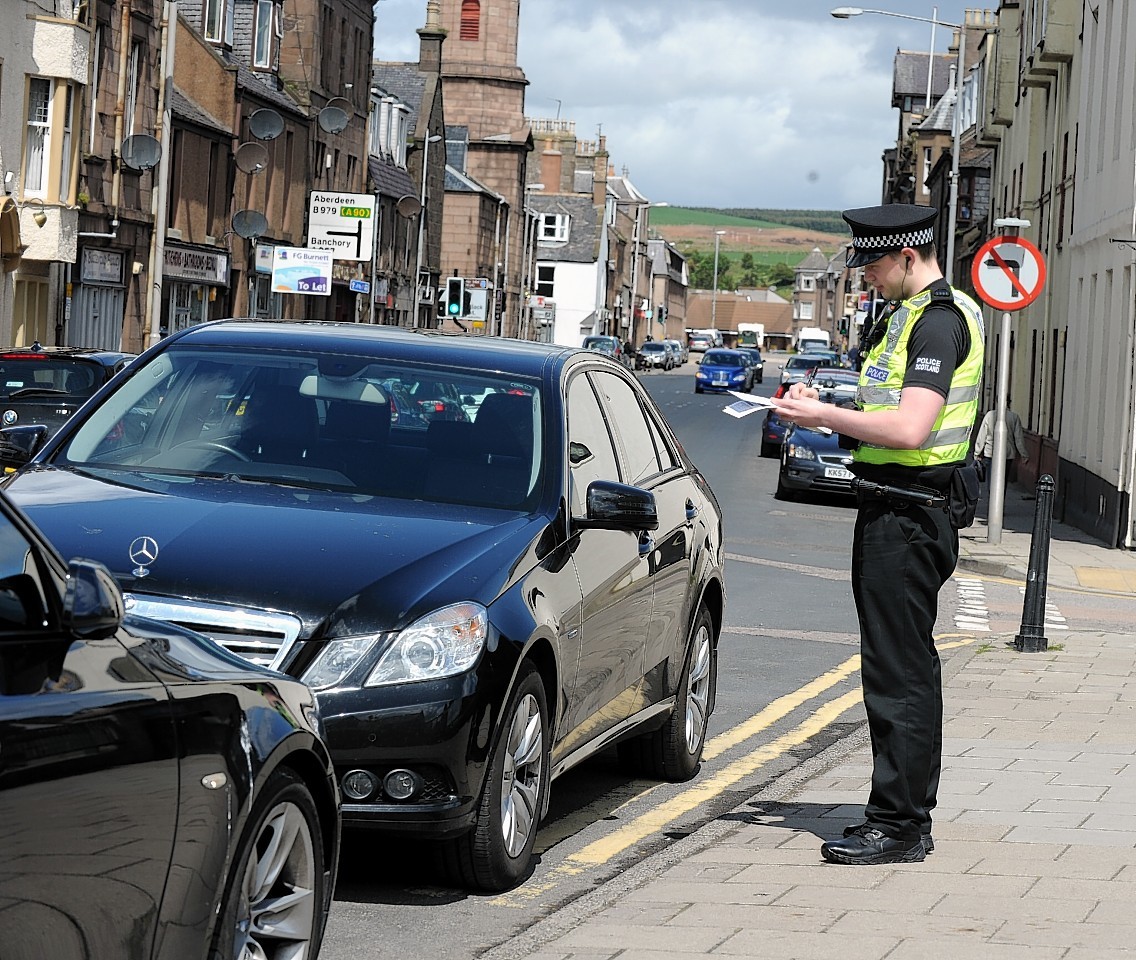 Police took to the roads of Aberdeenshire and Moray in high visibility clothing over the weekend to carry out patrols as part of an ongoing effort to improve safety.
Despite the campaign, there were 28 collisions, two of which led to serious injuries.
Police officers stopped 293 vehicles as part of Operation Cedar and reported 12 drivers for speeding, 15 for a variety of road traffic offences and four for drink driving.
Inspector Ewan Innes said police were determined to prevent the usual spike in accidents at this time of year.
He said: "Unfortunately, last year once we moved into August, the collisions started to increase and in 2014 we had four fatal and 20 serious injury collisions.
"This is a trend we do not want to see repeated this year and as such officers, both divisional and road policing, throughout the region will continue to focus on Operation Cedar."