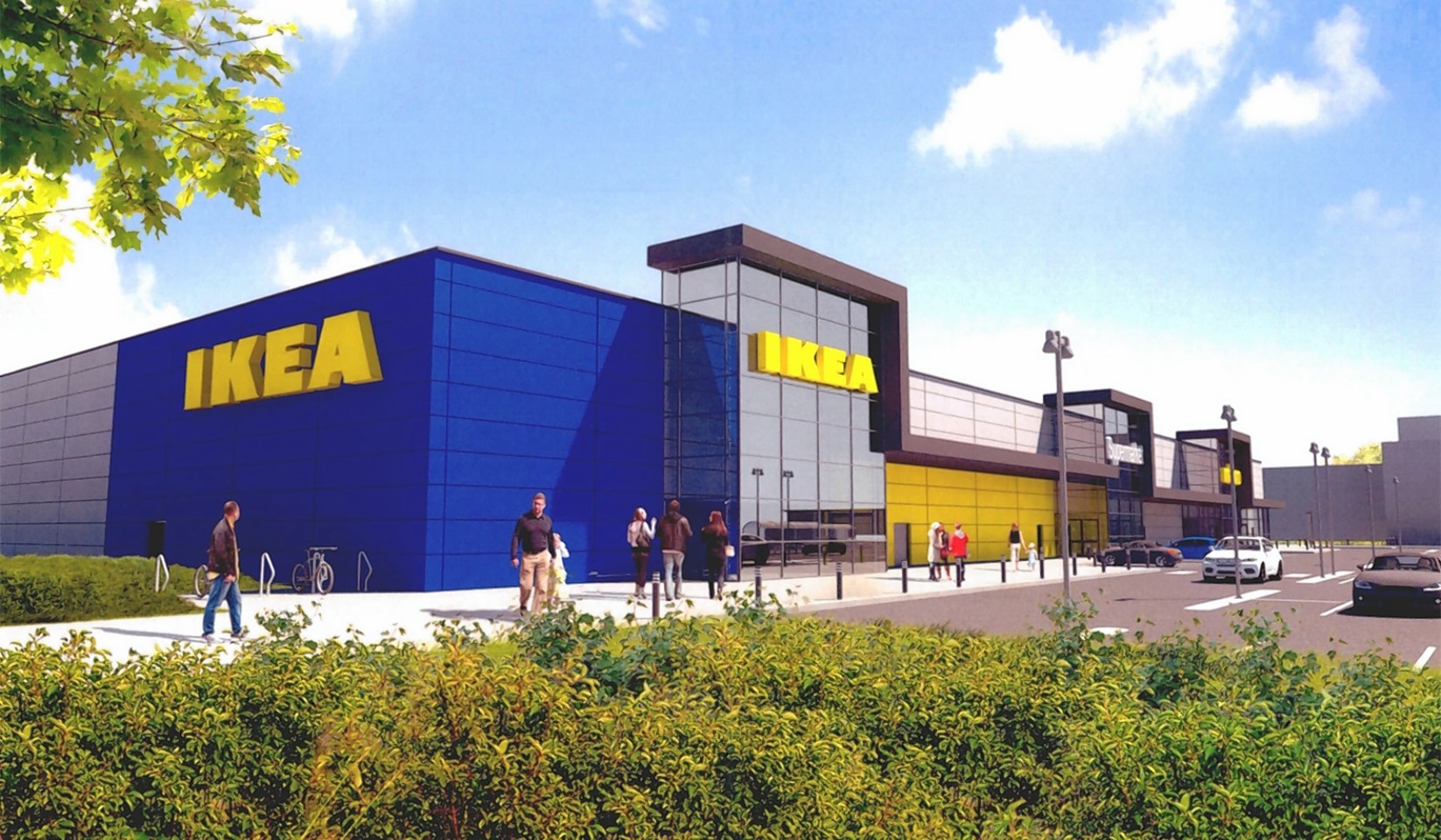 The long awaited arrival of Scandinavian retail giant IKEA to Aberdeen is one step closer after plans for a store were backed by council.
The local authority's planning committee gave the go-ahead to developers at the Makro site, off Wellington Road, Cove.
It will be redeveloped to include an IKEA order and collection point – similar to Argos.
The store will also include a showroom and sales area, as well as a cafe  and other facilities for customers.
The remainder of the space would be split with a downsized Makro taking up a part of it and a smaller as yet unknown supermarket in the remaining space.
Developer Cyan Properties Ltd initially had consent to open a supermarket on the site, but amended their application.
A planning report submitted to committee said: "The applicant's agent has approached the planning authority to highlight their difficulties in obtaining an end-user for a large supermarket due to the current economic climate.
"As such, they have made a request to the planning authority to amend the terms of the planning application submission."
Developers claim that the IKEA store will open in time for Christmas.
An IKEA is spokeswoman said: "Our customers are also telling us that with 18 stores in the UK, we are often too far away. Order and collection points give us the opportunity to trial new ways of being more accessible."
Planning officers had suggested calling for a fresh application — and carrying out a retail assessment — as the original had proposed the majority of space be non-convenience retail.
They warned the council could face a "potential" legal challenge from rival developers.
Over the years petitions and letters have been sent to the Swedish flatpack furniture suppliers to open in Aberdeen.