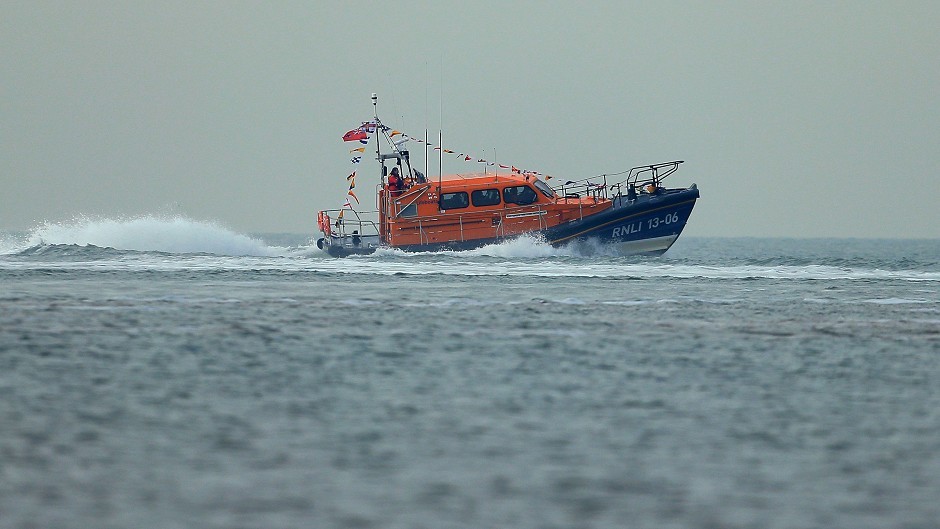 Coastguard chiefs were under fire last night after a major new UK-wide communications system failed – just weeks after going live at the Aberdeen and Shetland centres.
Fresh concerns were raised about the ongoing shake-up of the life-saving service after a "technical issue" left the national coastguard telephone network down across the UK.
In July, the Aberdeen base was connected the national network, which provides a 24/7 link to the National Maritime Operations Centre in Hampshire, and nine other operations centres around the UK.
The Shetland facility followed last month, while the base in Stornoway is due to be connected next month, before the entire network is up and running by the end of the year.
The MCA has described it as a "fundamental change to the way we manage our communications and information has been created by a major behind the scenes reorganisation".
The new set-up follows the closures of several co-ordination centres, including those on the Clyde and Forth in Scotland, and is being carried out in the wake of concerns that many of the remaining bases have been staffed at below "risk-assessed" levels.
Last night, an MCA spokeswoman said: "HM Coastguard has experienced a technical issue with its routine telecommunications in the new national network.
"This has not affected our ability to receive emergency calls and we continue to respond to 999 calls, radio calls and digital selective calling alerts.
"We are actively working to resolve this issue with our telecommunications provider."
Kevin Stewart, SNP MSP for Aberdeen Central, was alarmed about the problems.
"This is a very concerning situation and the UK Government cuts are putting lives in danger at sea – we need to devolve the responsibility for our coastguard so we get the protection we need," he said.
Alistair Carmichael, Liberal Democrat MP for Orkney and Shetland, said: "For people in island and coastal communities the coastguard is a crucial emergency service.
"Their senior management has been poor for years and now there is a risk of the professional and the voluntary services melting down. It is time for the MCA to get a grip."
A spokesman for the Public and Commercial Services trade union, said: "While only affecting non-emergency lines, this is still very worrying because the national network is supposed to be robust.
"The UK Government and MCA assured the public when it announced plans to close stations and establish the national centre that systems would be fully tested before going live, but this didn't happen."