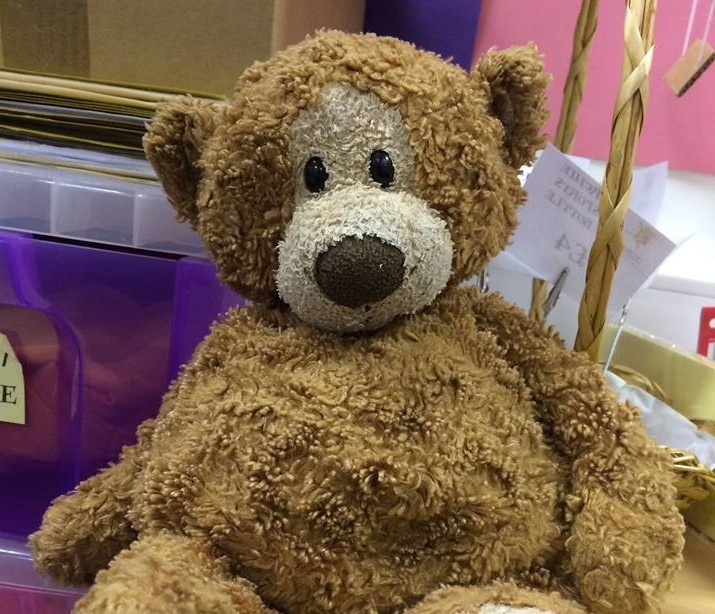 The ARCHIE Foundation, the official charity of the Royal Aberdeen Children's Hospital, has launched an appeal to help track down the owner of a lost teddy bear.
The beloved toy, who did not wish to be named, was left behind at the children's hospital on Forresterhill by an unknown child yesterday morning.
The bear is anxious to be reunited with its owner, but in the meantime expert staff at the hospital are on hand to calm its cuddly nerves with hugs, attention and even a toy of its own.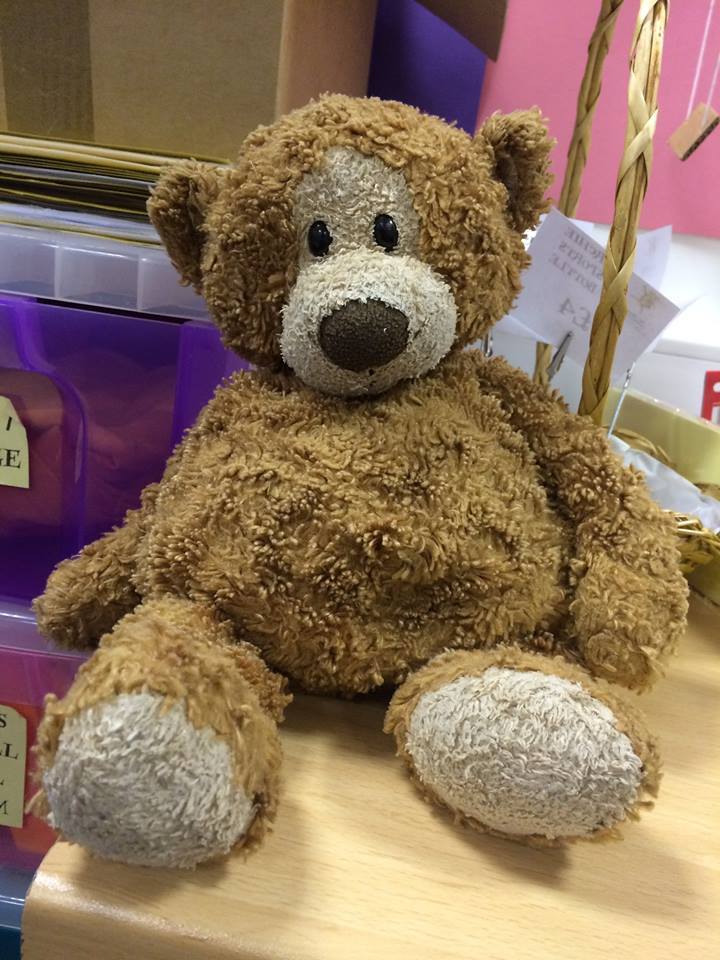 According to staff at the hospital, more than 10,000 people have so far shared the bear's image on social media in an attempt to find its matching child.
A spokeswoman for the ARCHIE Foundation said: "We would like to thank the tens of thousands of people, world-wide, who have helped us try and track down the owner of this teddy bear that was left in the Royal Aberdeen Children's Hospital yesterday.
"Any child who has lost a much-loved toy will know how important it is to get it back – as will their parents."
If you know who the bear belongs to, contact the ARCHIE team by calling 01224 559559 or visiting them online.