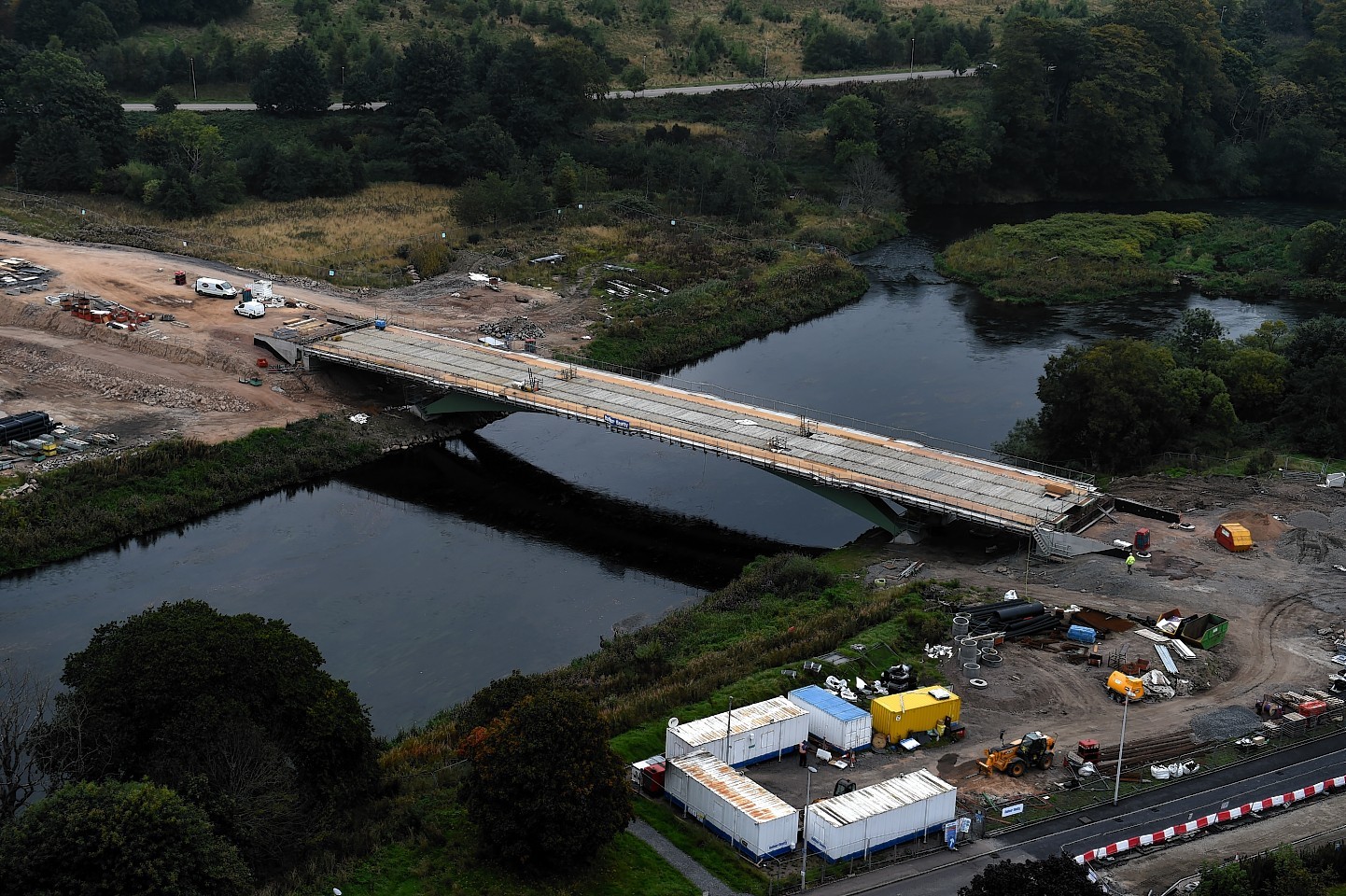 Pupils at two primary schools at either side of the Third Don Crossing will choose the name of the new bridge.
Youngsters at Riverbank and Danestone will be given a choice of names and the most popular suggestion will then be confirmed by Aberdeen City Council.
Councillor Ross Thomson, vice-chairman of the finance committee, said it was only fair that the people who will grow up using the bridge get to name it.
"It is fantastic that pupils will choose the name of the bridge and I'm sure they will have lots of fun with the project," he said.
"The bridge will make a huge difference in their lives as they will be the ones growing up in the area and reaping the benefits of improved transportation links.
"It's great to see the work so far on the bridge and when it's constructed and opened, people living and working on both sides of the River Don will see a big difference in getting around their part of the city.
"The bridge will transform city connectivity making a major difference for local residents and visitors getting around Aberdeen, along with commuters travelling in and out of the city on a daily basis."