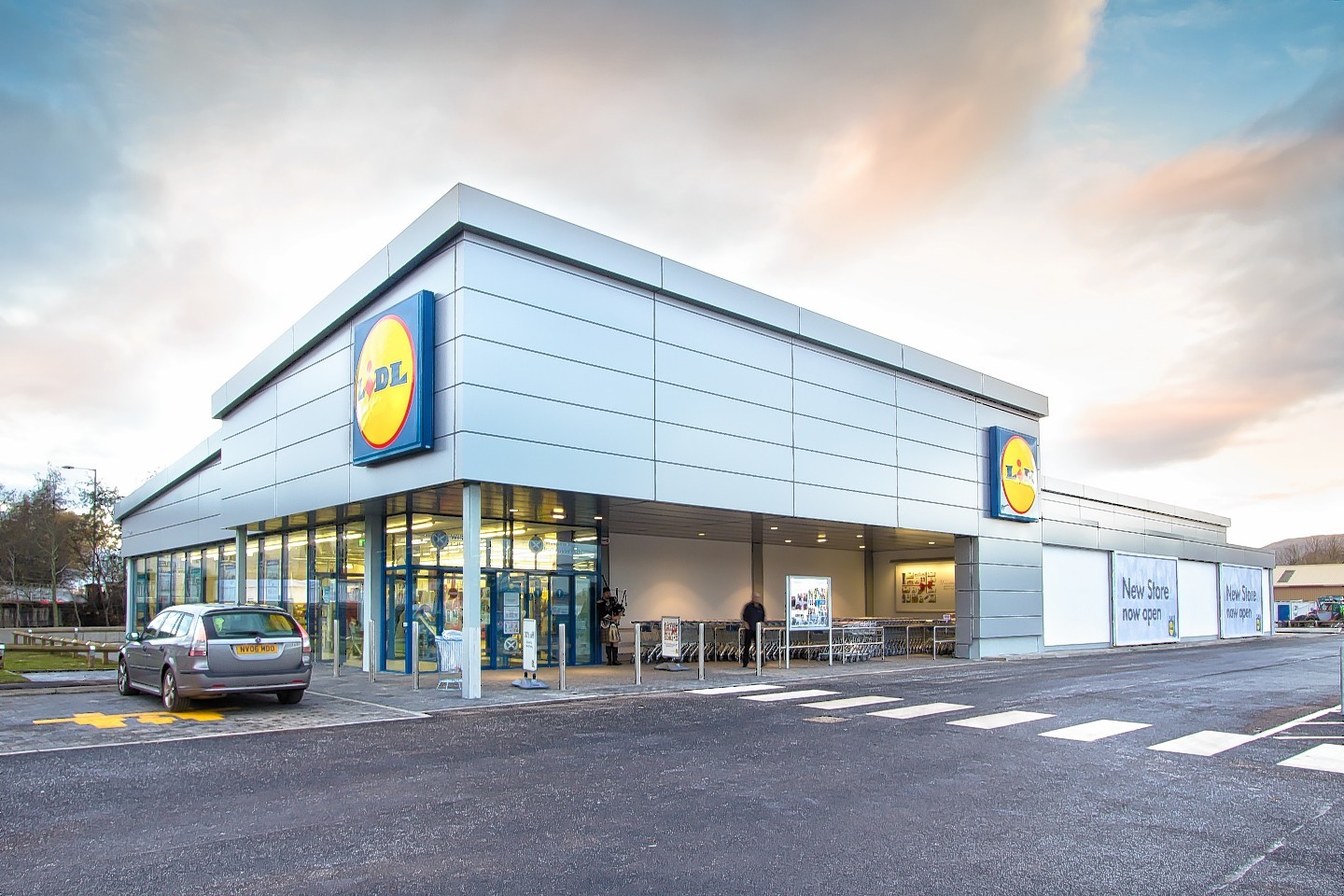 A major supermarket chain is planning to more than double the size of one of the first stores it opened in Scotland at a site in Aberdeen.
Lidl has lodged plans to demolish its existing Bucksburn shop at the Sclattie Park roundabout on Inverurie Road, and build a larger, "attractive, modern and efficient" store in its place.
The proposals, which would also expand the current parking provision, were submitted to Aberdeen City Council last week.
Last year, the firm submitted similar plans to the local authority, however these fresh plans increase the size of the new outlet.
The store was first opened in 1995, but it is now deemed to be "substandard" in the wake of an explosion in the popularity of the German discount chain in recent years.
A report, submitted by planning agents, Edinburgh-based Hargest Planning, said: "This is… one of the earliest stores operated by the company in Scotland.
"However, reflecting its age, the store is now no longer suited to the requirements of the company for a successful retail foodstore.
"This reflects both changing requirements by Lidl for the operation of their stores which has resulted in an increase in the minimum size of stores and also the effects of increased competition from new and larger supermarkets and superstores such as Tesco at Danestone and elsewhere in the city."
According to the report, the new store would cover an area of 26,156 sq ft, compared to the current store which is 12,249 sq ft in size.
The shopping area in the new store would be 15,327 sq ft, which is more than twice the size of the existing area, of 9,181 sq ft.
There will also be an additional 15 new jobs created, on top of the 20 positions in the current store, if the proposals are given the go-ahead.
It is estimated the new store would add an additional £2.5million on top of the branch's current annual turnover.
A report on the proposal is expected to go before the council's planning development management committee in the coming weeks.