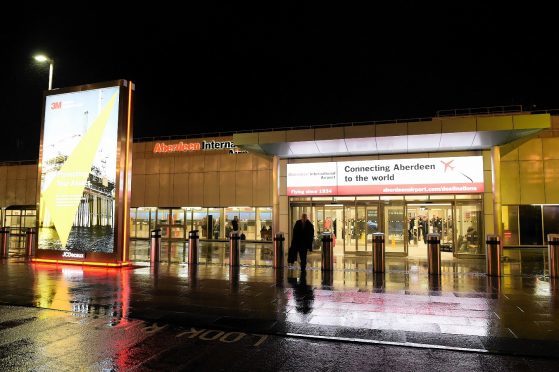 Aberdeen International Airport is operating with a shortened runway this morning after a huge hole appeared there yesterday evening.
The terminal remains open, and the runway has been shortened to allow aircraft to operate after flights were grounded.
Smaller planes were able to depart after the runway had been shortened.
An Aberdeen Airport spokesperson confirmed that the repair had been done, but said the runway could not be opened until a visual check had been done in daylight.
The cause of the damage remains unknown but is being speculatively blamed on the weather.