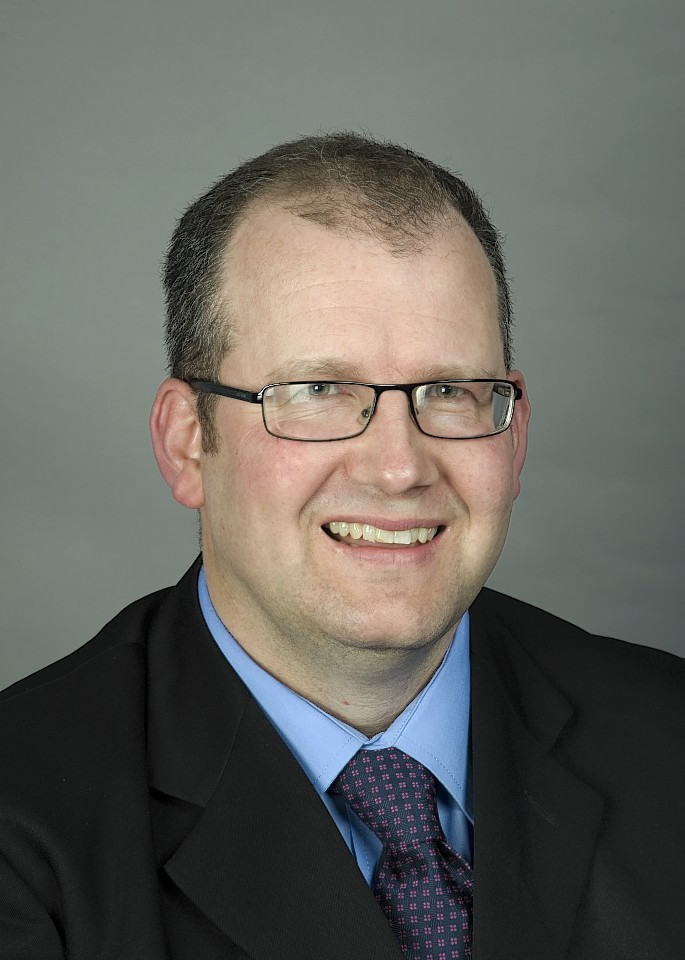 Joshua King
An independent Aberdeenshire councillor has revealed he will join the Conservative group with immediate effect.
Former soldier Mark Findlater was elected as a ward member for Troup in 2012 and formed part of the aligned independent group who make up the Aberdeen Alliance – who originally led the council before the SNP took control of the chamber last year.
Mr Findlater, who is on the education and infrastructure services committees and chairman of the local safety group, made the decision to join the Conservatives as a sign of support for the party's Banffshire and Buchan Coast candidate for May's Holyrood elections, Peter Chapman.
He said: "I stood as an Independent in the council elections in 2012 and it has been an honour and a privilege to represent the people in my area since then.
"I was also involved in the referendum campaign two years ago and, as a former soldier, it was no surprise to anyone that I was on the Better Together team."
The move has been welcomed by Aberdeenshire Council's Conservative group leader, Jim Gifford.
He said: "I know he didn't make that decision lightly. Having known Mark for almost four years, I know he is passionate about his ward and determined to do the best for everyone that he represents."
Mr Gifford – who leads the largest group of Conservative councillors anywhere in Scotland – added: "We welcome him into our group and look forward to working with him during the last year or so of this council term."