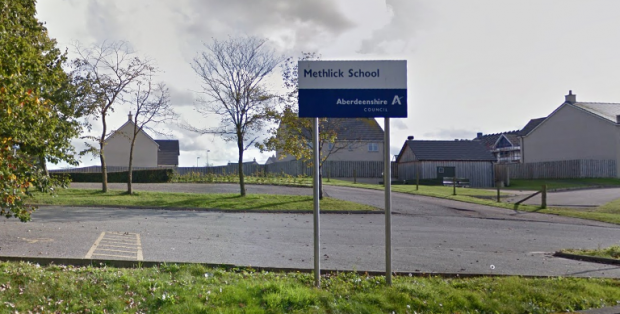 Dozens of pupils at a north-east primary school were sent home yesterday after staff discovered thieves had drained heating oil from its supply tank.
An investigation has been launched into the theft from Methlick Primary School, which is believed to have occurred at some point over the school holidays.
It is used to run the heating system of the rural school.
The school's janitor, Deepu Abrahams, realised the fuel had been pilfered when the boiler unexpectedly stopped working at around 8am yesterday morning.
He said: "The boiler just suddenly stopped, and when I went to check the tank – it was completely empty. I'm not sure when it could have happened exactly or how much was in it as I only work at the school one day a week, but it usually gets re-filled about once every five weeks in the winter.
"The fuel was re-filled this afternoon and I made sure the heating system was working properly. It is all now in full working order for pupils to return."
The tank can hold up to 3,500 litres of fuel – which one supplier said would cost around £1,600.
In a post on the Aberdeenshire Council website yesterday morning, it was confirmed Methlick School would be shutting shortly before 11am due to the theft.
An Aberdeenshire council spokesman later confirmed the school would be open as normal today and said: "The school and our education and children's services team have been working proactively to ensure the speedy reopening of the school.
"They have arranged for oil to be delivered this afternoon. This means the school will reopen tomorrow and all the children will be toasty and warm. The pupils have been given exercises to complete during the closure. "
Parents of the 110 children enrolled at the school were asked to ensure that someone was available at the school bus drop-off point to collect them or to collect their child from the school "as soon as possible".
A Police Scotland spokeswoman confirmed that officers are looking into the incident and said: "Anyone who remembers seeing any unusual or suspicious behaviour at the school over the festive holidays is asked to contact police on 101 quoting reference 730 of January 10."
Last night education convener councillor Gillian Owen said she had been "deeply saddened" by the news.
"Do the villains not realise the impact it has on the children at that school – it is such a wicked thing to do," she said.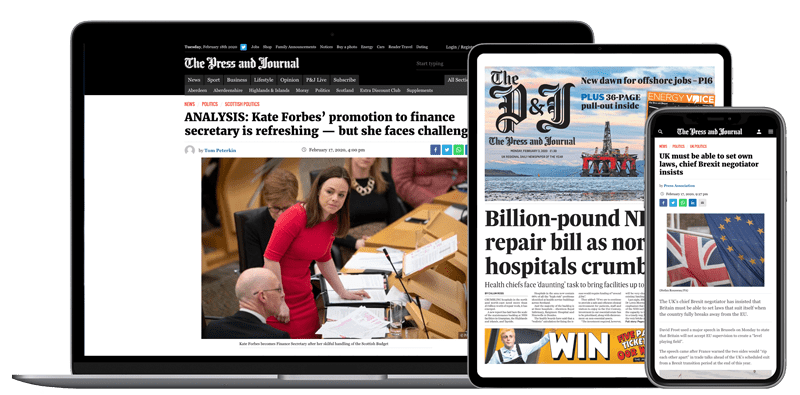 Help support quality local journalism … become a digital subscriber to The Press and Journal
For as little as £5.99 a month you can access all of our content, including Premium articles.
Subscribe