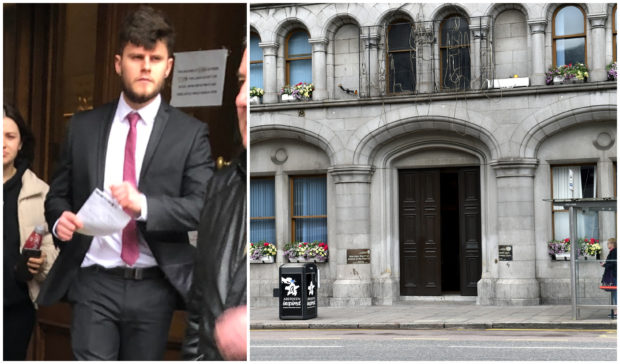 A north-east teen who brutally attacked two strangers, leaving one almost blinded, in the hours after a family fun day has avoided being sent to prison.
David Edwards carried out the assaults following the annual Cove Gala celebrations in Aberdeen on June 1 last year.
That evening he had been at the suburb's Langdykes pub, where he walked outside and "without provocation" punched a man in the face.
He immediately fled the scene pursued by a second man who, Aberdeen Sheriff Court heard, caught up with him and rugby-tackled him to the ground in order to perform a citizen's arrest.
In an attempt to free himself, Edwards "forced" his fingers into the man's left eye and punched him on the head.
The 19-year-old was quickly apprehended by nearby police office, while his victim was taken to hospital for "extensive" swelling and bleeding, reporting he could not see out of his eye.
He did not fully regain his vision until last month and continues to require medical treatment.
Prosecutors said he may still require further surgery.
Edwards appeared at Aberdeen yesterday, where he pleaded guilty to assaulting the two men.
Fiscal depute Anna Chisholm said police suspected he had been under the influence of drink or drugs, noticing he was flushed with "extremely dilated" pupils and an "unpredictable manner".
His solicitor, Gregor Kelly, said: "This was a family day, a gala day, and he was acting like a vicious thug.
"He thought they were speaking about him and lashed out with his fist."
Mr Kelly added that Edwards had been "running wild", frequently binge-drinking and taking cocaine.
"He shows regret and has often said he wishes he could turn back the clock," he said.
"It is clear to see he has matured greatly since the offence."
Sheriff Philip Mann said his "instinct" was to sentence Edwards to imprisonment, but cited High Court guidance telling prosecutors to take the age of offenders into account during sentencing.
He said: "You are a young man whose brain has not yet matured. That's quite obvious.
"You've got a lot of growing up to do."
Edwards was given a £500 fine, ordered to carry out 150 hours of unpaid work and placed under the supervision of social workers for the next year.
He was also handed a three-month curfew confining him to his home on South Street in Mintlaw between 7pm and 7am.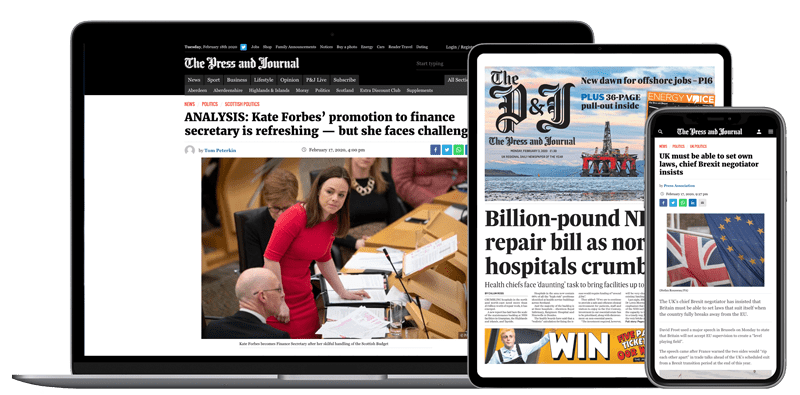 Help support quality local journalism … become a digital subscriber to The Press and Journal
For as little as £5.99 a month you can access all of our content, including Premium articles.
Subscribe