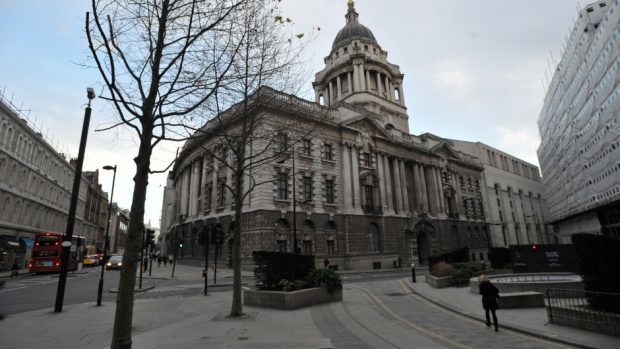 An oil executive has been convicted of paying nearly £400,000 in bribes to secure contracts in war-torn Iraq.
Stephen Whiteley, from Aberdeen, was found guilty following a four-year investigation by the Serious Fraud Office.
The 64-year-old, who was vice-president of SBM Offshore and Unaoil's territory manager for Iraq, and his colleague Ziad Akle paid out £400,000 in bribes to secure more than £43million of work.
At Southwark Crown Court yesterday, Whiteley was found guilty of one count of conspiracy to give corrupt payments while Akle was found guilty of two charges.
Co-conspirator Basil Al Jarah previously admitted his part in the scam last July – accepting he had paid bribes worth more than £4.7million to secure contracts worth over £630million for the supply of oil pipelines and offshore mooring buoys.
As Iraq began to rebuild after Saddam Hussein was overthrown, the three men conspired with others to bribe public officials at the Iraqi South Oil Company to secure oil contracts for Monaco-headquartered Unaoil and its clients.
Al Jarah also targeted the Iraqi Ministry of Oil.
The post-occupation Iraqi government commissioned South Oil Company to run projects to rebuild the oil industry and expand its export capacity, including the installation of offshore mooring buoys and new oil pipelines.
The Old Bailey heard that to ensure Unaoil benefited, Whiteley, Akle and Al Jarah bribed officials to secure the contracts.
The SFO began investigating Unaoil in 2016, focusing on business deals involving Halliburton-KBR, Petrofac, ABB, Leighton Holdings, Rolls Royce and Amec Foster Wheeler.
Director Lisa Osofsky last night welcomed their convictions and said: "These men dishonestly and corruptly took advantage of a government reeling from dictatorship and occupation, and trying to reconstruct a war-torn state.
"They abused the system to cut out competitors and line their own pockets.
"It is our mission to pursue and bring to justice those who use criminal means to weaken the integrity of business."
The trial began in January but was suspended due to coronavirus, resuming at the Old Bailey after special measures were brought in to ensure social distancing.
Whiteley and Akle will be sentenced on July 22 and 23.
The case against the Unaoil executives also put Aberdeen-energy services firm Wood under the spotlight last year, following its purchase of Amec Foster Wheeler in 2017.
Wood carried out an internal probe, which confirmed a number of payments to Unaoil, and notified the Crown Office and Procurator Fiscal Service of its findings.
In its 2019 financial statements, Wood said it "could face potential civil and criminal consequences, as well as other adverse consequences for its operations and business."
Chief executive Robin Watson previously said Wood was "cooperating fully" with authorities and had a "robust" ethics and compliance process in place".
The investigation spanned the world and involved officers from the Australian Federal Police, French Parquet National Financier, the Police Judiciaires of the Principality of Monaco, the Fiscal Information and Investigation Service (FIOD) of the Netherlands, the US justice department, Greater Manchester Police, the Met, the National Crime Agency and West Mercia Constabulary.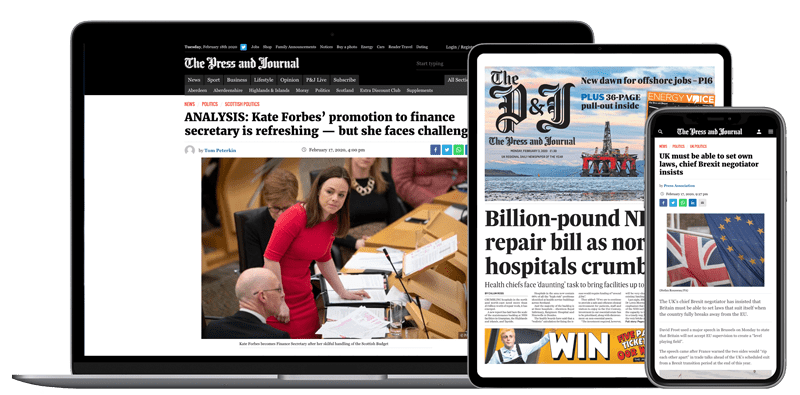 Help support quality local journalism … become a digital subscriber to The Press and Journal
For as little as £5.99 a month you can access all of our content, including Premium articles.
Subscribe