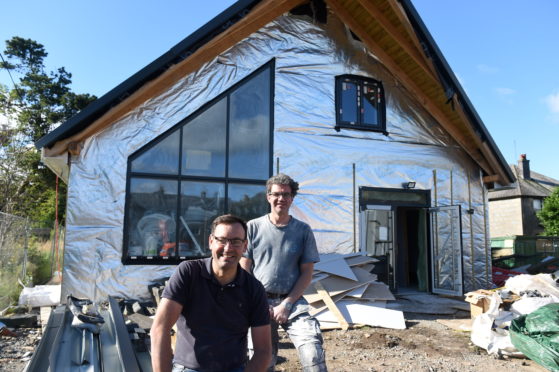 Furloughed workers have chipped-in to help volunteers build a new church in Aberdeen several months ahead of schedule.
Seaton Community Church Group had expected to finish the project next May, but workers who were put on furlough during lockdown decided to make the best of a bad situation by helping out.
With the unexpected blessing of such added resources, it is now on track to be completed by the middle of October.
Pastor Barry Douglas said: "It has been absolutely incredible. Before, we were working an hour here and an hour there alongside our normal jobs.
"Something positive that has come out of this pandemic has been with everyone's lives almost on hold they have thrown themselves into the project, and now it will be ready sooner than if the pandemic hadn't hit."
The former Aberdeen City Council depot will ultimately be used for a variety of activities for the Seaton community.
Receiving the land on School Road for £1 in a community asset transfer three years ago, the group's tireless fundraising efforts pulled together more than £517,000 for the scheme.
In recent weeks, the entire top floor of the building has been finished and a large hut that stood before the property on School Road has been flattened to make way for a car park.
The vast majority of work has been carried out by a team of volunteers which includes students from Aberdeen University, members of nearby churches and local residents.
A small amount of specialist work has been conducted by professionals.
Now the dedicated team only have the lower floor to carpet, tile and plaster before opening the space to Aberdeen.
The group already caters as best it can to the needs of the surrounding community, and hopes this new building will allow them to offer further help.
Mr Douglas added: "The response from the community has been terrific, the Lord Provost came down the other day and commended us on what he thought was the most successful community asset transfer the city has completed.
"It is our hope that next year a member of the royal family will make the trip to Seaton and open the church properly."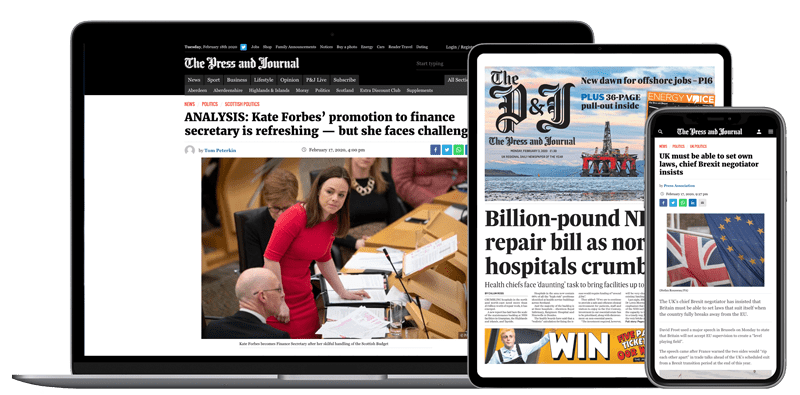 Help support quality local journalism … become a digital subscriber to The Press and Journal
For as little as £5.99 a month you can access all of our content, including Premium articles.
Subscribe