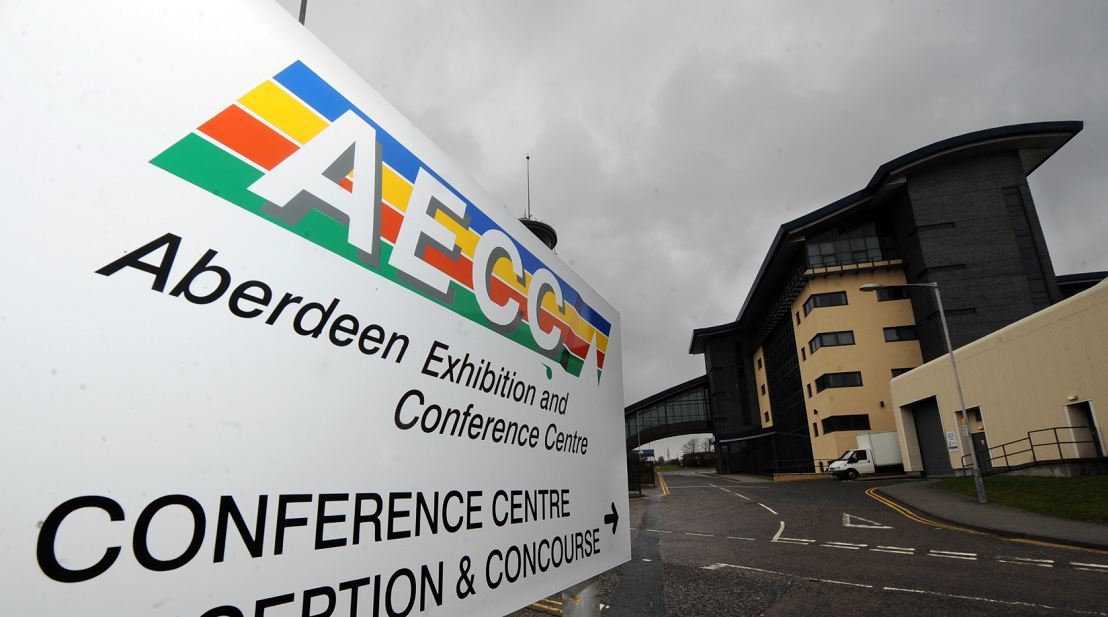 The Scottish Government has been urged to provide Aberdeen's new exhibition and conference centre with a fair funding deal.
North-east Labour MSP Richard Baker said Scottish Enterprise had provided financial support to the Scottish Exhibition and Conference Centre in Glasgow and the Edinburgh International Conference Centre – and should do likewise for the north-east.
"It is vital that the government gets behind this vital project for the future of Aberdeen," he added.
"In the past ministers have ensured Scottish Enterprise has funds to support the venues in Edinburgh and Glasgow and so it is only right they support the new centre in Aberdeen as well.
"A total of £25million was provided by Scottish Enterprise for the new Hydro in Glasgow so it would simply be unfair if Aberdeen did not receive similar support for the new AECC."
Mr Baker said failure to support the new centre would compound the view that the government has one rule for the central belt and another for the north-east.
A Scottish Government spokeswoman said last night: "The Aberdeen Exhibition and Conference Centre is a valuable asset to the North-east and wider Scottish economy that adds significantly to Scotland's capacity to attract and host international conferences.
"Scottish Enterprise has had a number of meetings with Aberdeen City Council and awaits details of a business plan to help inform any decision around support available."