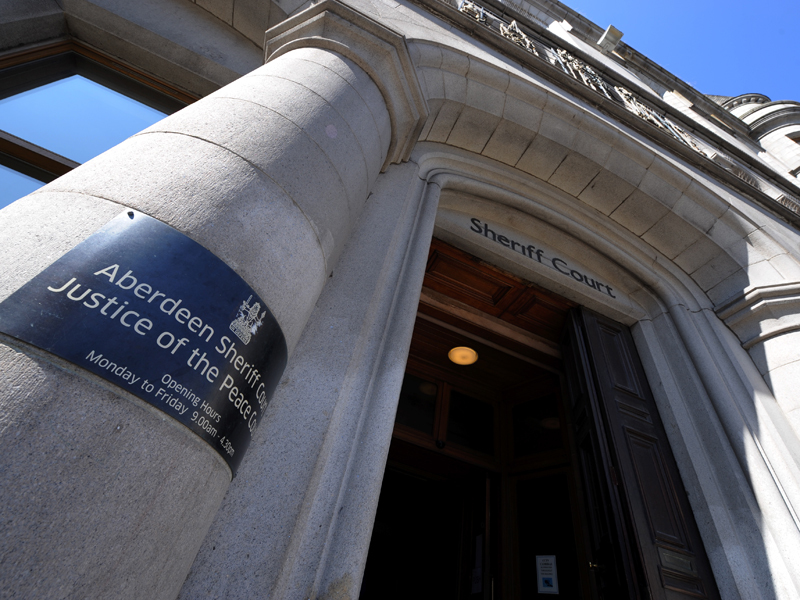 A group of north-east legal experts have suggested that some civil cases could be settled away from the courtroom in order to reduce delays in the system.
The call comes after business was significantly increased at Aberdeen Sheriff Court following the closure of Stonehaven Sheriff Court earlier this month.
There have been widespread concerns about the impact the additional cases will have on the already busy court, with retired Sheriff Douglas Cusine also raising concerns about a lack of accommodation to house conflicting parties.
Now north-east members of the Family Law Arbitration Group Scotland (Flags) are called for greater consideration to be given to potential alternatives to court-based litigation, such as arbitration.
Under this model, the qualified arbitrator would hear the case instead of a sheriff, at a time and place suitable for the client.
Solicitors Iain Patience, Shaun George, Anne McTaggart, Judy Meil and advocate Isabella Ennis – believe it would lead to faster resolutions and be more cost-effective.
It would also take some business off the court rolls, the group said.
Mr Patience, a senior partner of Aberdeen-based firm Patience and Buchan, said it currently took up to nine or 10 months for a family case to proceed through the courts due to the various stages it goes through, and pointed out that was before Stonehaven's cases were "absorbed" into the system.
He said: "One potential solution to this problem could be an increase in the use of arbitration.
"The arbitration takes place at a time and place to suit the clients and their legal representatives. This avoids the necessity of being bound by the busy timetable of the family law sheriffs in the sheriff court.
"I don't think the impact of the cases being transferred from Stonehaven to Aberdeen has hit yet, they are still in the process of being moved. All the cases at Stonehaven have to be absorbed into a system that is already creaking – it will add to delays."
Campaigners who tried to save Stonehaven court argued Aberdeen was already struggling to cope demand, and asked how it would manage when the 8,000-home Chapelton of Elsick development was finished.
Mr Patience echoed those concerns last night, adding: "Aberdeen is a growing area and we don't have the court system to cope."
The Scottish Court Service earlier said that the new civil court building in Aberdeen will be fitted out with interview rooms and is due to be completed by June 30.
It has always maintained that Aberdeen Sheriff Court will be well equipped to handle the extra workload from Stonehaven.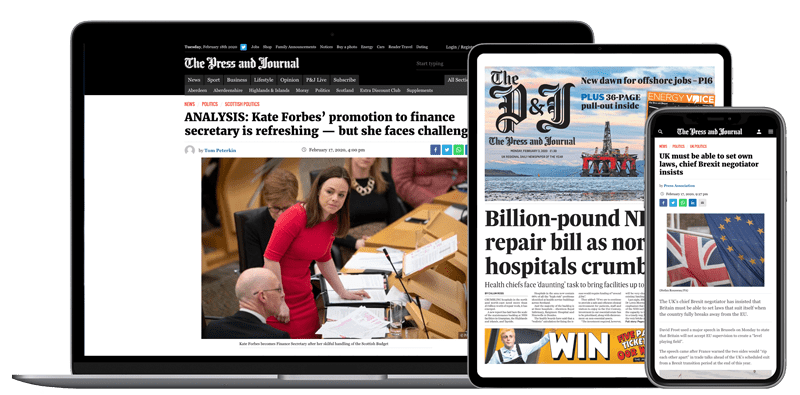 Help support quality local journalism … become a digital subscriber to The Press and Journal
For as little as £5.99 a month you can access all of our content, including Premium articles.
Subscribe