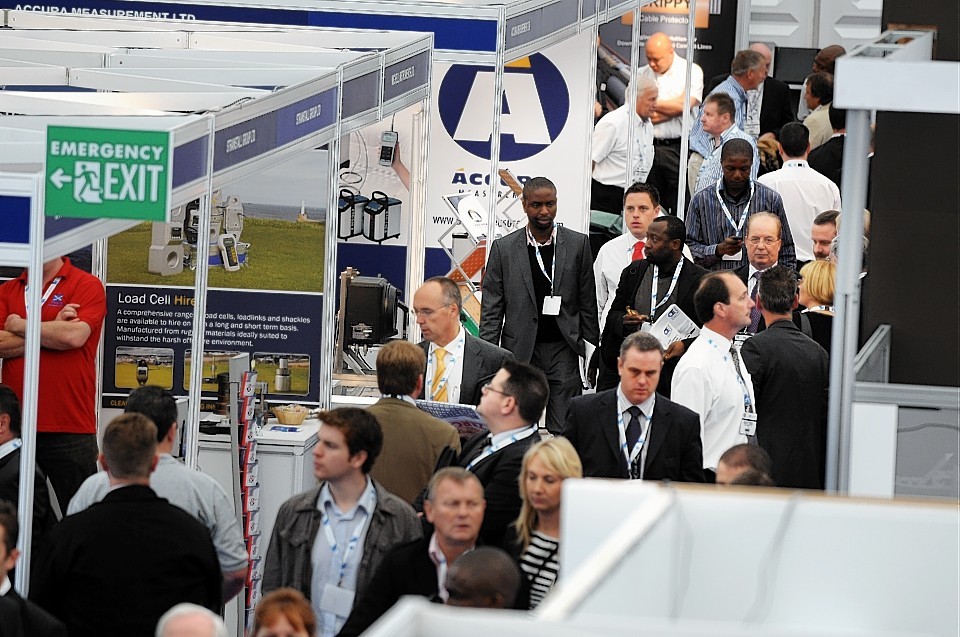 A new survey has revealed events held at north-east venues last year generated more than £60million for the local economy.
Aberdeen and Grampian Chamber of Commerce (A&GCC) and VisitAberdeen examined the benefits of about 13,000 business meetings, conferences, banquets and exhibitions.
The study looked at events which took place in hotels, universities, historic properties and sports grounds across the region in 2013.
The "direct" financial impact was measured, based on the amount of money actually spent by delegates, exhibitors and clients on site.
Spending on food, hotels and travel was not included.
A breakdown showed that meetings boosted the economy by £22.7million, while £30.5million was generated by banquets.
The impact of conferences was a further £4.4million, while exhibitions totalled £5.3million.
Bosses at venues who responded to the survey were optimistic about the immediate future, despite the loss of the All Energy conference, which is relocating to Glasgow.
Across every size of event, 98% of respondents expected turnover either to stay the same or increase in the next two years.
Steve Harris, chief executive at VisitAberdeen, said: "Our vibrant city continues to attract these bookings and this study shows they provide a vital boost to the profile of the city, as well as to its economy."
AGCC research and policy director, James Bream, said the study was "useful" to quantify the scale of the events market in the region.
He said: "While there is always a wider indirect effect from events – for example it is estimated that last year's Offshore Europe contributed £54million to the region's economy in total – this report has given us the data to monitor the specific contribution the events industry makes to the region's economy."
Barney Crockett, convener of enterprise, strategic planning and infrastructure at Aberdeen City Council, said: "This shines a light on the nature of the strong economic activity in the area. I think the strong position and contribution of banqueting might surprise people."
Asked about what changes should be made to help the industry, those who responded called for transport improvements and a reduction in accommodation costs.