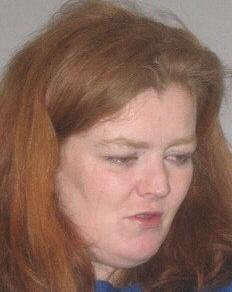 Police have confirmed that they are scaling down the search for missing Aberdeen woman Kelli Ferris.
Ms Ferris has now been missing for a month, with the last confirmed sighting of the 40-year-old coming at around 6.50pm outside Aberdeen Sheriff Court on Wednesday, September 10.
Officers have carried out extensive searches, including the use of air searches and specialised search dogs as well as distributing leaflets around the areas in Aberdeen where they believe she is most likely to have travelled, on the number 13 and number 15 buses.
However, this afternoon a Police Scotland spokesperson said: "A team of dedicated officers will now continue with the enquiry, trawling through CCTV and they are looking for anyone with any information comes forward as the physical searches for Kelli start to be scaled down.
"The last sighting of Kelli on CCTV was in the Castle Street area of Aberdeen on Wednesday 10 September 2014, at around 6.50pm.
"A further sighting by a member of the public who spoke with a female who we strongly believe was Kelli places her on the Beach Esplanade between the roundabout at Burgerking and Footdee at around 8.30pm to 8.40pm on Wednesday 10 September 2014.
"We would appeal to anyone who was in that area at the time and may have seen Kelli to come forward."
The police have been encouraged by the public response so far and they urge anyone with any information to report it by calling 101.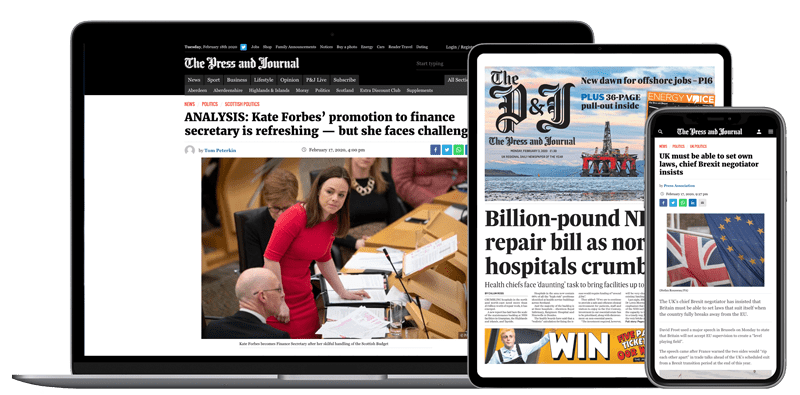 Help support quality local journalism … become a digital subscriber to The Press and Journal
For as little as £5.99 a month you can access all of our content, including Premium articles.
Subscribe