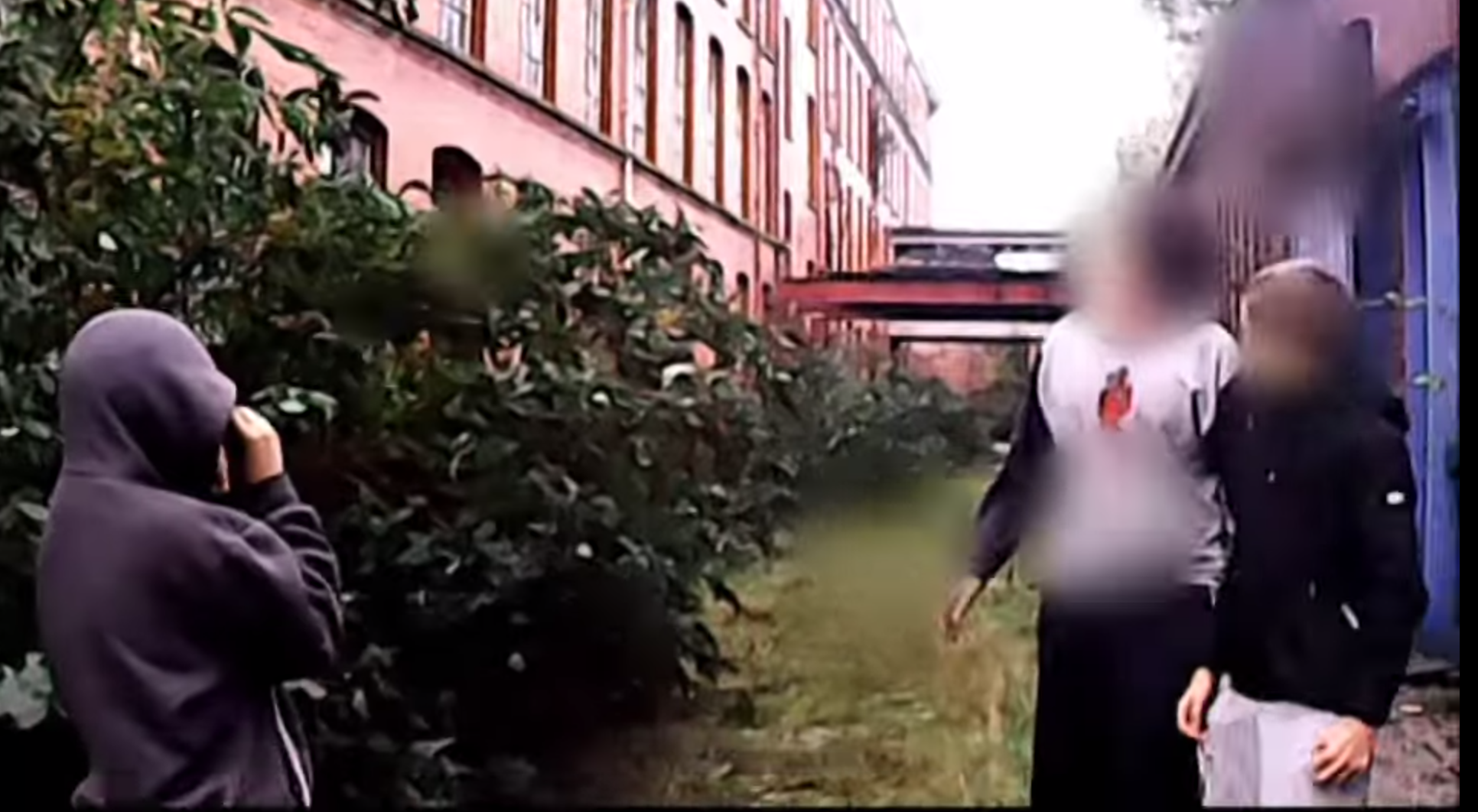 An investigation is underway into an online video which shows youngsters setting a fire in an abandoned Aberdeen factory.
The film, which has been uploaded to YouTube, shows a group of boys walking through the Broadford Works on Hutcheon Street and starting a rubbish blaze.
The police and fire services issued a joint statement yesterday, appealing for witnesses to help catch the culprits.
Gordon Riddel, Scottish Fire and Rescue Service station manager, said: "Anyone who deliberately sets a fire is committing a serious crime that endangers themselves, innocent members of the public and emergency responders.
"Dealing with deliberate fires can take a significant amount of time and resources and it could delay our attendance at a real emergency.
"Those involved in deliberately setting fires needs to understand their actions could have tragic consequences and ask themselves if they could live with being responsible for someone suffering horrific injuries or even losing their life."
The former Richards plant has lain empty for several years and has fallen into serious disrepair after being repeatedly targeted by fire-raisers and vandals.
Last year, owner First Construction was granted conditional approval by the Scottish Government to develop the site into a £50million residential and retail development.
Earlier this month, the firm came to an agreement with Aberdeen City Council to safeguard the listed buildings at the site and the way has now been cleared for work to start.
Kevin Stewart, MSP for Aberdeen Central, said urgent steps were needed to prevent similar incidents from happening in the future.
He said: "The lack of action there is costing the public purse great deal of money in terms of police and fire services involvement.
"My greatest fear is that we may eventually see a tragedy happening because of that lack of development."
First Construction boss Ian Suttie said the company had made repeated attempts to secure the site.
He said: "It's disappointing because we've put a lot of barriers up to prevent this kind of thing from happening."
Anyone with information is urged to contact the police on 101 or Crimestoppers, on 0800 555 111.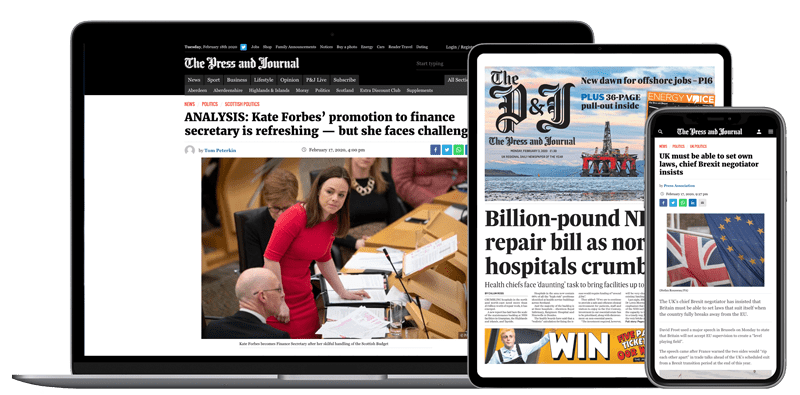 Help support quality local journalism … become a digital subscriber to The Press and Journal
For as little as £5.99 a month you can access all of our content, including Premium articles.
Subscribe