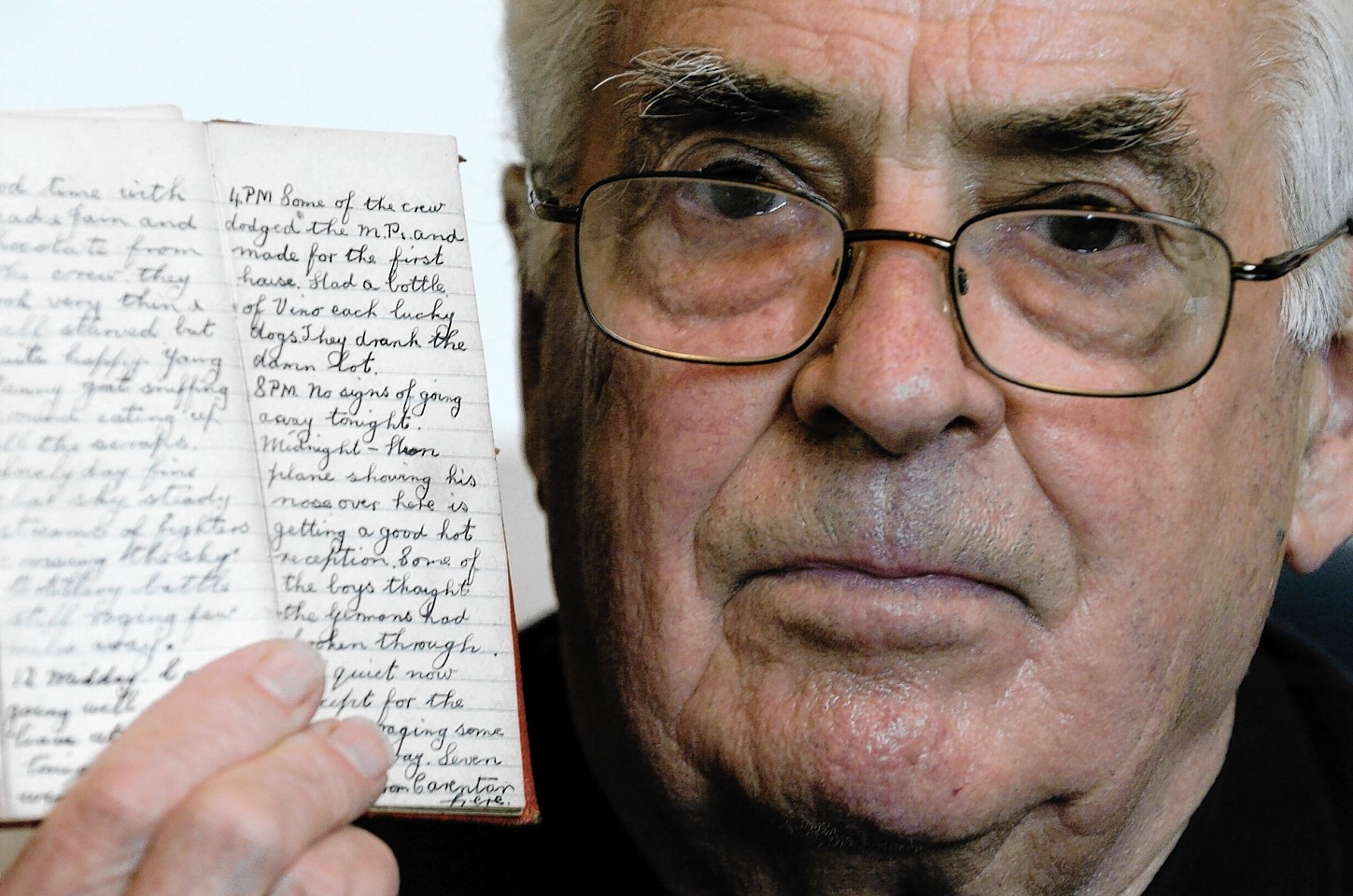 "We heard the battle long before we reached the beachhead. Very heavy gunfire on shore. Enemy planes over beach."
While this might seem like an excerpt from the latest Tom Clancy thriller, it is, in fact, a sailor's harrowing personal account of the D-Day landings in June 1944.
Aberdeen man Albert Bird, originally from Clachnaharry in the Highlands, died in 2010 at the age of 88.
He served with the Merchant Navy during World War II and was stationed off the French coast during the Normandy invasion and the months afterwards as Allied forces attempted to regain control of mainland Europe.
Over the course of weeks and months, his ship – the Holburn Head – made 13 voyages across the English Channel, with German bombers circling overhead.
Throughout the drama, the 20-year old kept a secret diary.
He held on to his journal for the rest of his life and, while friends and family knew about its existence, he had instructed them not to publish its contents until after his death.
And now Jim Pirie – one of Mr Bird's closest friends – has given the Press and Journal an exclusive look at the diary.
He said: "Albert never spoke much about the war, he just told me he had written a secret diary.
"He told me I could have a copy of it and publish it as long as I waited till after he died.
"The last thing he would have wanted is any fuss, he was a very quiet and unassuming man.
"I arranged for the diary to be written up, and Albert had a read through it a few times when it was finished, just to check on it.
"It was when I read the story about the D-Day veteran in the Press and Journal a few weeks ago that I thought I better send the diary in."
After the war ended, Mr Bird continued to serve with the Merchant Navy, and a near-death experience would inspire him to join the RNLI.
While serving on a coal vessel in the familiar waters of the English Channel, he was forced to abandon ship and would later be rescued by a lifeboat.
He would go on to serve with Aberdeen lifeboat for 29 years – including a long spell as coxswain, between 1969 and 1981.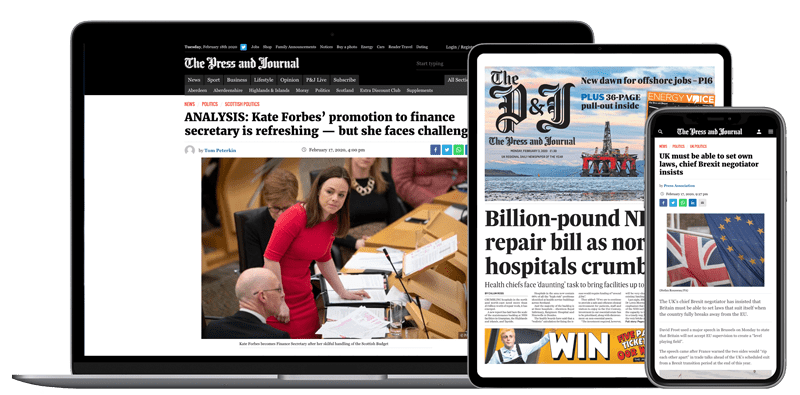 Help support quality local journalism … become a digital subscriber to The Press and Journal
For as little as £5.99 a month you can access all of our content, including Premium articles.
Subscribe