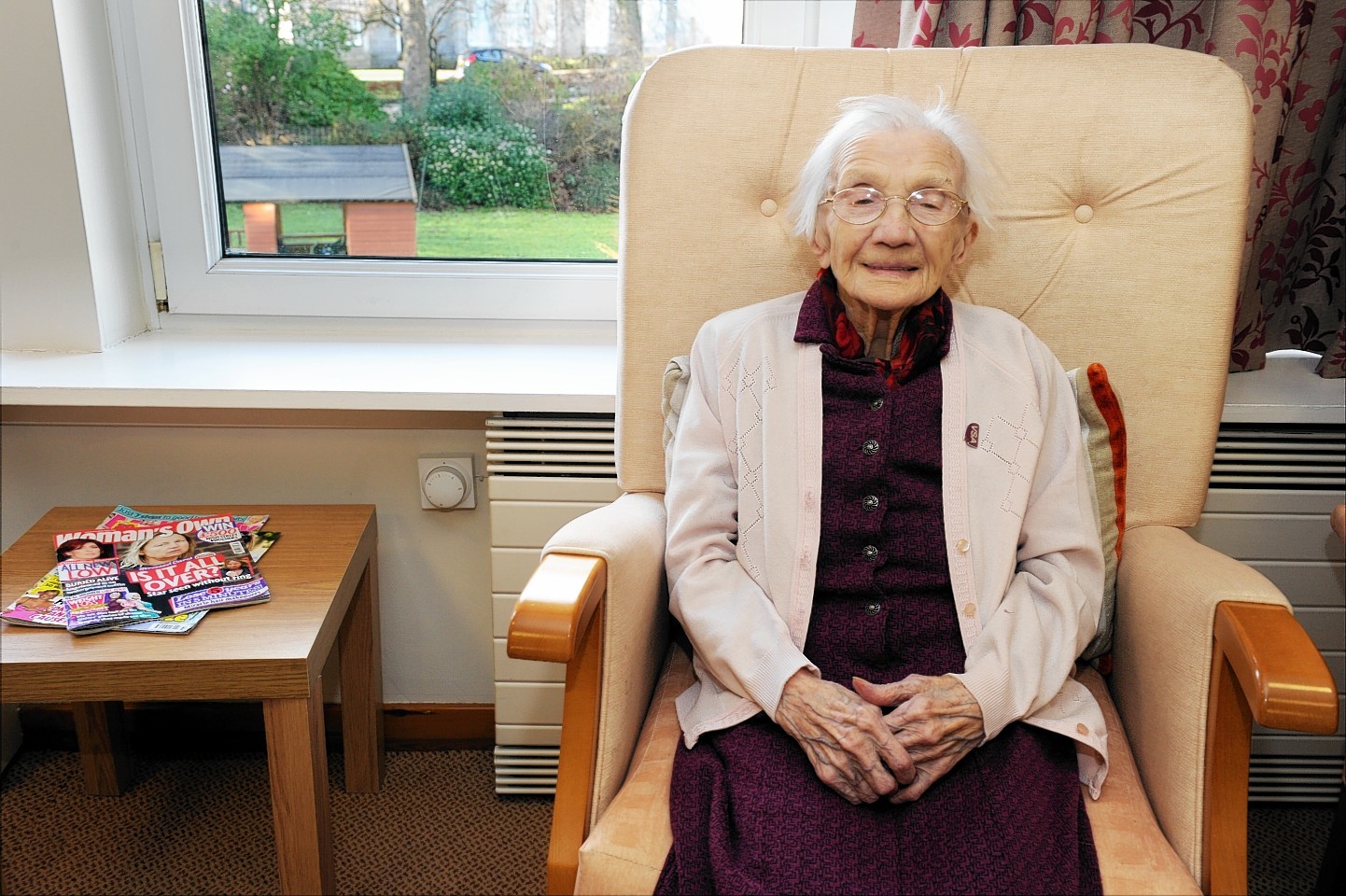 A north-east pensioner, who is one of Scotland's oldest women, has reached another milestone.
Jessie Gallan, who recently celebrated her 109th birthday, lives at Crosby House care home in Aberdeen.
While most people are taken aback when they learn her age, Miss Gallan, who hails from Aberdeenshire, could not be more laid back about it.
In fact, she admitted the best part of her day was her lie-in in the morning.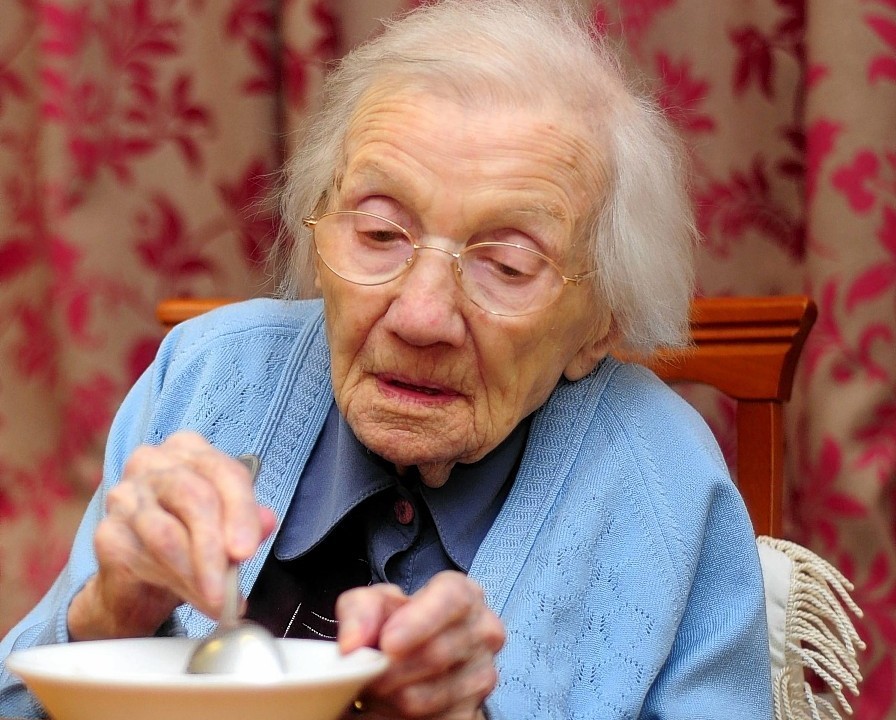 And asked the secret to leading such a long life, she swears by nothing more sophisticated than a bowl of porridge every day.
Born in 1906 in a two-room cottage near Kintore, Miss Gallan went to work in her early teens.
She said: "I left home at 13 and a half and went milking. My father was a cattleman.
"I always worked hard, I seldom had a holiday."
It was this hard work ethic that took the country girl away from the farms of Aberdeenshire to a life working in hotels and townhouses in the north-east.
Beginning with a job in a farm kitchen, Miss Gallan – who never married – went on to take up a housemaid's job at the home of a wealthy businessman in Aberdeen's Gray Street.
From there, she went on to work at the Lauriston Hotel, where the arrival of Queen Elizabeth and the Queen Mother was the highlight of the season.
Ms Gallan continued: "I always had good jobs with very nice people.
"My last job was as a waitress, working in Ballater."
A popular presence at the home, Ms Gallan sits each day and chats with her best friend and fellow resident Sarah-Jane Main.
Rebecca Streeter is a senior support worker at the home and Miss Gallan's key worker.
She said: "Jessie still takes part in the group activities, she likes her exercise.
"She goes to all the concerts and enjoys her church on a Sunday.
"She has obviously led a very healthy lifestyle."
Tomorrow, the deputy lord lieutenant of Aberdeen City Council, the Queen's representative in the area, will visit Miss Gallan at the home to pass on his best wishes.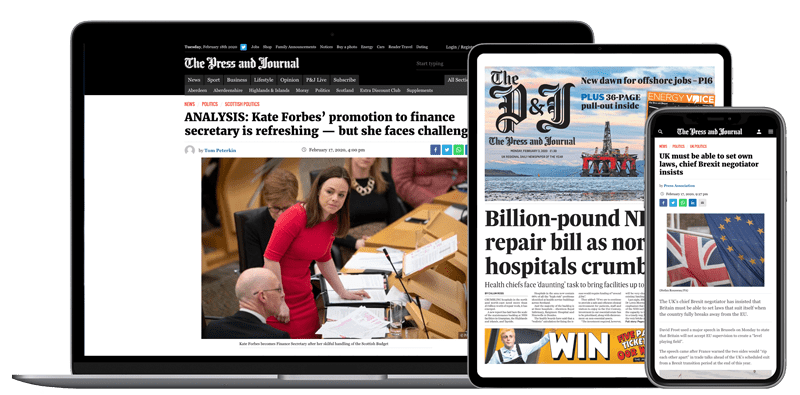 Help support quality local journalism … become a digital subscriber to The Press and Journal
For as little as £5.99 a month you can access all of our content, including Premium articles.
Subscribe