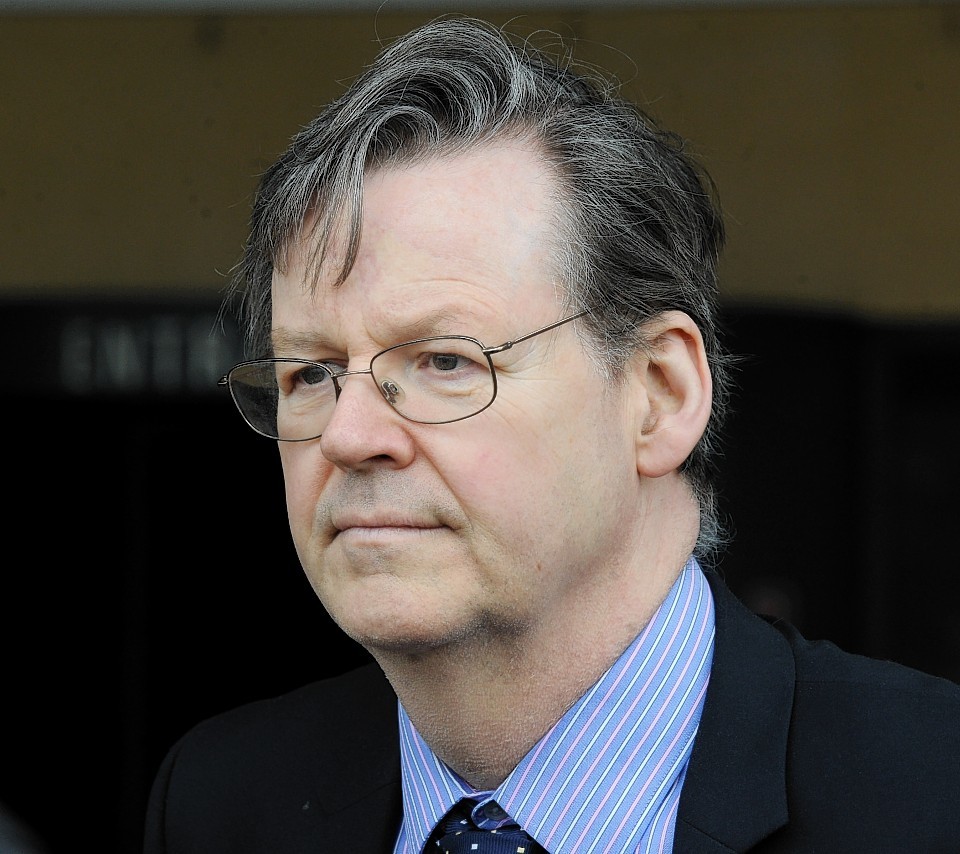 Polling carried out by the Liberal Democrats showing they could hang on to a key north-east seat has been criticised.
Last week independent research carried out for Tory peer Lord Ashcroft showed incumbent Sir Robert Smith faced defeat in West Aberdeenshire and Kincardine
But the Lib Dems claim the result was flawed because it does not take into account his personal standing.
Polling carried out by Survation which looks at voting intentions broken down by individual candidates in the constituency puts the Lib Dems holding onto the seat.
But their opponents claim the Lib Dems are finished.
A Scottish Tory spokesman said: "A poll commissioned by the Lib Dems which asks just 400 people for an answer simply isn't worth the paper it's written on.
"The one independent poll of people in West Aberdeenshire and Kincardine, which spoke to 1,000 people, put voting intentions for the Lib Dems at just 15% with the Conservatives nearly double that on 27%."
"The Lib Dems' national share of the vote has sunk without trace and they are finished in West Aberdeenshire and Kincardine."
An SNP spokesman said: "This is desperate stuff from the Lib Dems who are deluding themselves if they think they are not facing a serious problem in this election.
"The SNP are taking absolutely nothing for granted, but Lord Ashcroft's full-size constituency polls reflect the trend shown in poll after poll – that people across Scotland increasingly want to vote SNP to give Scotland real power at Westminster, and ensure Scotland's voice is heard."
YouGov's Anthony Wells has attacked Lib Dem's polling following the public release of results for Hornsey and Wood Green, which showed them trailing by one point when Lord Ashcroft had them 13 points down.
He said Survation just made the telephone calls and the actual polling method and analysis was done by the Lib Dems. While the methods may be valid, Mr Wells said, he had series doubts.
"I would advise people to ignore them because of potential publication bias," Mr Wells said.
"The Lib Dems have commissioned about 120 of these polls, they've released one. I don't think it overly cynical to ponder whether they may have chosen to release one putting them in a relatively good position, rather than one showing them getting a soaking."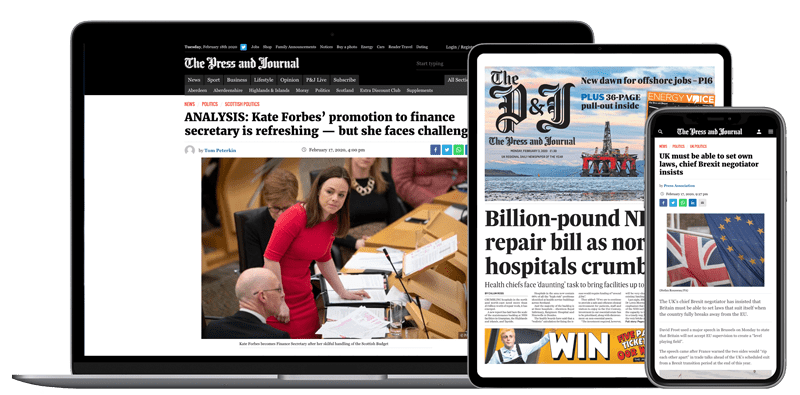 Help support quality local journalism … become a digital subscriber to The Press and Journal
For as little as £5.99 a month you can access all of our content, including Premium articles.
Subscribe