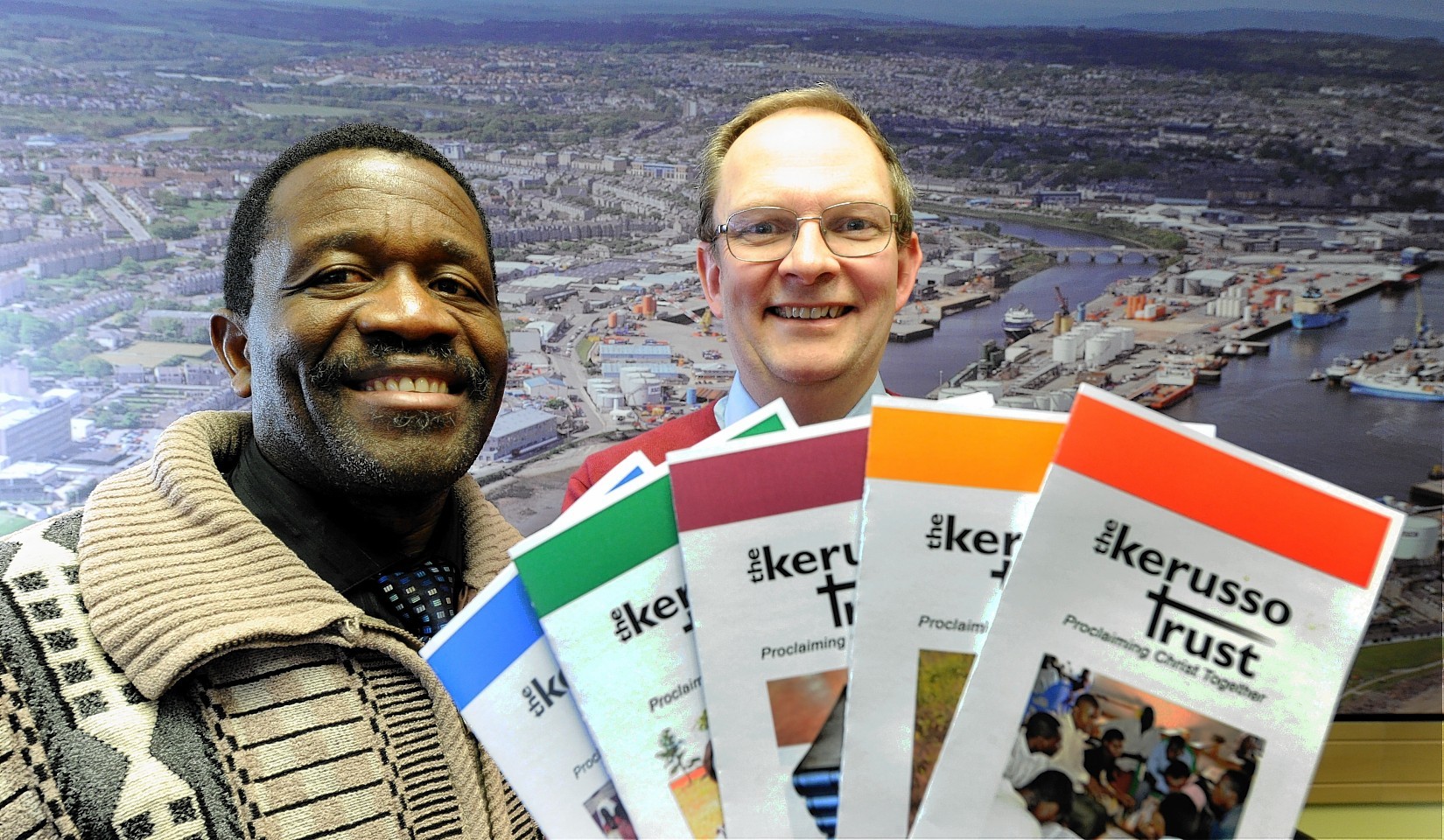 A north-east Christian charity has welcomed a Malawian friend to Scotland as it aims to raise awareness of poverty in east Africa.
The Kerruso Trust invited Connex Ijalasi from J-Life Malawi to join it on a six-week tour across the UK to help spread the word of the organisation's work in his homeland.
The Kingswells-based group was set up in 2011 by Jonathan and Ruth Groves after they built strong connections during mission trips the country.
When they met Mr Ijalasi, they decided that together, the two charities could help bring lasting change to the country's population.
Mr Groves said the work of the Kerruso Trust was helping to meet some of the people's greatest needs. Among its recent ventures was a £4,500 donation for flood relief.
The group sent the funds after exceptional rains and winds at the start of the year.
Several hundred people were killed and tens of thousands made homeless as the storms left houses and crops damaged or totally destroyed.
Mr Groves said: "The rains and floods of January had a catastrophic effect on the country in general and especially the southern region of Malawi.
"Because the Kerusso Trust had such a good relationship with J-Life Malawi we were able to provide much needed funding to Connex and his team to allow them to get involved in disaster relief in the area."
The Kingswells charity also works to raise the county's education standards and train pastors by partnering with its churches.
Mr Groves said: "In a country which has recently been declared the poorest country in the world and with no public welfare system, pastors in rural Malawi have a key role helping those who are poor, sick and suffering in their communities.
"We hope that this tour will bring the needs of Malawi to the attention of many people who may be in a position to help in the education and relief work."
To find out more or to make donation to the trust visit www.thekerussotrust.org for more information.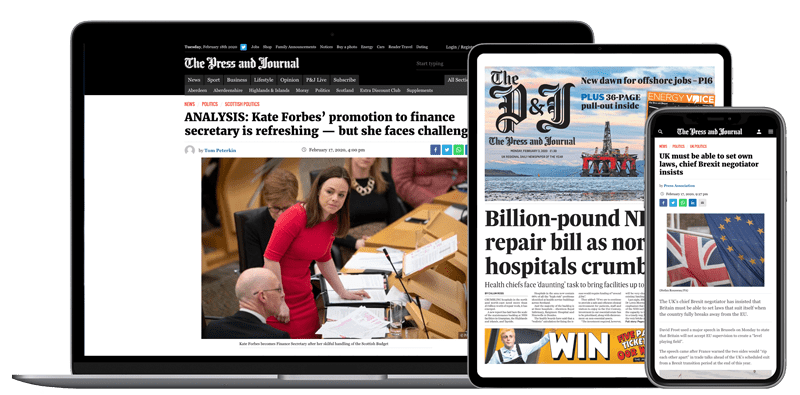 Help support quality local journalism … become a digital subscriber to The Press and Journal
For as little as £5.99 a month you can access all of our content, including Premium articles.
Subscribe