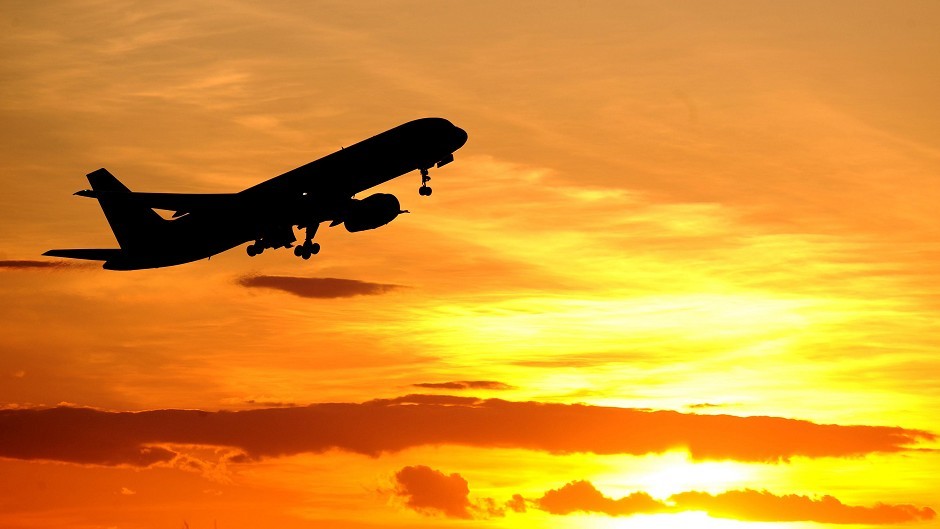 A second plane has had to make an emergency landing in Aberdeen in a 24 hour period due to an engine shut down.
Loganair flight BE6992 was flying from Shetland to Edinburgh, but had to make an emergency landing at Aberdeen Airport at 8.40am.
Fire teams were on the runway to meet the Saab 340 plane as a safety precaution.
A Loganair spokesman said: "Flight BE6992 carrying 28 passengers and three crew left Sumburgh at 7.40am for Edinburgh Airport.
"A warning indicator light came on and the captain took the decision to shut down one engine as a precaution and divert to the nearest airport.
"The Saab 340 aircraft landed safely at Aberdeen Airport at 8.40, where it was met by emergency services as is standard procedure.
"Arrangements are being made to take the passengers on to their original destination."
The emergency landing this morning comes after another incident with a Saab plane yesterday evening, after a flight from Sweden suffered a power failure.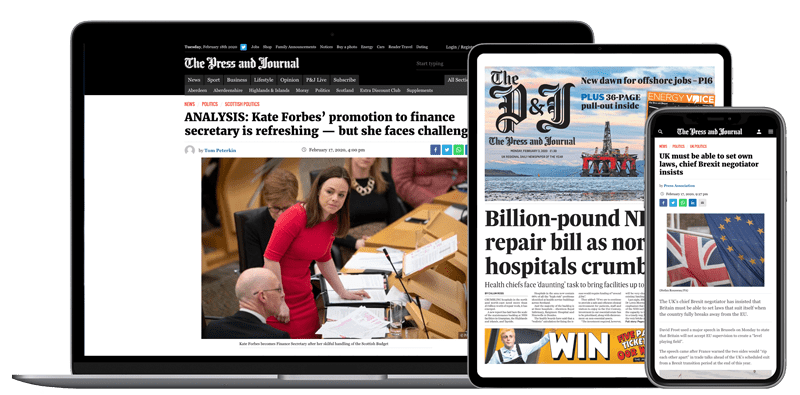 Help support quality local journalism … become a digital subscriber to The Press and Journal
For as little as £5.99 a month you can access all of our content, including Premium articles.
Subscribe