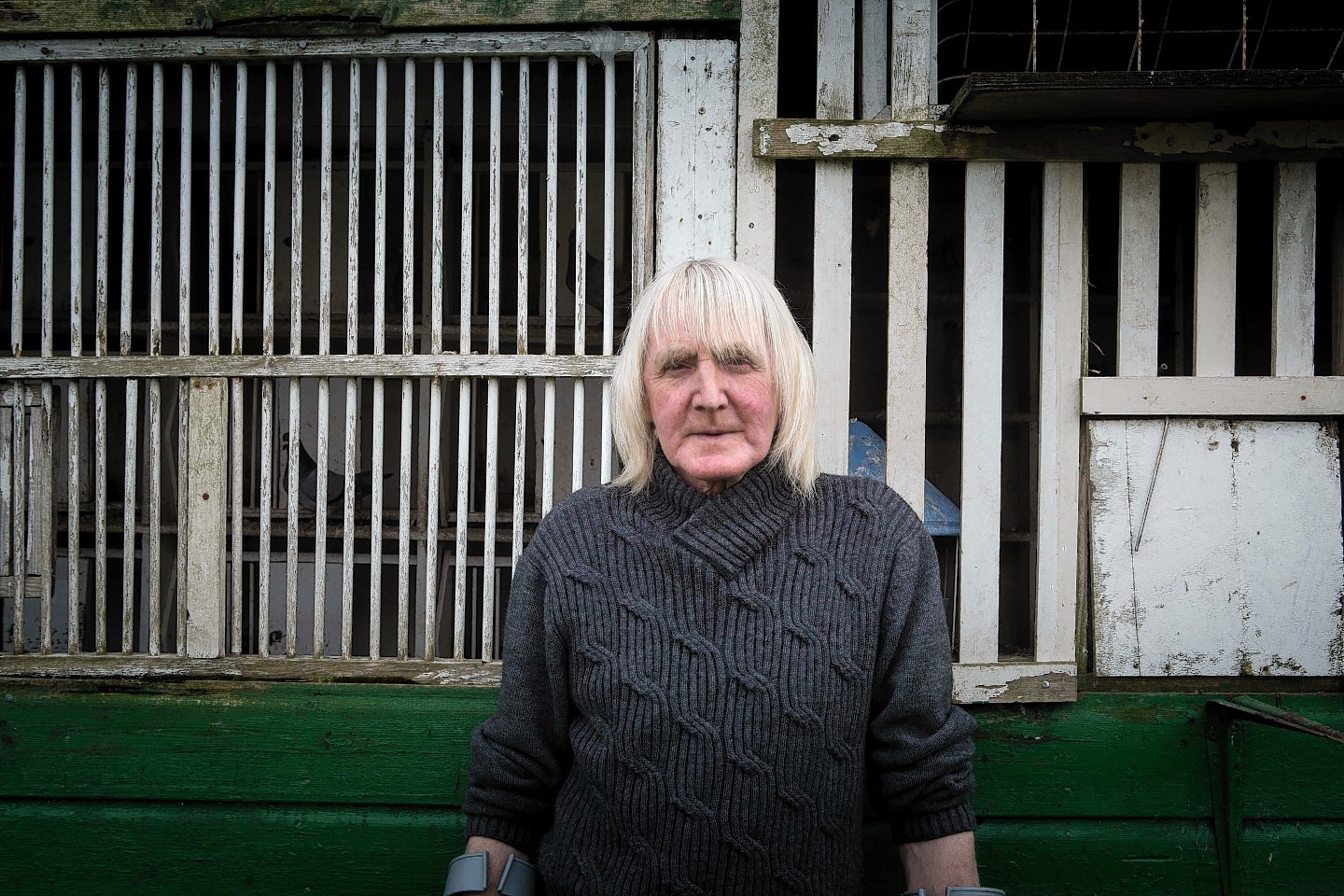 A man has denied stealing more than 20 pigeons from an Aberdeen pensioner.
Dean Wells appeared from custody at the city's sheriff court yesterday accused of taking 24 birds from an address on Auchmill Road overnight on Sunday.
It is alleged the 22-year-old took the prize winning pigeons along with a mortice key and a wicker basket from George Howie's home.
Wells, of 23 Covesea Road, Elgin, denied the charges and will go on trial later this year.
Mr Howie, a pigeon racing enthusiast, woke on Monday morning to find this feathered friends were missing from their loft.
The birds had returned to Aberdeen after their first race of the season only hours before they vanished.
He said: "I got up at 6am and saw that the end flap was open.
"I had three young birds in the end section. They put them together in the same nest and took the parents.
"They took stock birds and 10 or 11 racing birds, I've had some of them for about 13 years. They seem to have taken all the good ones. To me they're priceless."
Among the birds stolen were white grizzles and white pieds. Some were used in sprint races and others for long distance competitions.
Mr Howie added: "The birds are my life, it keeps me going. It keeps me young."
A spokeswoman from the Scottish Homing Union, the governing body for pigeon racing members, said it was an unusual theft. She said: "I don't know what value they would be to anybody else because they would have to be kept in. As soon as you let them go, they are going to go straight home."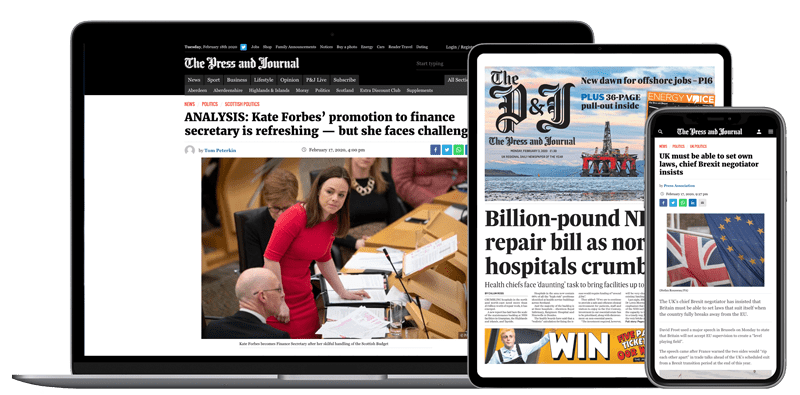 Help support quality local journalism … become a digital subscriber to The Press and Journal
For as little as £5.99 a month you can access all of our content, including Premium articles.
Subscribe