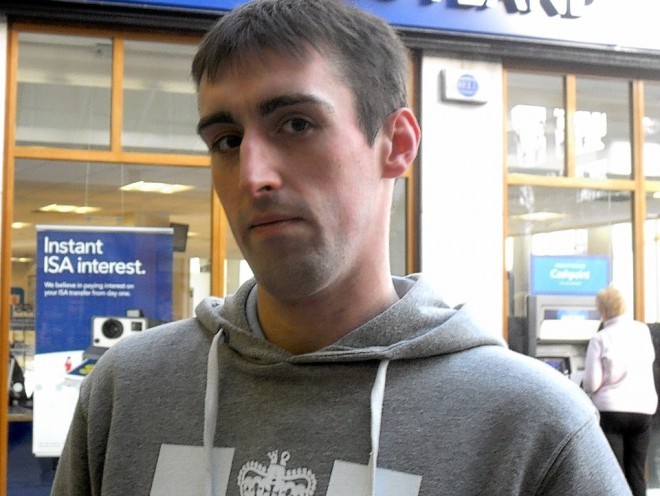 A sheriff was urged yesterday to free a man who kicked a puppy until it bled from jail – because he was not coping with being locked up.
Kristopher Anderson has been detained at HMP Grampian since he failed to appeal for his trial to face accusations that he repeatedly attacked the three-month-old Staffordshire bull terrier and threw the pup at parked cars.
The defenceless pet was so badly injured it had a large cut above its right eye which had to be stapled shut.
And when police attended Anderson's home in Aberdeen after worried passers-by called 999, he told officers that if they were going to seize the animal, they should "just have it put down" as he no longer wanted it.
At Aberdeen Sheriff Court yesterday, where the 30-year-old appeared to be sentenced after eventually admitting the horrendous crime, solicitor Neil McRobert said his client had been struggling with life in jail.
"He has never been remanded before," he said.
Mr McRobert urged Sheriff Alison Stirling to order his client to undertake unpaid work in the community as punishment.
But she said she was reluctant to do that considering he had completed just seven of the 80 hours of unpaid work he was handed for a previous offence.
"It seems to me that there is no other option but a custodial sentence," she said.
Anderson, of 55 Gillespie Crescent, Aberdeen, was jailed for 20 weeks, and also banned from keeping animals, working with them and looking after them for 10 years.
She said the thought of him having anything to do with animals in the future was unfathomable.
Anderson's pup was taken to Mrs Murray's cat and dog home and he no longer has any responsibility for the animal.
"He is no animal lover," she said.
Mr McRobert revealed his client had issues with alcohol and drugs, and that on the day of the attack on January 26, he had consumed a "great deal" of drink and had taken diazepam, a muscle-relaxant drug used to relieve anxiety.
He said Anderson did not remember much from the day in question, and that he was "disgusted and ashamed" by his own behaviour.
"He can't really remember, but he fully accepts the evidence presented to him," he said.
Anderson's sentence was back-dated to June 10, when he was remanded in custody.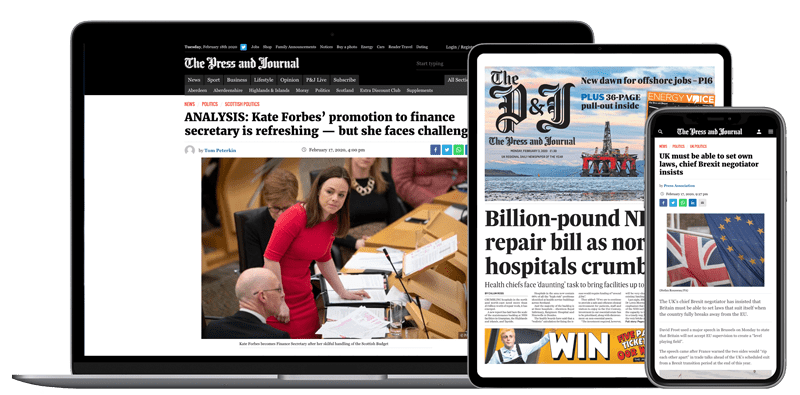 Help support quality local journalism … become a digital subscriber to The Press and Journal
For as little as £5.99 a month you can access all of our content, including Premium articles.
Subscribe