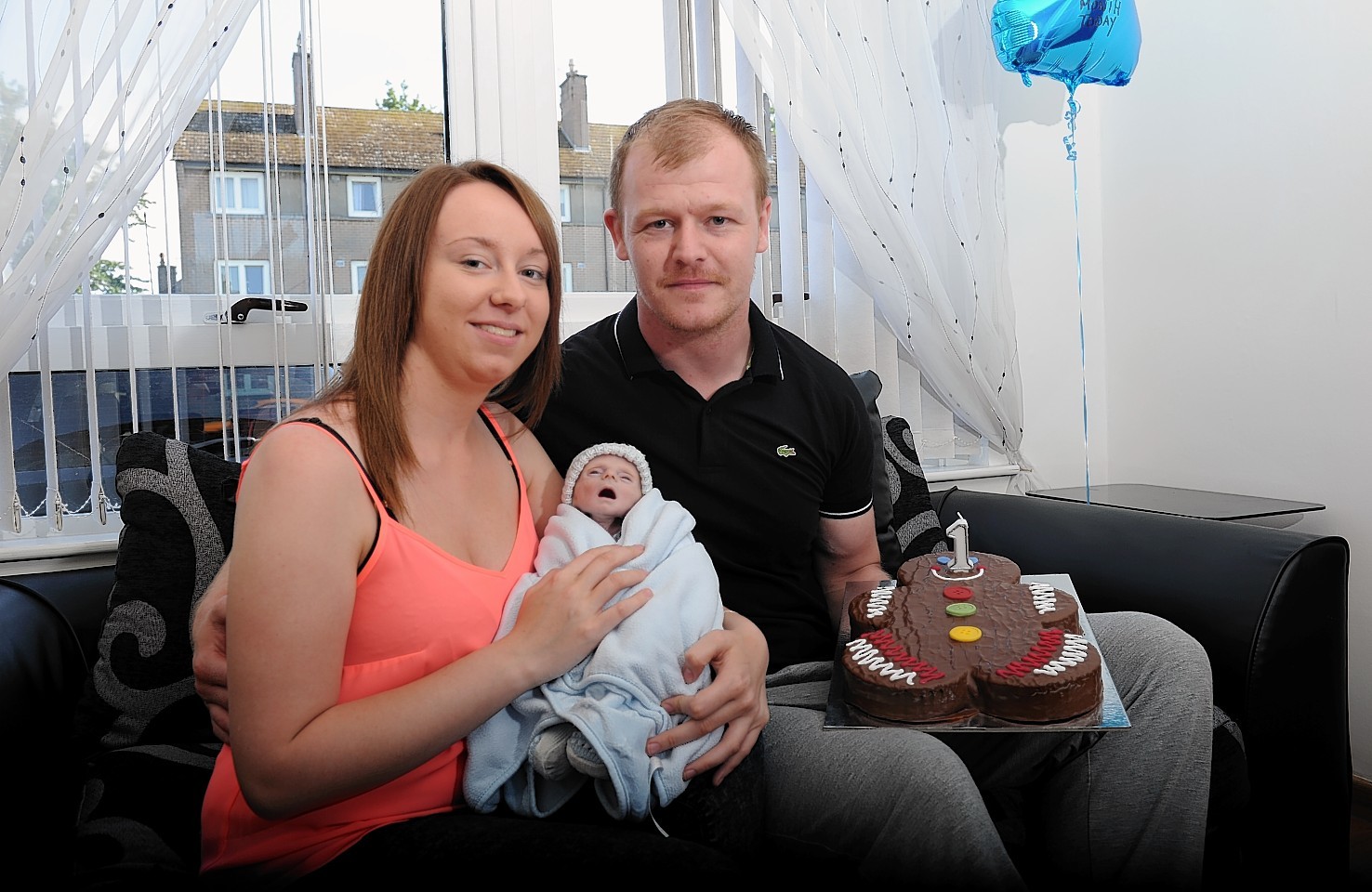 The parents of a desperately ill baby have vowed to fit 18 years' worth of experiences into just a few weeks.
Geo Lutton has short bowel syndrome, which means his bowel has formed outside his abdomen.
The condition means the tot's small intestine is too short to help him digest enough liquid to grow and gain weight, and means he is not getting enough nutrients.
Doctors broke the heartbreaking news to parents Tommy Lutton and Leah Johnston, and warned it was unlikely little Geo would live for a week.
But a month on, the youngster is battling on – and his parents are determined to make the most of the time they have with their son.
The couple, of Mastrick, Aberdeen, have drawn up a bucket list of things they want to with Geo, including taking him on a train and boat trip, visiting an aquarium and going to Edinburgh Zoo.
They have already managed to tick off a few of the activities, thanks to the help of Aberdeen Football Club and up-and-coming local boxing star Matty McAllister.
Dons manager Derek McInnes, club legend Russell Anderson and captain Ryan Jack all met little Geo during a trip to Pittodrie, while family friend Mr McAllister also pledged his support for the youngster's list of adventures.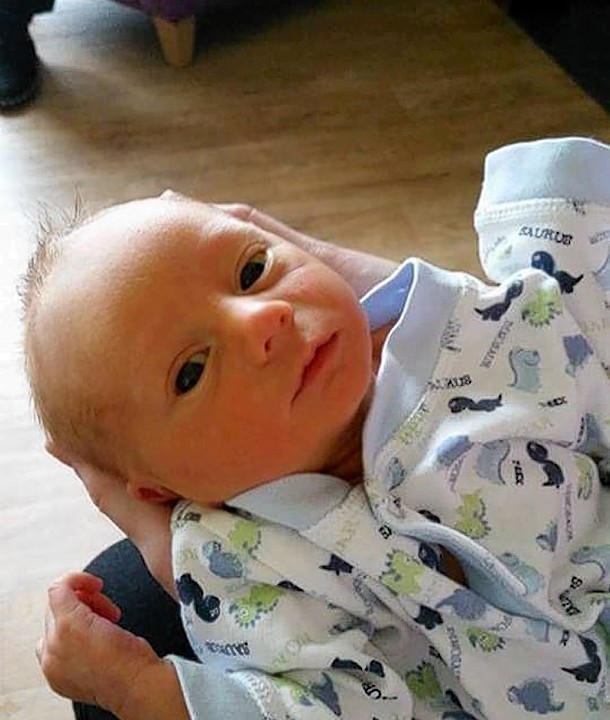 Mr Lutton said: "We need to make his time here as pleasant and comfortable as we can.
"When you see a baby in front of your face with this condition and there is nothing which can be done it's simply heartbreaking.
"We sat down and sorted out a bucket list because we want to give him 18 years' worth of experiences."
The 29-year-old said he had been in floods of tears for three days after doctors told the family there was nothing they could do to help Geo.
But the family are determined to celebrate the time they have with the tot, and are holding a party every month as they don't know if he will see his birthday.
Mr Lutton added: "Everyone is amazed he's still with us. Geo has shown us he is stubborn and doesn't want to go anywhere."
As well as making precious memories with their son, the couple are keen to raise more awareness of short bowel syndrome, which affects one in 3,000 babies every year. They are also raising money for the Friends of the Special Nursery in Aberdeen to thank them for their support. Donations can be made at gofundme.com/ybruceg8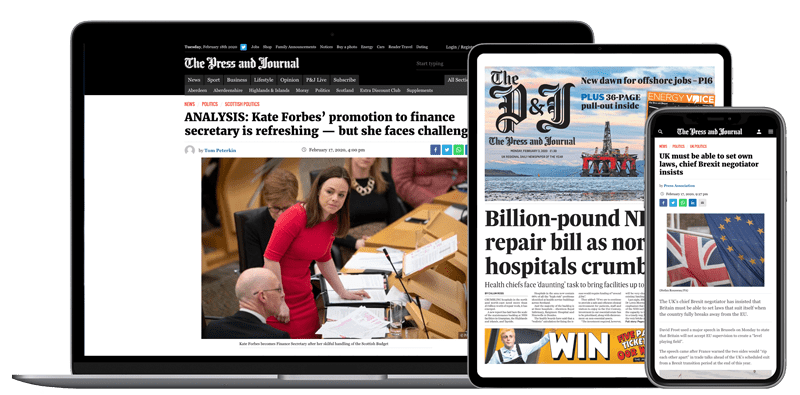 Help support quality local journalism … become a digital subscriber to The Press and Journal
For as little as £5.99 a month you can access all of our content, including Premium articles.
Subscribe