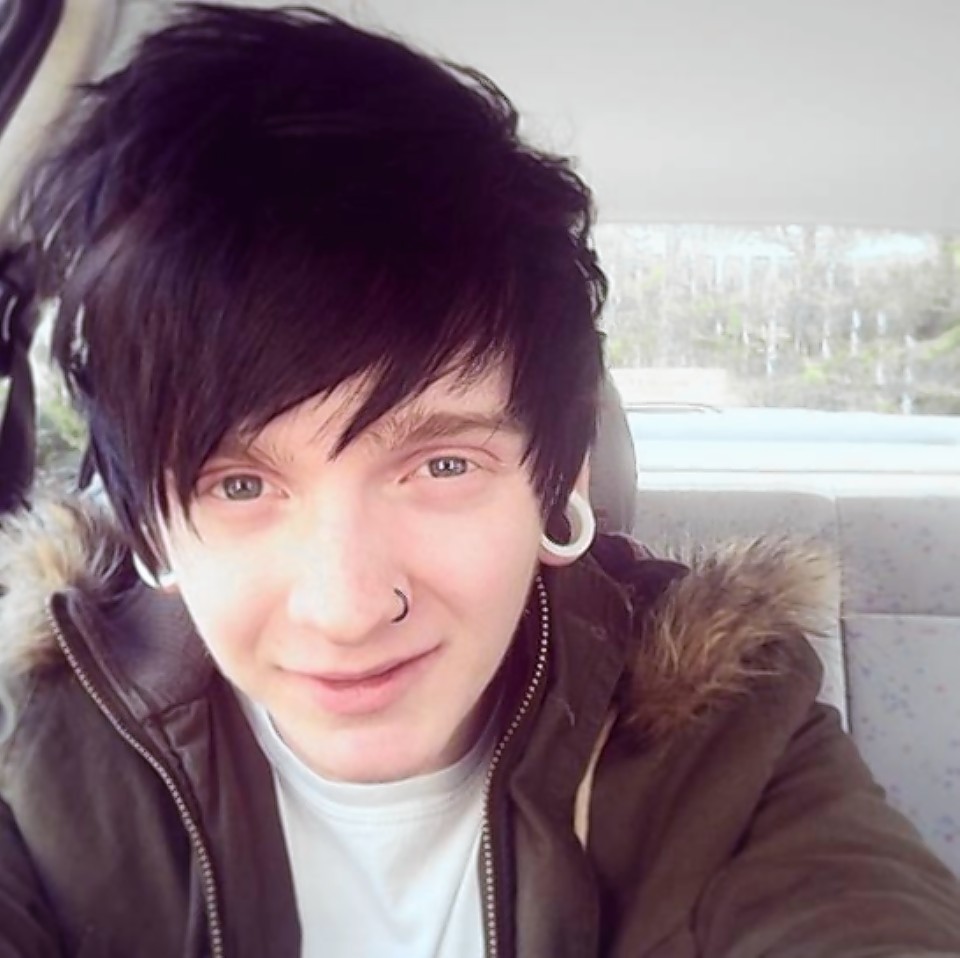 The young driver of a car which struck and killed a teenage student on a busy north-east road told police the pedestrian "came out of nowhere", a court heard.
Benjamin Land, 19, died in hospital a week after he was struck by Christopher Huntington's Vauxhall Corsa on the A944 Aberdeen to Westhill road.
Minutes before the fatal crash, Mr Land – who was under the influence of alcohol at the time – had been dropped off by a taxi at the side of the dual carriageway.
He had been on his way back to his family home in the village at the time.
Huntington, 21, is currently on trial accused of causing the death of Mr Land by driving carelessly on August 10, 2013.
Yesterday, Aberdeen Sheriff Court heard he had not seen Mr Land before he hit the front driver's side of the car, leaving the windscreen almost completely shattered.
Prosecutors claim he was not paying attention to the road when he collided with the Aberdeen College student and that he failed to react to his presence on the road.
Huntington, of 13 Westfield Gardens, Westhill, is also facing a further charge which alleges he drove dangerously on the same road just one year after the fatal crash.
He denies both charges.
Reading from a joint minute yesterday, fiscal depute Anne Macdonald told jurors that following the crash, which happened at around 4am, a PC Thomson asked Huntington to sit in the back of a marked police car.
He was not under caution at the time.
When asked what happened, Huntington said: "I was just coming out, having came round the roundabout from Kingswells. I was coming along here. I was driving about 25mph.
"I was not going fast at all. I went round the roundabout in third gear and I was just coming up and getting going and all of a sudden.
"And then he just stepped out of nowhere, I did not see him at all. He just stepped out onto the road."
The court previously heard that the section of road the crash happened on had been undergoing "major road works" at the time of the incident.
As a result, no street lights were operating and motorists were being redirected along the A944 through a contraflow system which had been sectioned off by cones.
One witness earlier described the conditions as being "pitch black".
The trial, before Sheriff Annella Cowan, continues.